Startup Circle #6 Special: Entrepreneur. Meet and Hustle.
04.12.2019, 7:00 pm

-

9:00 pm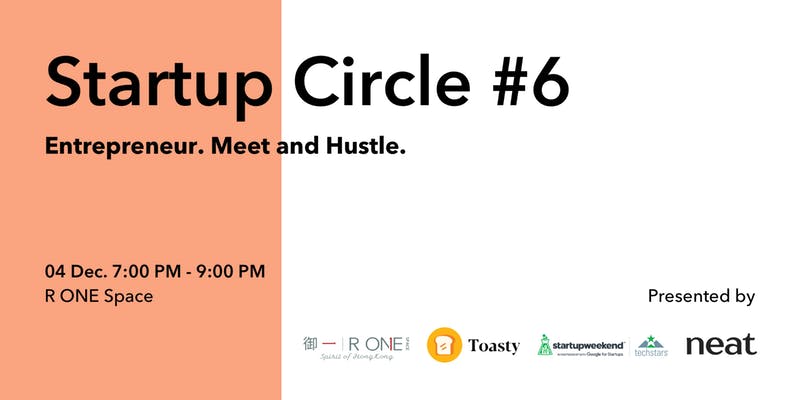 A special edition of Startup Circle meetup presented by Techstars Startup Programs, Neat and Toasty. This event is consisting of like-minded individuals to discuss the efforts of their startup, entrepreneurship, deep tech, corporate innovation, market insights or personal goals.
Why? It's an opportunity to see what others are working on, get inspiration for your own project, and brainstorm for real-life solutions.
For more information, please click HERE.