HK Startups Meet MNCs Series – Session 11: Health Tech
10/06/2021 4:00pm - 5:30pm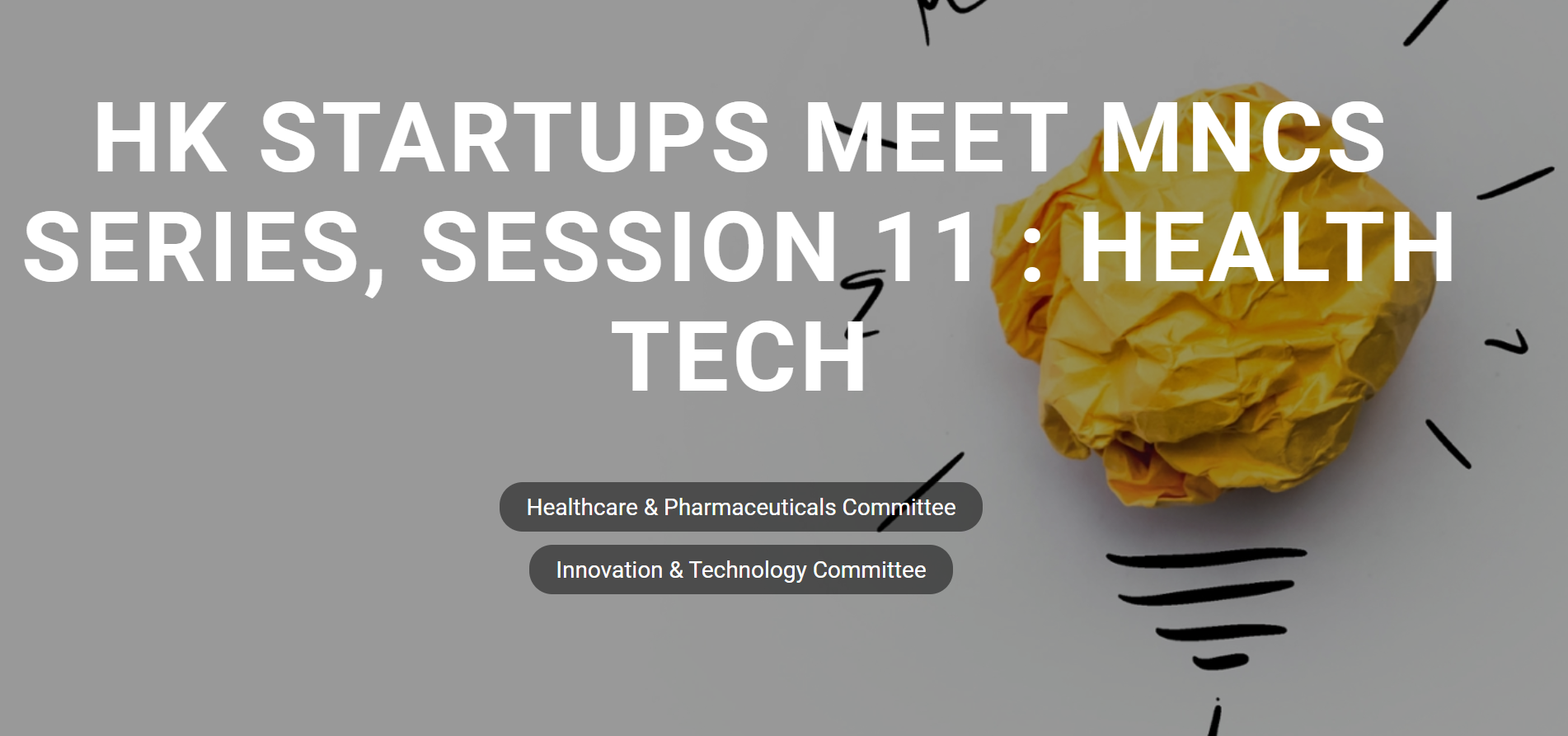 Hong Kong boasts a vibrant startup community, with some of the most impressive innovations changing the way we think of payments. Many of these groundbreaking projects are being led by startups working to find their role in the existing financial services industry, with this event being an opportunity for them to make a case for their initiative to some of the industry's foremost experts on the matter. Be among the first to learn what changes may come to the payments landscape.
Calling all Startups! This is an incredible opportunity to broaden your reach. Past winners have made great connections with leading multinationals in their industry, such as HSBC, Visa, Jardines, Johnson & Johnson, Federal Express, Otis, Scholastic, and many more.
For more information, please click HERE.