Explorium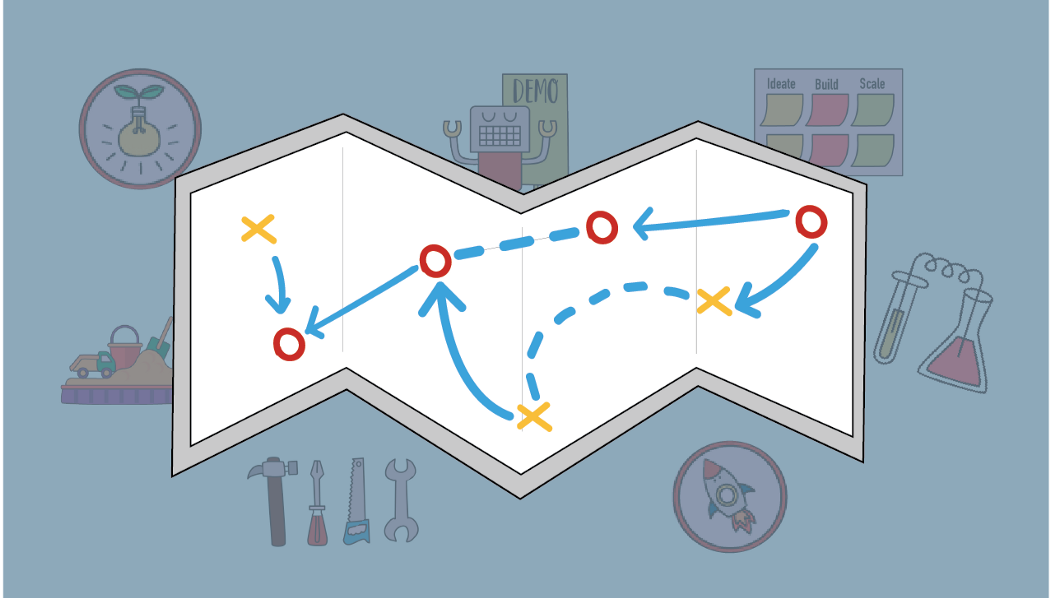 Explorium is Fung Group's collaboration hub empowering communities of innovation in supply chain, retail, and beyond, to co-create the future. We believe in 'Growth through Collaboration' harnessing the power of community to create change.
If you are an entrepreneur, innovator, tech startup or investor, connect with us to:
Learn about innovation in retail and supply chains through our community-led insights and facilitated discussions.
Co-create new value and explore opportunities to collaborate with Fung Group business teams and experts.
Connect with the Explorium innovation community through our thematic event formats such as innovation showcases, industry safaris, and casual idea exchanges.