Discover Taikoo Place – Sustainability Lunchtime Talks (Week 2 – GUERLAIN)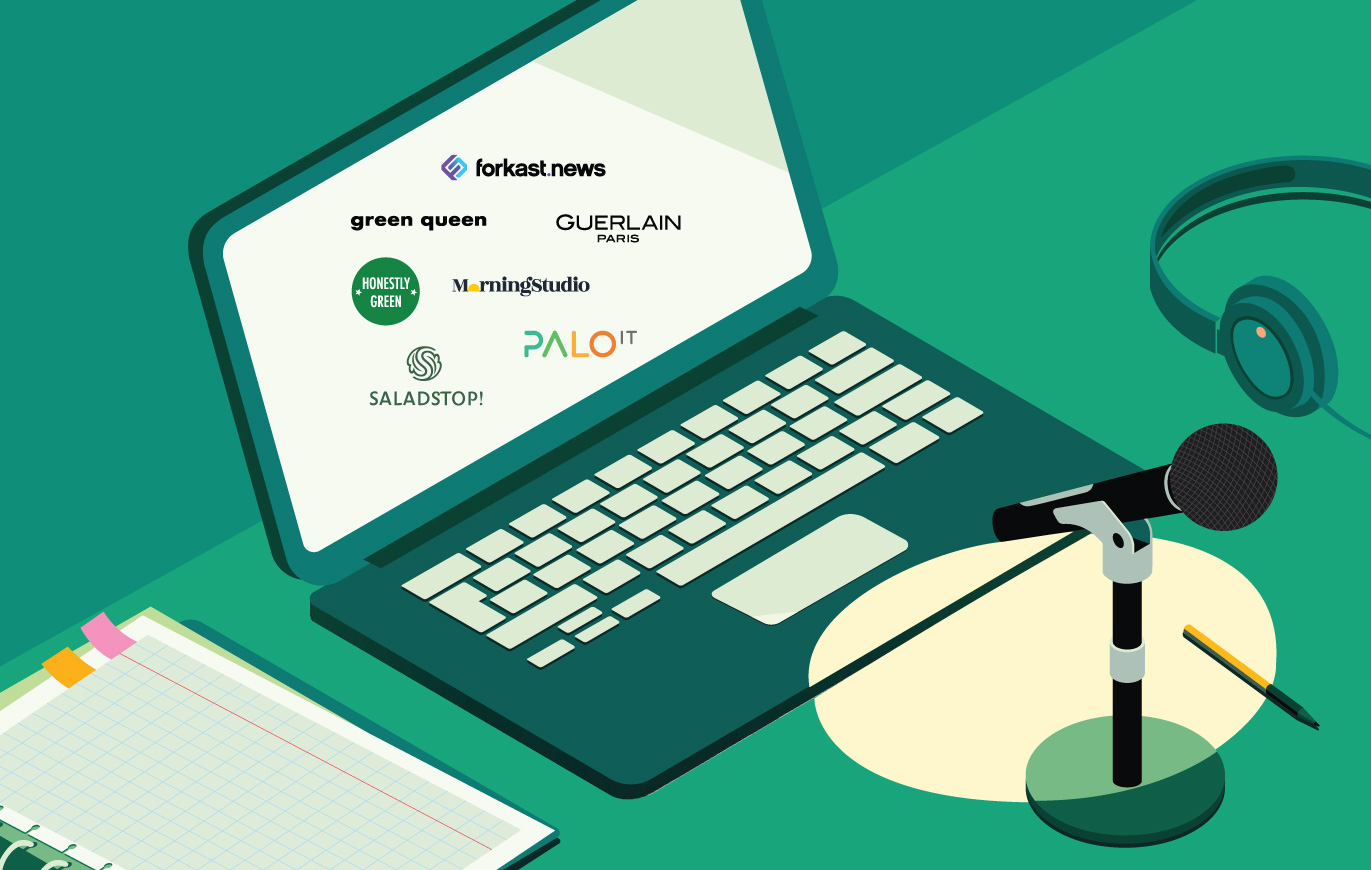 How are brands at Taikoo Place gearing up to create a more sustainable future? What positive impacts are they bringing to society and the environment? Join our three virtual lunchtime talks to explore the research led by leading sustainability advocates Honestly Green and Green Queen, with case studies based on the United Nations Sustainable Development Goals (UNSDG).
Week 2 – GUERLAIN
25 March 2021, 12.30pm
GUERLAIN, global leading Beauty and Cosmetics brand, steps up to discuss their commitment to global sustainability responsibilities in the multi-billion dollar industry.
Speakers:
– Sincere Yung, Hong Kong and Macau Brand General Manager of GUERLAIN
– Janice Leung Hayes, founder of Honestly Green
For more information, please click HERE.