MAKE IT
HAPPEN
MAKE IT
HONG KONG
As well as being one of the world's most exciting cities, Hong Kong is Asia's most promising business hub.
Launched in 2013 as an initiative by InvestHK, StartmeupHK seeks to promote Hong Kong as a startup destination, connect entrepreneurs, and create a vibrant ecosystem that draws innovative, high impact ventures from around the world to our city.
To discover more about startmeupHK and our Hong Kong Startup Ecosystem please click the buttons below.

See you online at the StartmeupHK Festiva 2020 now on from 6-10 July!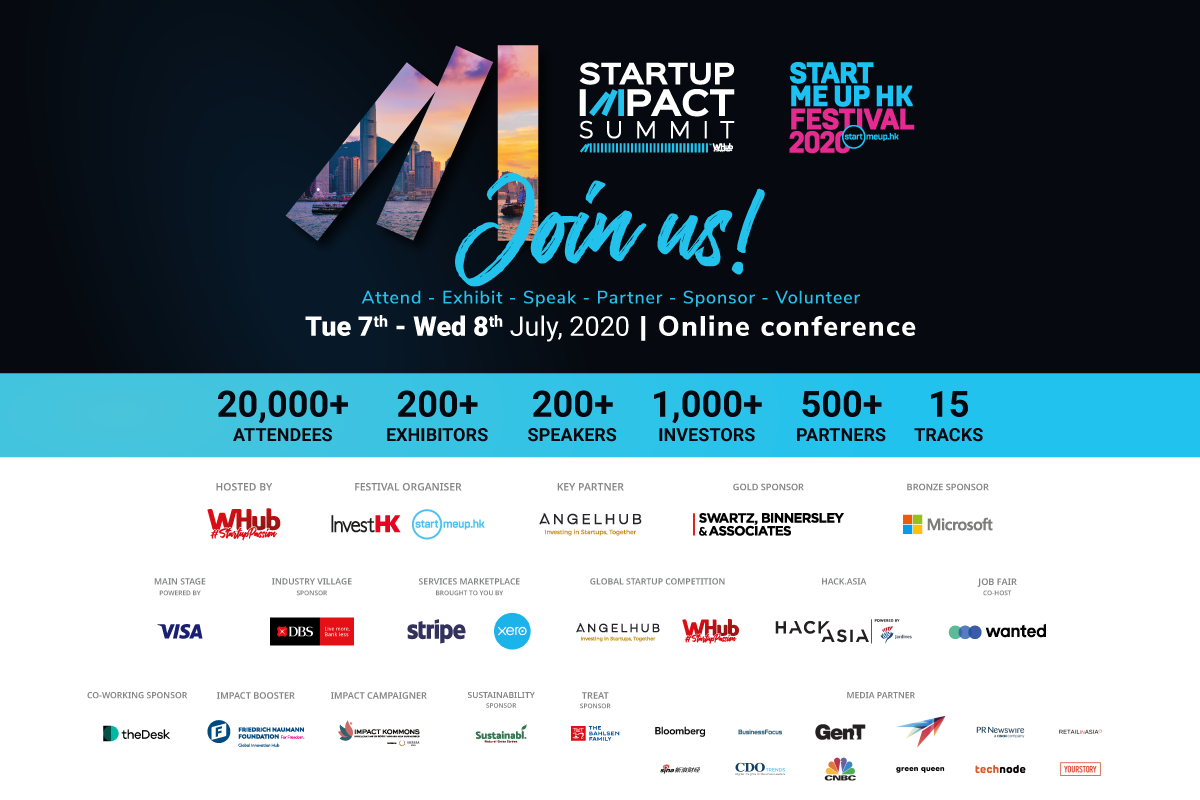 Coined as the most international conference of the StartmeupHK Festival in 2019, Startup Impact Summit (SIS) ensures tangible impact and outcomes for all participants.
Read More »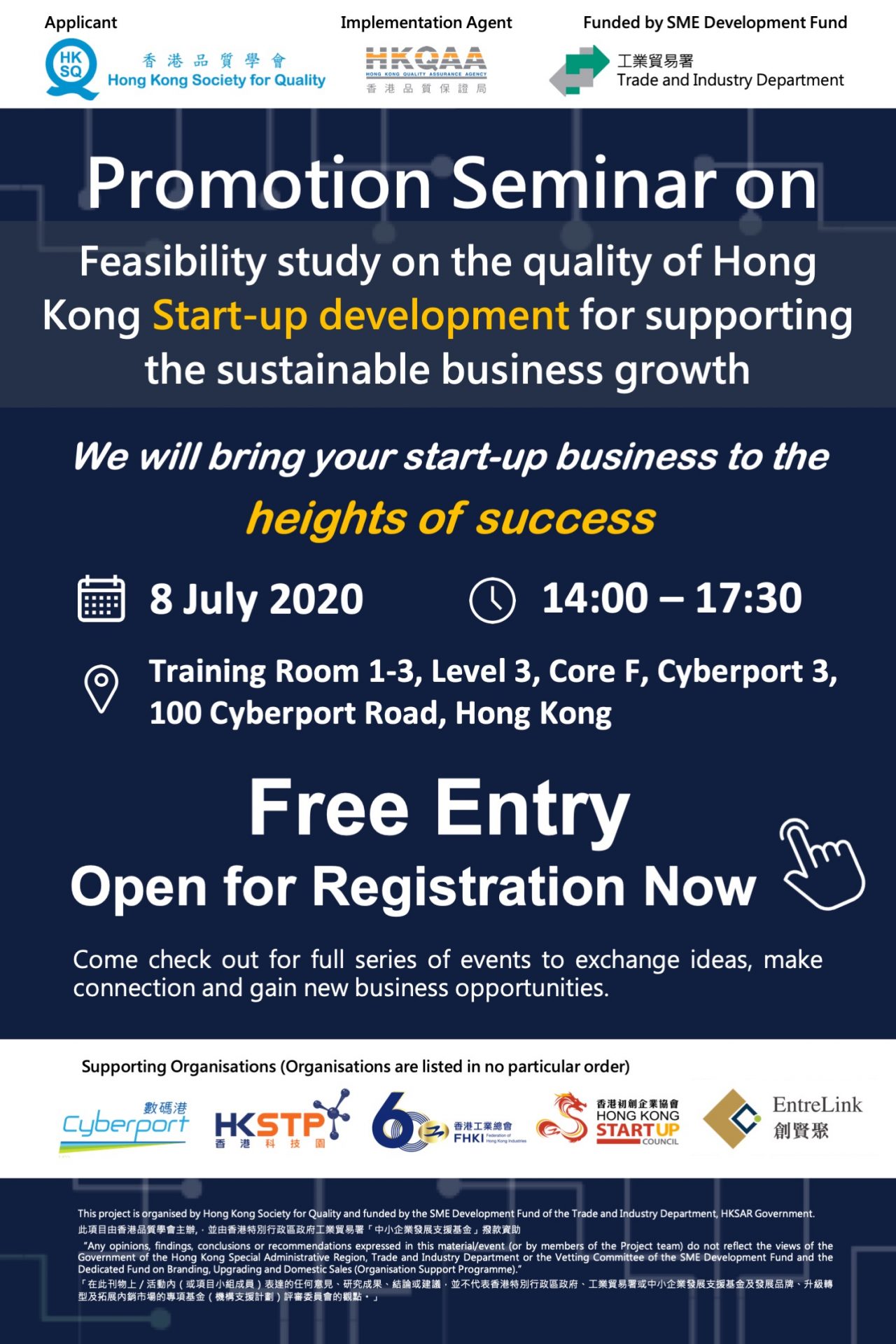 Financial management, information security and quality assurance are the most common challenges being faced by startups.  If you are dreaming big and want for
Read More »
Visit the New
StartmeupHK Festival 2020 site
Watch in-depth interviews with key opinion leaders in the startup community.
Discover various publications of the Hong Kong startup ecosystem by InvestHK
Success stories of Hong Kong based startups from a wide variety of industries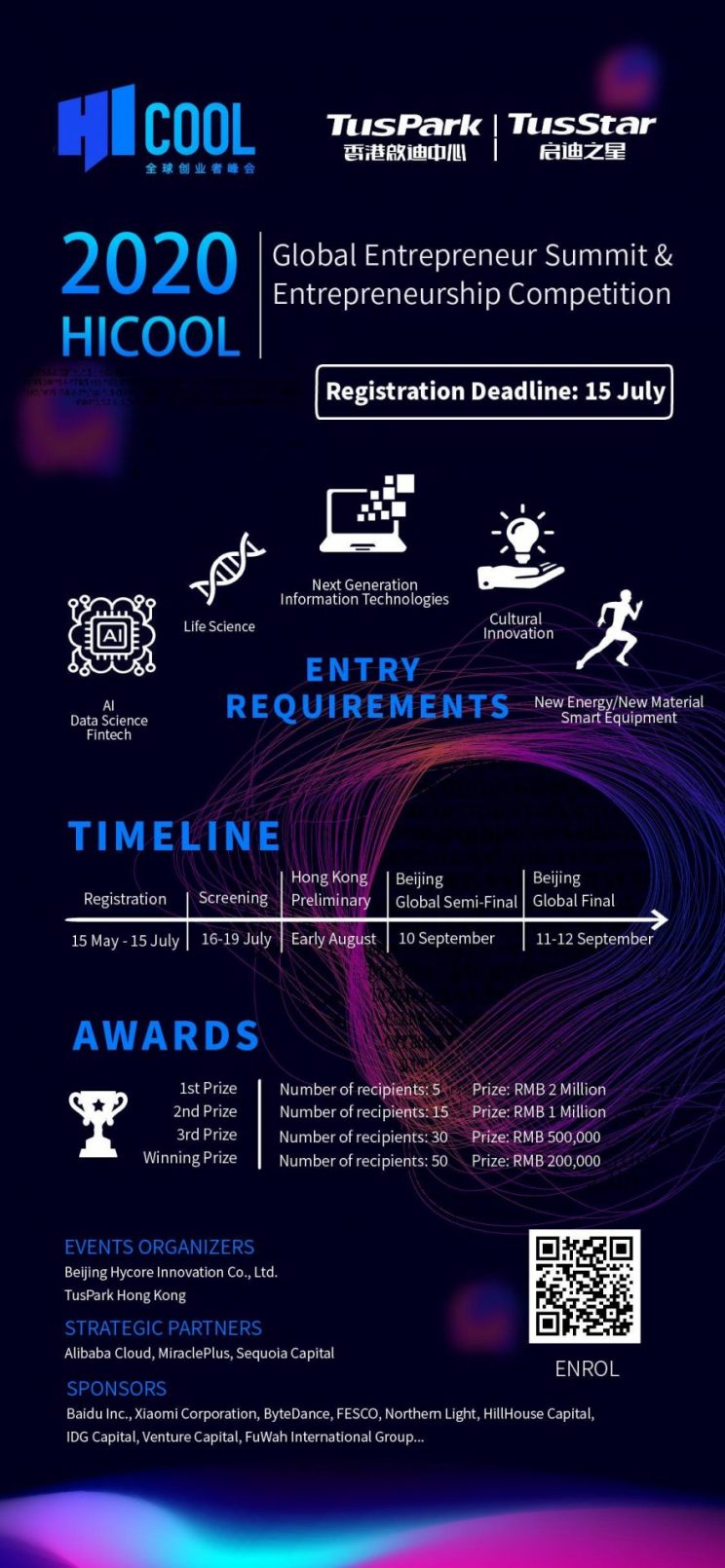 A great opportunity to accelerate your business in China through the innovation and venture capital hub – Beijing 2020 HICOOL Global Entrepreneur Summit and Entrepreneur Competition Join the competition to get a total of RMB 80 million cash prizes and
Read More »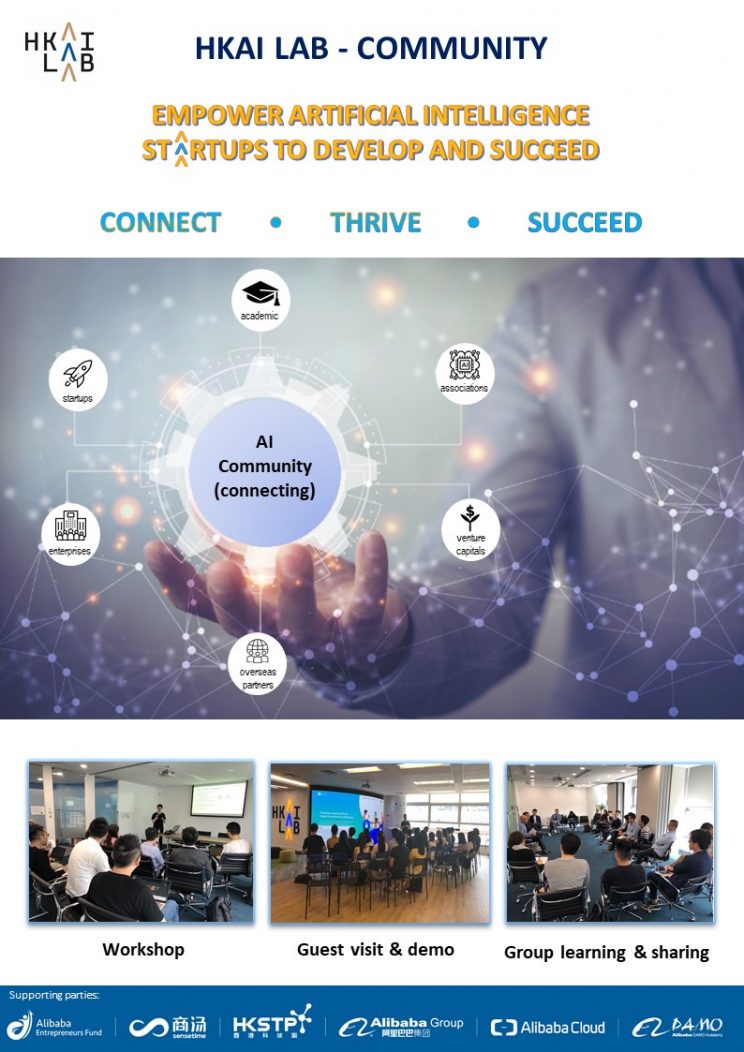 Application Deadline:  31 July For more information, please click HERE.
Read More »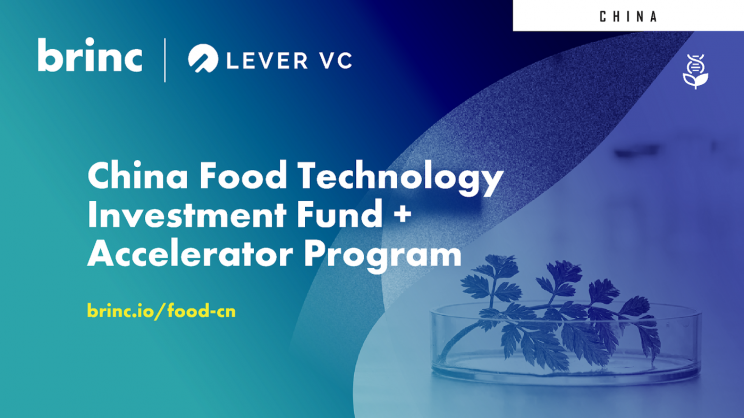 Lever VC, a leading global alternative protein venture capital fund whose partners were early investors in Beyond Meat and Impossible Foods, and Brinc, a global venture accelerator firm, announces today the launch of a joint investment fund and accelerator to
Read More »