MAKE IT
HAPPEN
MAKE IT
HONG KONG
As well as being one of the world's most exciting cities, Hong Kong is one of Asia's most vibrant tech hub. StartmeupHK can help advise and guide you to make the city your startup home. StartmeupHK is a division of InvestHK, a HK Government Department helping overseas companies set up in the city. Launched in 2013, StartmeupHK's mission is to promote Hong Kong as a leading startup destination for entrepreneurship and innovation.
Our objectives are to
Attract and support startup ecosystem stakeholders to set up a presence here, and provide a one-stop service platform to enable them to grow in Hong Kong and beyond
Help build a vibrant startup ecosystem to foster a culture of entrepreneurship in the city
Promote Hong Kong internationally as a tech hub
Lastest News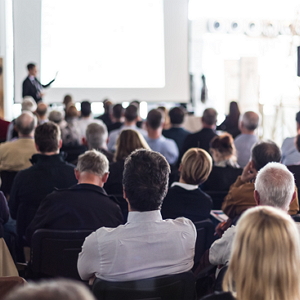 A series of 4 Online Classes on 8, 10, 15 and 17 December, 2020 Startups are a key mechanism through which researchers can make a societal and economic impact on the world. This course will guide startup team supporters on how to maximize a startup's odds for success. Join us for content-rich topics and discussions to learn how you can effect change and support startups at your institution. For more information, please click HERE. For registration, please click HERE.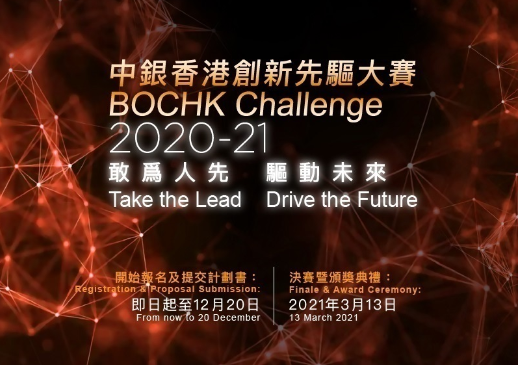 To foster a more widespread and innovative application of fintech, Bank of China (Hong Kong) Limited (BOCHK) is organising a fintech innovation case competition-BOCHK Challenge 2020-21. Themes: 5G, AI, IoT, Cloud Computing Application Deadline: 20 December, 2020 Final Date: 13 March, 2020 Eligibility : Participants between the age of 18 and 35 and in teams of 2-5 people Winning teams will be rewarded with highest prize valued up to HKD 100,000 as well as collaboration opportunities with Bank of China (Hong Kong). For more detailed information of the competition, please refer to the poster below and competition website.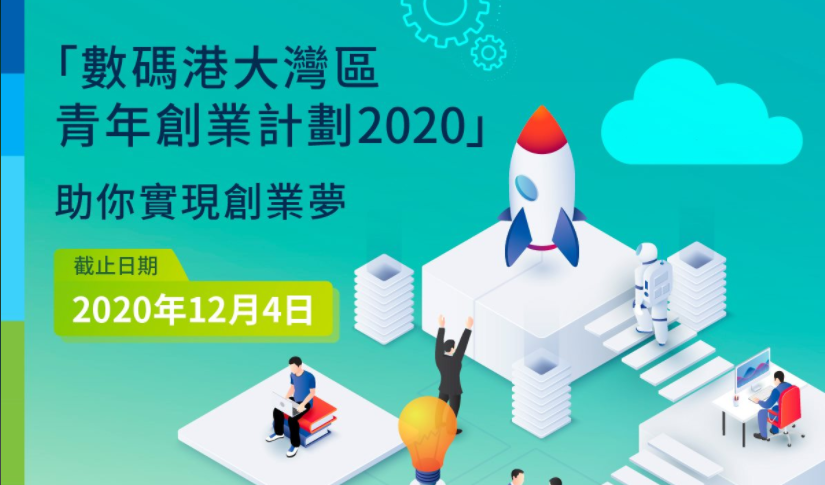 You need to follow a two-step process to apply CCMF Cross-Boundary Programme. Stage 1 – Programme application for individual First, individuals should complete and send the Cyberport Greater Bay Area Young Entrepreneurship Programme Application Form (Doc. Ref. ENC.SF.042) to us, with the required documents, before the application deadline. Shortlisted applicants will be invited to join an entrepreneurship boot camp arranged by Cyberport and the co-organisers. Individual applicants shall form a joint team during the boot camp or before Stage 2 application deadline. Stage 2 – Joint application For this step you will need a team of at least two members from Hong Kong and Macau or Guangdong region. At least 50% of your team members must be Hong Kong ID card holders. Application Deadline: 4 December 2020 (GMT+8) 1st Stage-Programme application:https://www.cyberport.hk/…/cross…/cb-application-process
Lastest Events

在建立智能生產線的「再工業化」過程中,企業必須認識本地法規標準對相關行業的要求,確保企業運作和過程皆符合規定。有見及此,生產力局與知識產權署將於2020年12月18日合辦《「再工業化」法規標準知多啲 – 知識產權保護》網絡研討會,以增強香港企業對專利、商標及其他知識產權相關法例的認知,有助企業順利落實「再工業化」的目標。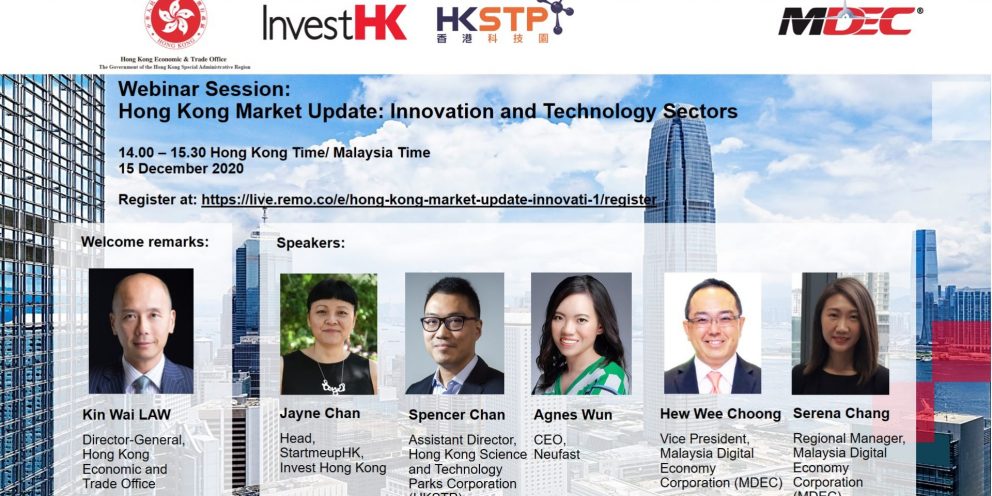 The webinar will discuss the latest developments in the technology ecosystem in Malaysia, provide an update of some of the innovative companies in Hong Kong, as well as the competitive advantages and attributes that Hong Kong has for startups to expand further in the greater Asia market.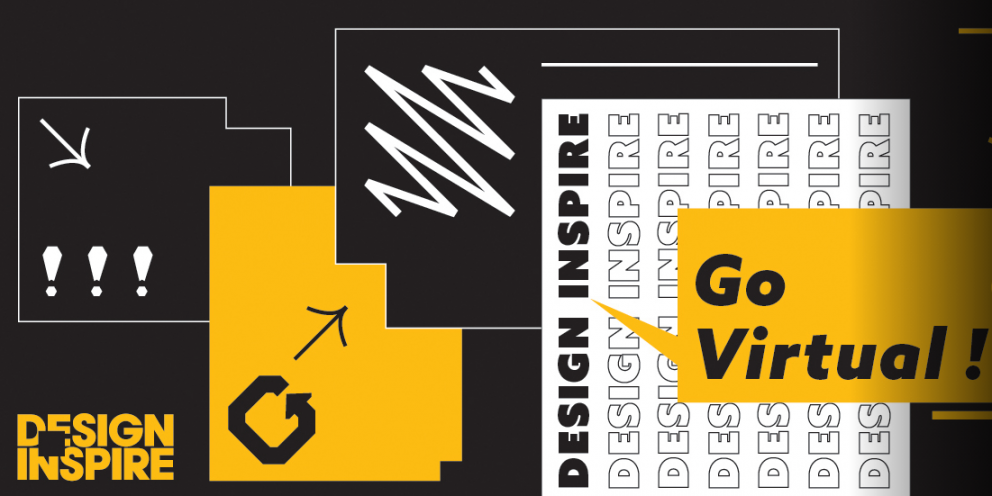 DesignInspire Explore Global Creativity DesignInspire, an annual creative showcase presented by the Hong Kong Trade Development Council (HKTDC), is a celebration of world-class designs by global creative gurus, trending brands and design academies and institutions. This year, DesignInspire will lead a virtual journey for industry elites and the public from 3 – 9 Dec, 2020. Under the theme "Design for Good", we will ponder how design can contribute positive energy to us, the community and the business world. This one-week virtual experience will feature an engaging showcase of designer projects, brilliant designer stories, fun interactive experiences and a range …

Incubators and accelerators in Hong Kong are tailored to provide you with the ultimate support on your entrepreneurial path to success.
Interviews
Watch in-depth interviews with key opinion leaders in the startup community.
Press Releases
Press releases about StartmeupHK
Publications
Discover various publications of the Hong Kong startup ecosystem by InvestHK
Videos
Discover videos on past editions of StartmeupHK Festival and more
Case Studies
Success stories of Hong Kong based startups from a wide variety of industries
StartmeupHK Festival 2020 Media Coverage
Read about media coverage on StartmeupHK Festival 2020