MAKE IT
HAPPEN
MAKE IT
HONG KONG
As well as being one of the world's most exciting cities, Hong Kong is one of Asia's most vibrant tech hub. StartmeupHK can help advise and guide you to make the city your startup home. StartmeupHK is a division of InvestHK, a HK Government Department helping overseas companies set up in the city. Launched in 2013, StartmeupHK's mission is to promote Hong Kong as a leading startup destination for entrepreneurship and innovation.
Our objectives are to
Attract and support startup ecosystem stakeholders to set up a presence here, and provide a one-stop service platform to enable them to grow in Hong Kong and beyond
Help build a vibrant startup ecosystem to foster a culture of entrepreneurship in the city
Promote Hong Kong internationally as a tech hub
Lastest News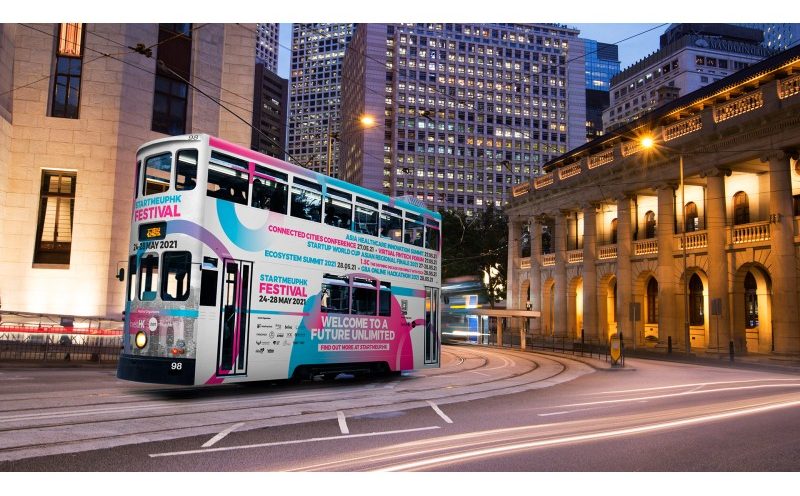 InvestHK intends to sponsor event companies to create, curate and produce startup related events for the StartmeupHK Festival 2022, which will run from the 23-28 May 2022. It is now inviting qualified companies to submit an Expression of Interest (EOI) for StartmeupHK Festival 2022 Event Sponsorship. For more details please refer to the attached PDF. Deadline for EOI submission: 5pm HKT, 30 Sep 2021.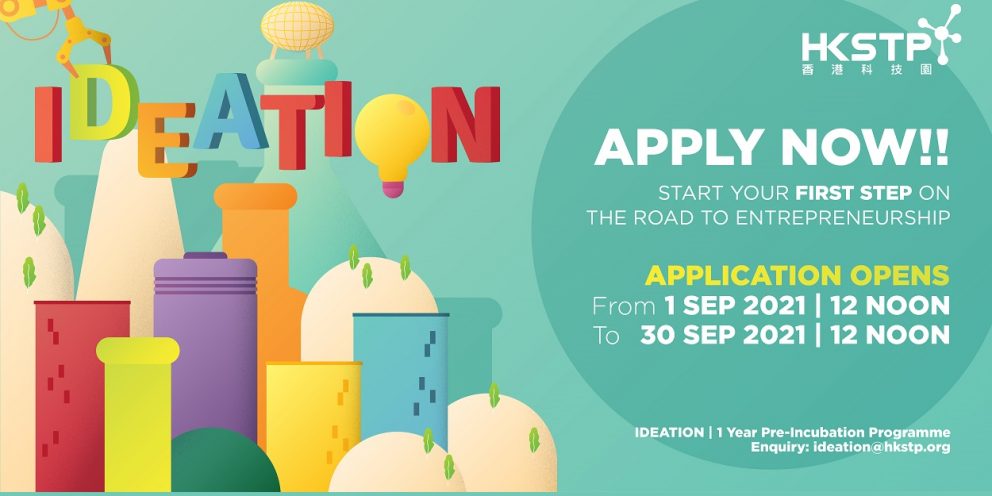 Willing to validate your innovative tech idea? Join IDEATION! HKSTP IDEATION (previously known as STEP) is now open for application! Don't miss the chance to get a HK$100K seed funding and start you FIRST STEP into HKSTP startup ecosystem!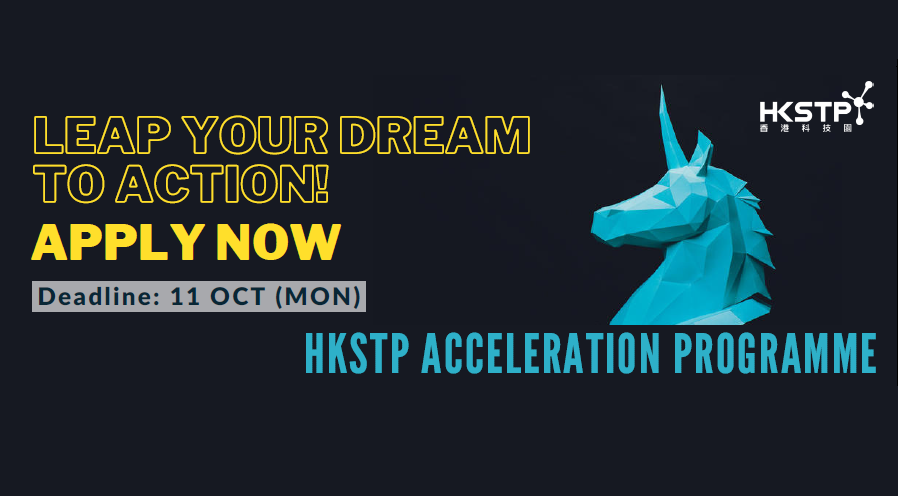 Taking your business to the next level? Ready to take on the world's fastest market with one of the best resourced programmes? HKSTP Acceleration Programme gives technology scale-ups wings to fly and fast-tracks their regional business expansion by tapping into HK's largest ecosystem of industry experts, mentors, business partners.
Lastest Events

Incubators and accelerators in Hong Kong are tailored to provide you with the ultimate support on your entrepreneurial path to success.
Interviews
Watch in-depth interviews with key opinion leaders in the startup community.
Press Releases
Press releases about StartmeupHK
Publications
Discover various publications of the Hong Kong startup ecosystem by InvestHK
Videos
Discover videos on past editions of StartmeupHK Festival and more
Case Studies
Success stories of Hong Kong based startups from a wide variety of industries
StartmeupHK Festival 2020 Media Coverage
Read about media coverage on StartmeupHK Festival 2020