MAKE IT
HAPPEN
MAKE IT
HONG KONG
As well as being one of the world's most exciting cities, Hong Kong is Asia's most promising business hub.
Launched in 2013 as an initiative by InvestHK, StartmeupHK seeks to promote Hong Kong as a startup destination, connect entrepreneurs, and create a vibrant ecosystem that draws innovative, high impact ventures from around the world to our city.
To discover more about startmeupHK and our Hong Kong Startup Ecosystem please click the buttons below.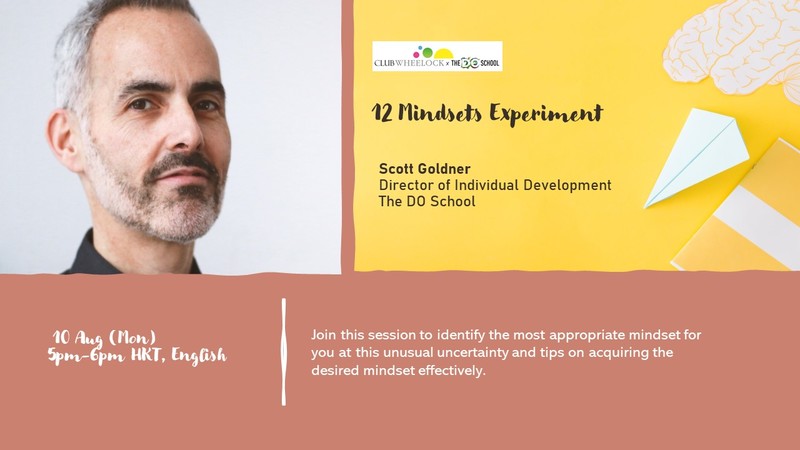 How to develop new skills and mindsets? At the DO School, we have developed 12 mindsets for Innovation that can be used to develop
Read More »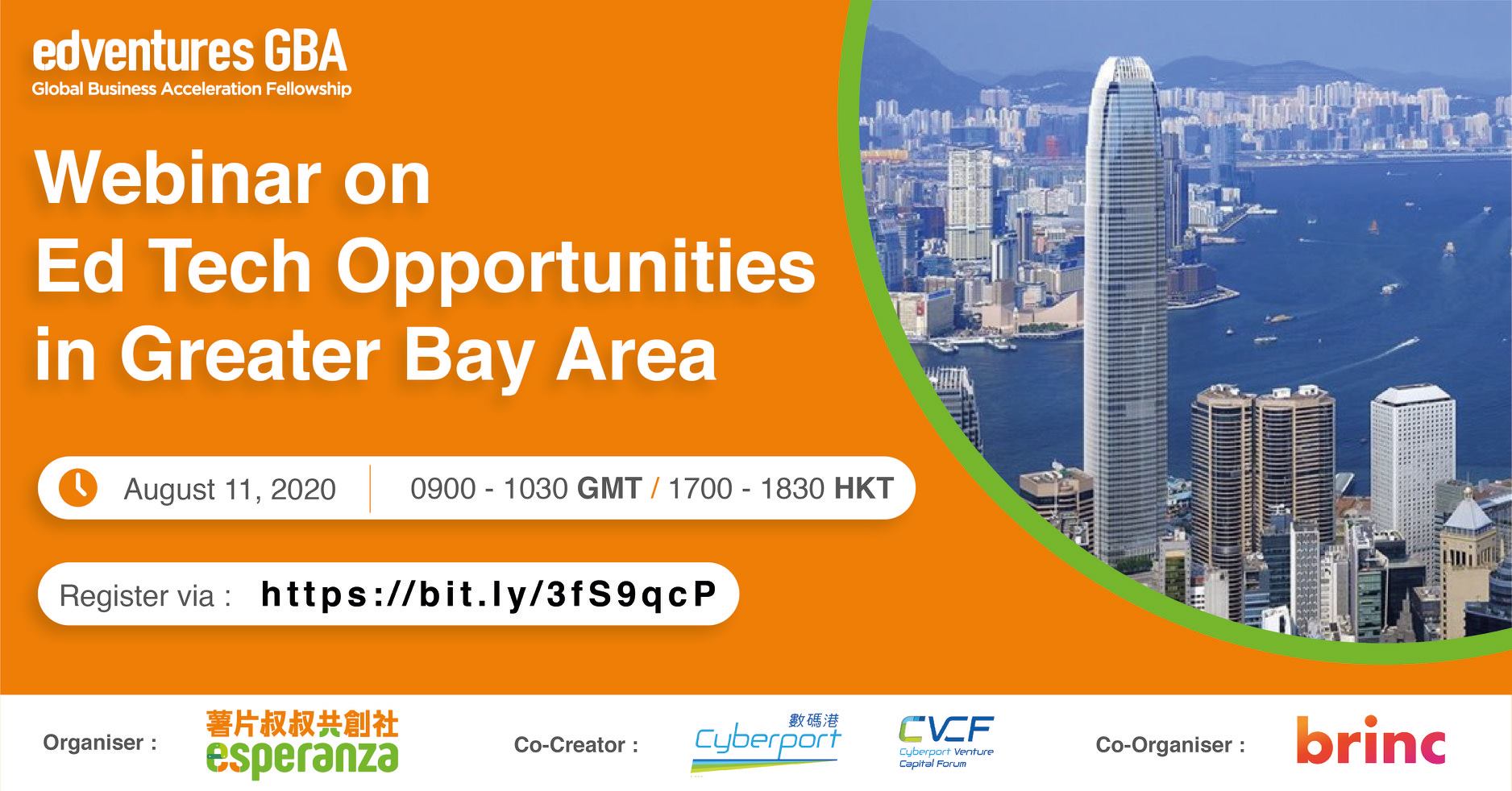 The Edventures Global Business Acceleration Fellowship (www.edventuresgba.com) helps growth stage EdTech startups go international through the Greater Bay Area. The GBA is one of
Read More »
Visit the New
StartmeupHK Festival 2020 site
Watch in-depth interviews with key opinion leaders in the startup community.
Discover various publications of the Hong Kong startup ecosystem by InvestHK
Success stories of Hong Kong based startups from a wide variety of industries
In view of the severity of the local epidemic situation, save for those involved in the provision of emergency services and essential public services, all other government employees shall "work from home" until 16 August 2020, in order to achieve more
Read More »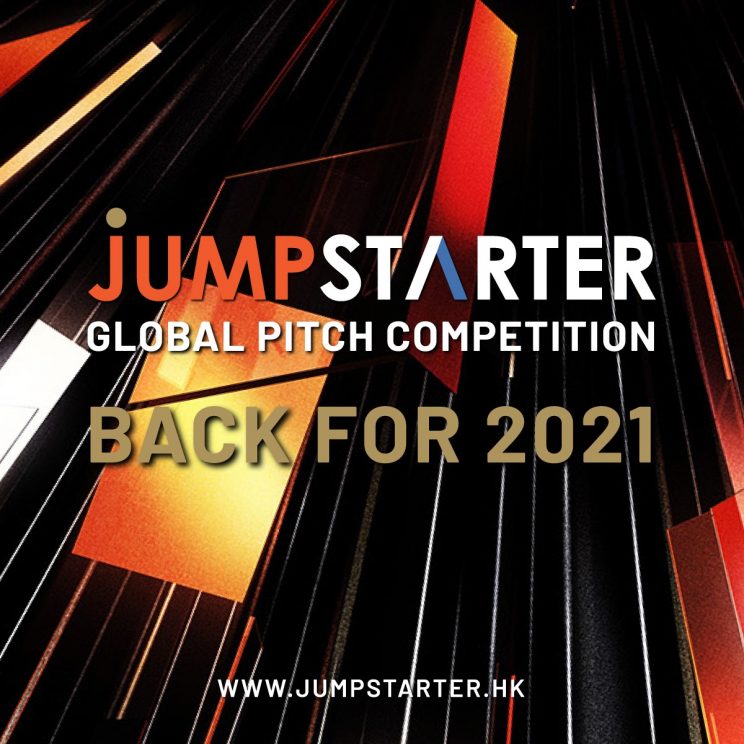 JUMPSTARTER Global Pitch Competition is back and open for applications now! Are you ready to step forward and stay ahead? Pitch to win up to US$1 million in investment. For more information, please click HERE.
Read More »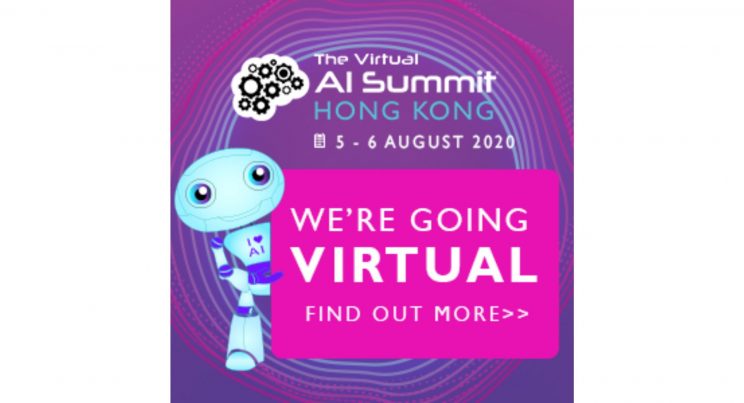 Discover the latest advancements in artificial intelligence at The Virtual AI Summit Hong Kong! AI is transcending every area of business and society today, from CIOs, to heads of functions, AI is fuelling operational and commercial evolution at a rapid pace.
Read More »