MAKE IT
HAPPEN
MAKE IT
HONG KONG
As well as being one of the world's most exciting cities, Hong Kong is Asia's most promising business hub.
Launched in 2013 as an initiative by InvestHK, StartmeupHK seeks to promote Hong Kong as a startup destination, connect entrepreneurs, and create a vibrant ecosystem that draws innovative, high impact ventures from around the world to our city.
To discover more about startmeupHK and our Hong Kong Startup Ecosystem please click the buttons below.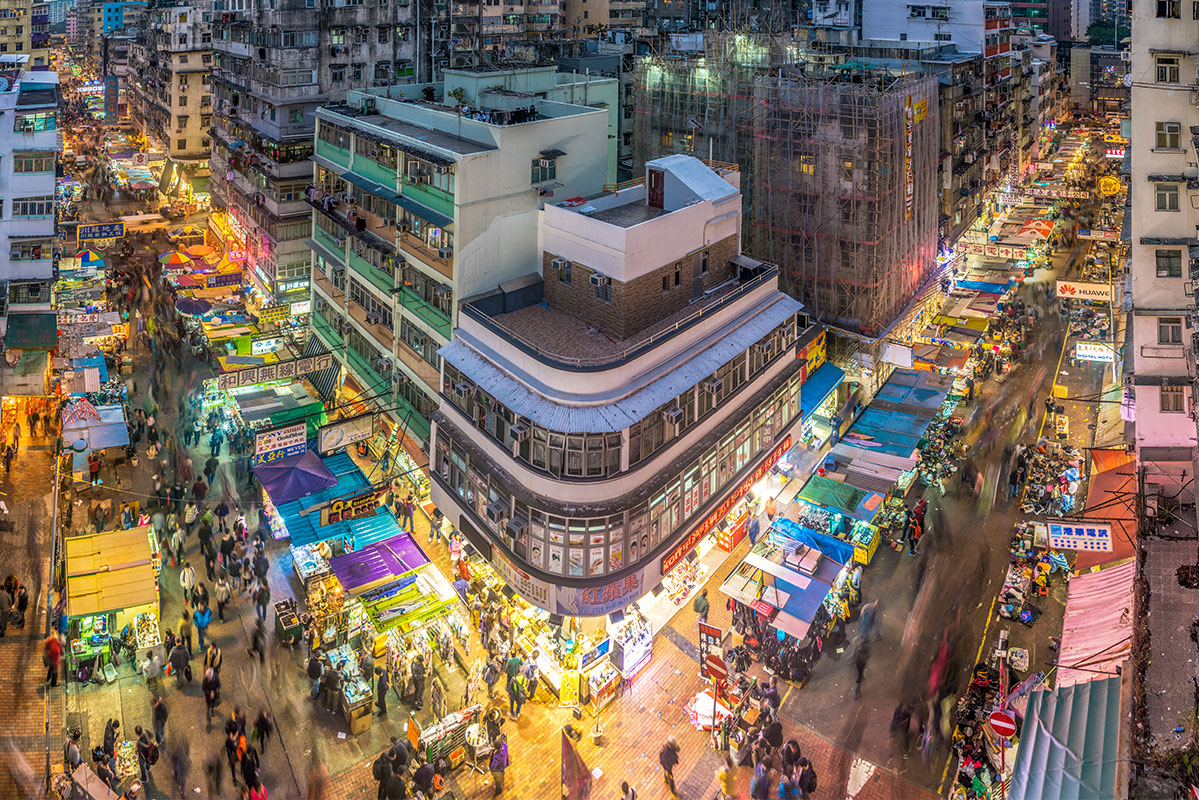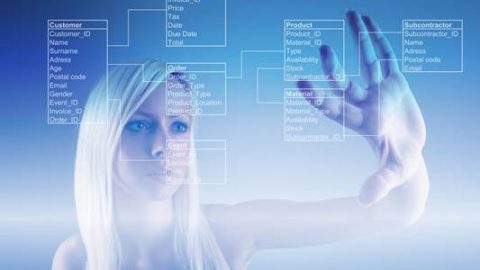 The event date & time as well as the venue may be changed for different reasons such as public health concern. In that situation,
Read More »
Visit the New
StartmeupHK Festival 2020 site
Watch in-depth interviews with key opinion leaders in the startup community.
Discover various publications of the Hong Kong startup ecosystem by InvestHK
Success stories of Hong Kong based startups from a wide variety of industries

To tackle the Coronavirus Disease 2019 epidemic, the Innovation and Technology Commission launched a special call for trial projects under the Public Sector Trial Scheme to support product development or application of technologies for the prevention and control of the
Read More »
To enhance Hong Kong's ongoing work in the fight against the novel coronavirus infection and to provide support and assistance to industries and members of the public affected by the epidemic, the Government will set up a $30 billion Anti-epidemic
Read More »
The funding scope of the Public Sector Trial Scheme has been extended to cover production of prototypes or samples and/or conducting of trials in the public sector of the R&D outcomes by all technology companies conducting R&D activities in Hong
Read More »