MAKE IT
HAPPEN
MAKE IT
HONG KONG
As well as being one of the world's most exciting cities, Hong Kong is one of Asia's most vibrant tech hub. StartmeupHK can help advise and guide you to make the city your startup home. StartmeupHK is a division of InvestHK, a HK Government Department helping overseas companies set up in the city. Launched in 2013, StartmeupHK's mission is to promote Hong Kong as a leading startup destination for entrepreneurship and innovation.
Our objectives are to
Attract and support startup ecosystem stakeholders to set up a presence here, and provide a one-stop service platform to enable them to grow in Hong Kong and beyond
Help build a vibrant startup ecosystem to foster a culture of entrepreneurship in the city
Promote Hong Kong internationally as a tech hub
Lastest News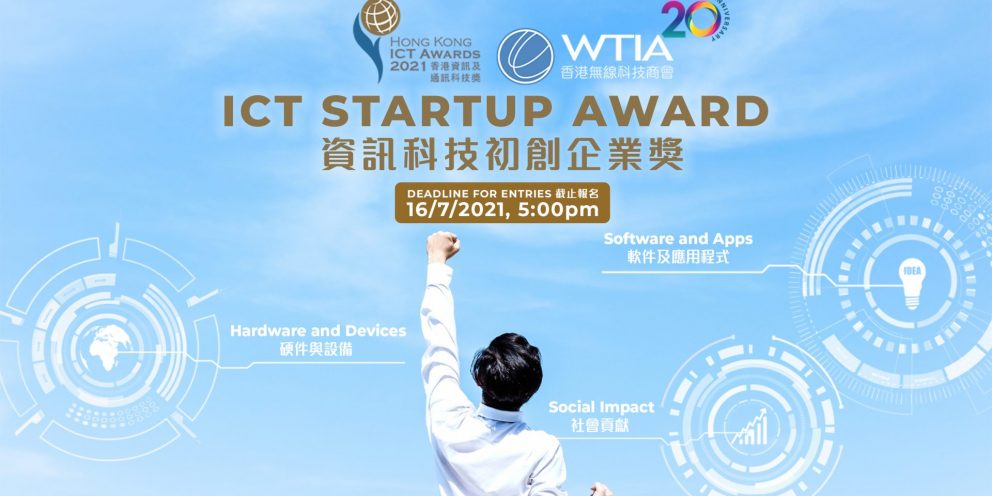 ICT Startup Award aims at discovering and recognising the outstanding local ICT startup companies which focus on software, hardware and social innovation areas and, reward their distinguished development based on its growth, innovation, creativity, functionality, market potential and performance.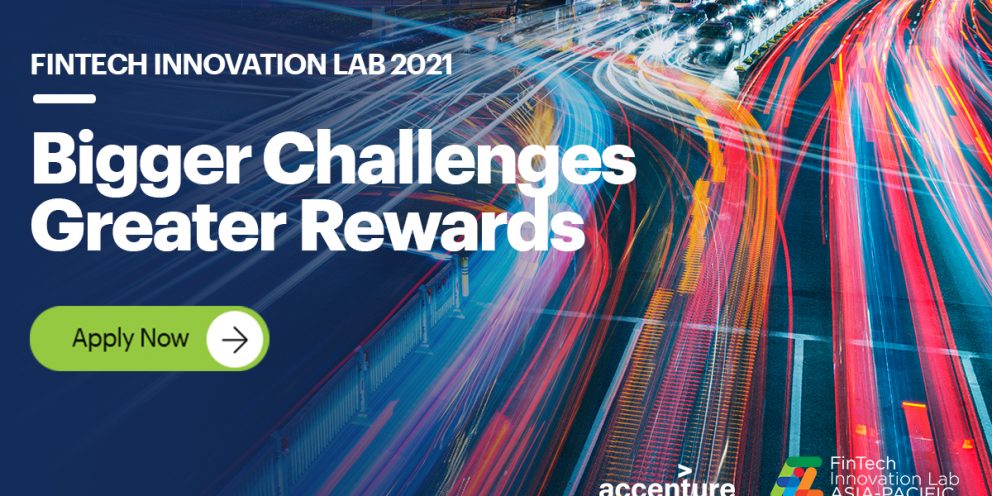 FinTech Innovation Lab Asia-Pacific is a highly competitive 12-week challenge-based accelerator program. The Lab works with early growth stage fintech companies with innovative propositions from across the APAC region to drive digital transformation with top financial institutions and ecosystem partners. The Lab is looking for innovations that solve one of the following business challenges: 1. Utilizing communications and new channels for better client engagement. 2. Enabling growth in wealth management in Asia-Pacific, especially the Greater Bay Area 3. Optimizing market expansion in the insurance services industry 4. Finding FinTech solutions to support digital currencies 5. Solving workforce enablement in a post-COVID world 6. Deploying RegTech solutions to improve compliance efficiency This year, you will have the potential to work towards a Proof-of-Concept (PoC) with one or more of the 20 participating Financial Institutions. Visit this page for more details: https://bit.ly/3x9kOtC Fifty-nine companies have graduated from the APAC FinTech Innovation Lab. Since graduated, they've raised over US$ 716 million, created over 1,700 jobs, and completed more than 355 pilot programs; six alumni companies have M&A exits. Seize the opportunity to turbo charge your fintech journey. Learn more and apply by 17 May, 2021!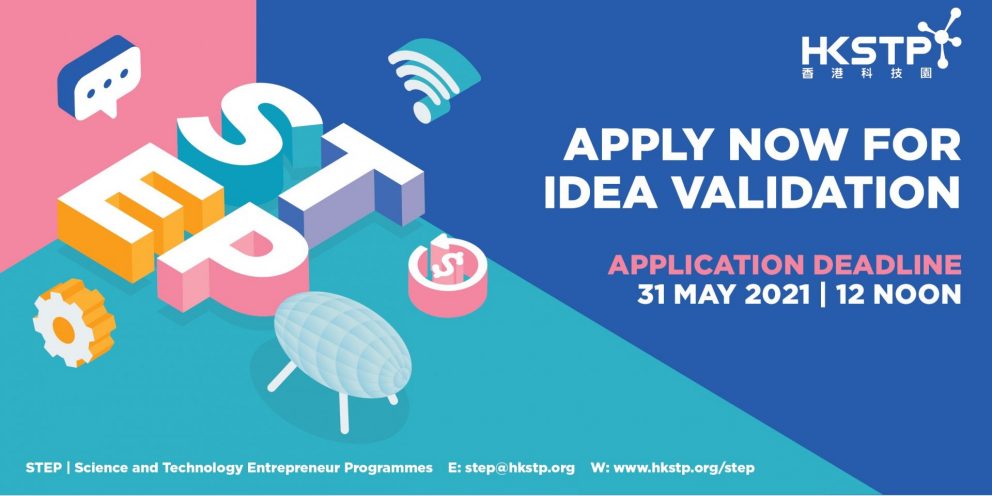 Got an innovative tech-idea but need more guidance to start your business? STEP is here to help!
Science and Technology Entrepreneur Programme (STEP) is now open for application.
Don't miss the chance to get a HK$100K seed funding and STEP into HKSTP startup ecosystem!
Lastest Events

Incubators and accelerators in Hong Kong are tailored to provide you with the ultimate support on your entrepreneurial path to success.
Interviews
Watch in-depth interviews with key opinion leaders in the startup community.
Press Releases
Press releases about StartmeupHK
Publications
Discover various publications of the Hong Kong startup ecosystem by InvestHK
Videos
Discover videos on past editions of StartmeupHK Festival and more
Case Studies
Success stories of Hong Kong based startups from a wide variety of industries
StartmeupHK Festival 2020 Media Coverage
Read about media coverage on StartmeupHK Festival 2020