MAKE IT
HAPPEN
MAKE IT
HONG KONG
As well as being one of the world's most exciting cities, Hong Kong is Asia's most promising business hub.
Launched in 2013 as an initiative by InvestHK, StartmeupHK seeks to promote Hong Kong as a startup destination, connect entrepreneurs, and create a vibrant ecosystem that draws innovative, high impact ventures from around the world to our city.
To discover more about startmeupHK and our Hong Kong Startup Ecosystem please click the buttons below.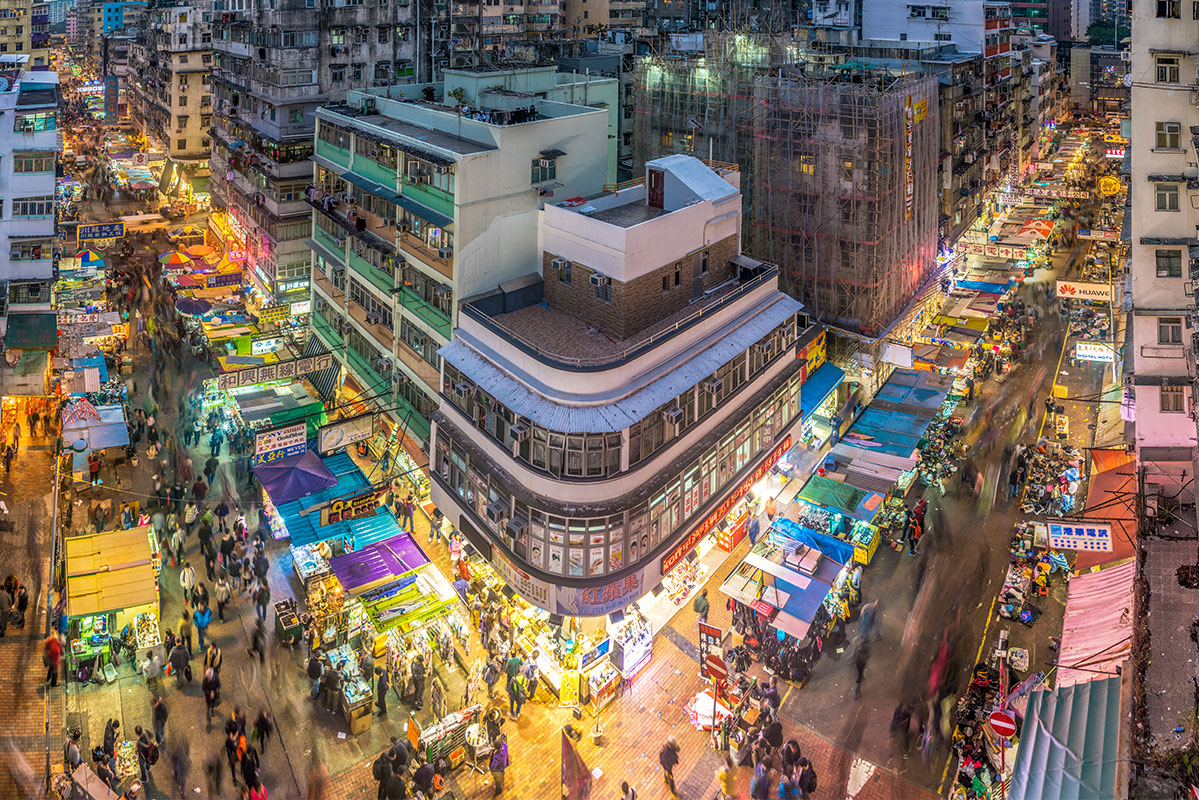 To enhance Hong Kong's ongoing work in the fight against the novel coronavirus infection and to provide support and assistance to industries and members of the public affected by the epidemic, the Government announced the setting up of a $30 billion Anti-epidemic Fund on 14 February 2020. As the epidemic continues and becomes more severe, the Government announced on 8 April 2020 the second round of $137.5 billion Anti-epidemic Fund measures to provide further assistance to the affected sectors and members of the public. For more details, please click below.

Digital transformation is driving innovation of enterprises globally, and the legal industry makes no exception. In view of this, HKT will organize a webinar
Read More »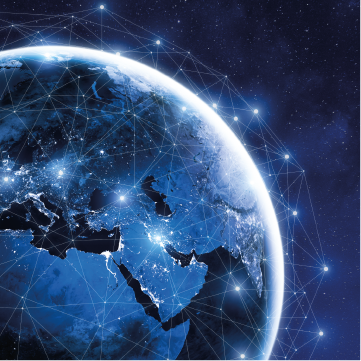 在面對疫情的同時,企業亦要加快數碼化的步伐,掌握科技ABCD(人工智能、區塊鏈、雲端運算及大數據)對全球企業產生前所未有的影響。是次網上研討會將為各行業人士 – 特別是非科技專業人員提供科技ABCD 的基本概念和應用,了解如何利用人工智能及大數據來提高營運績效,以駕馭 Digital 2.0 時代的科技變革。 課程內容﹕ 介紹人工智能和大數據,加深非科技專業人員對數碼化科技的了解 透過體驗式學習和外行術語介紹神經網絡 (neural network)和數據的概念 了解人工智能和大數據在香港和全球不同行業的應用,以及未來趨勢 學習目標﹕ 培養新型數碼思維模式,增強非科技專業人員的競爭力 幫助企業適應商業模式的巨變 改善工作流程、節省成本 日期及時間﹕2020年6月4日 (14:00 – 15:15) 地點﹕網上研討會 語言﹕廣東話 費用﹕港幣500元
Read More »
Visit the New
StartmeupHK Festival 2020 site
Watch in-depth interviews with key opinion leaders in the startup community.
Discover various publications of the Hong Kong startup ecosystem by InvestHK
Success stories of Hong Kong based startups from a wide variety of industries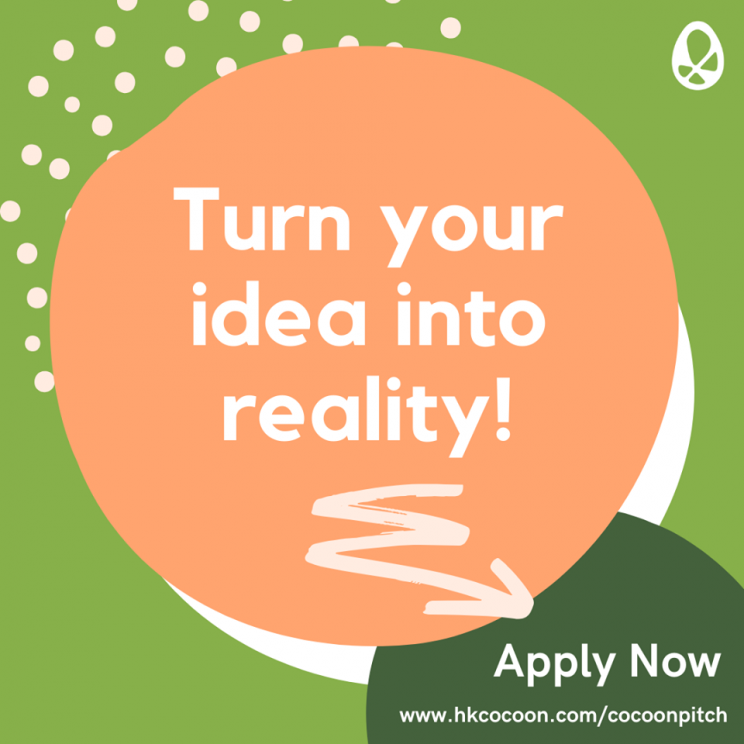 CoCoon Pitch is now calling for the application. If you want to showcase your business at our platform, apply today!⠀ For more information, please click HERE.
Read More »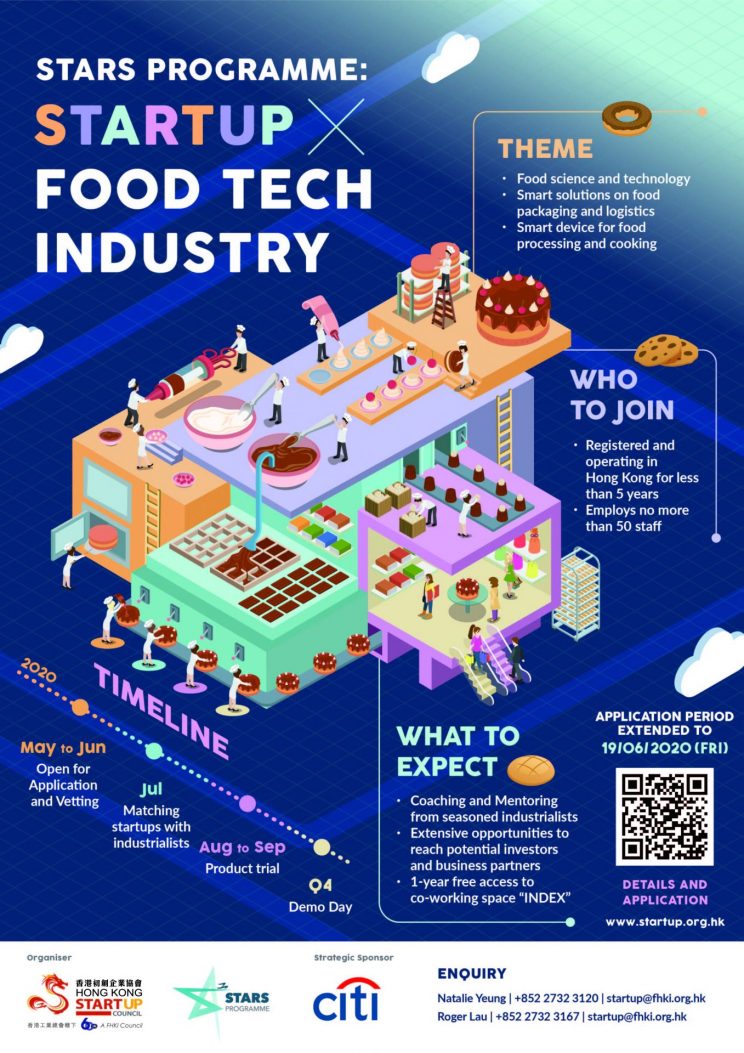 Theme Food science and technology (e.g. new methods for food processing or preservation, resistant from natural harms, flavour or nutrition enhancement) Smart solutions on food packaging and logistics Smart devices for food processing and cooking Who to join Registered and
Read More »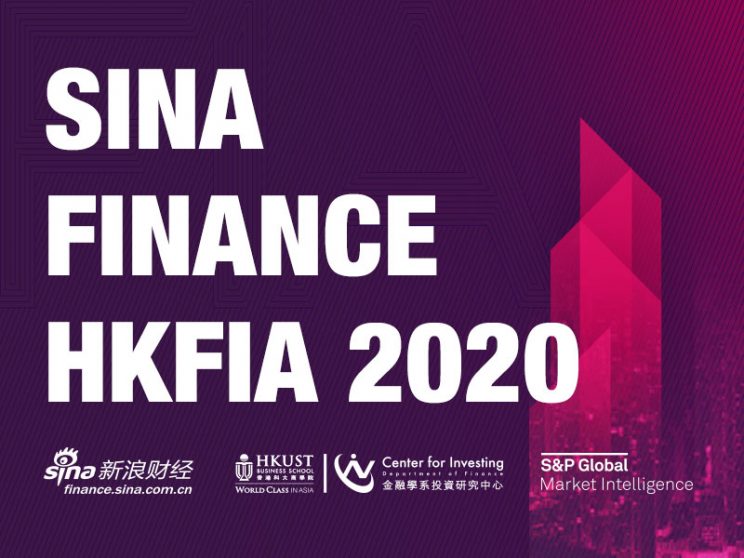 Sina Finance, in collaboration with The Centre for Investing in HKUST and S&P Global Market Intelligence, is proud to announce the launch of second SINA FINANCE HONG KONG FINANCIAL INSTITUTIONS AWARDS (HKFIA). Although the outbreak of coronavirus is serious this
Read More »