MAKE IT
HAPPEN
MAKE IT
HONG KONG
As well as being one of the world's most exciting cities, Hong Kong is Asia's most promising business hub.
Launched in 2013 as an initiative by InvestHK, StartmeupHK seeks to promote Hong Kong as a startup destination, connect entrepreneurs, and create a vibrant ecosystem that draws innovative, high impact ventures from around the world to our city.
To discover more about startmeupHK and our Hong Kong Startup Ecosystem please click the buttons below.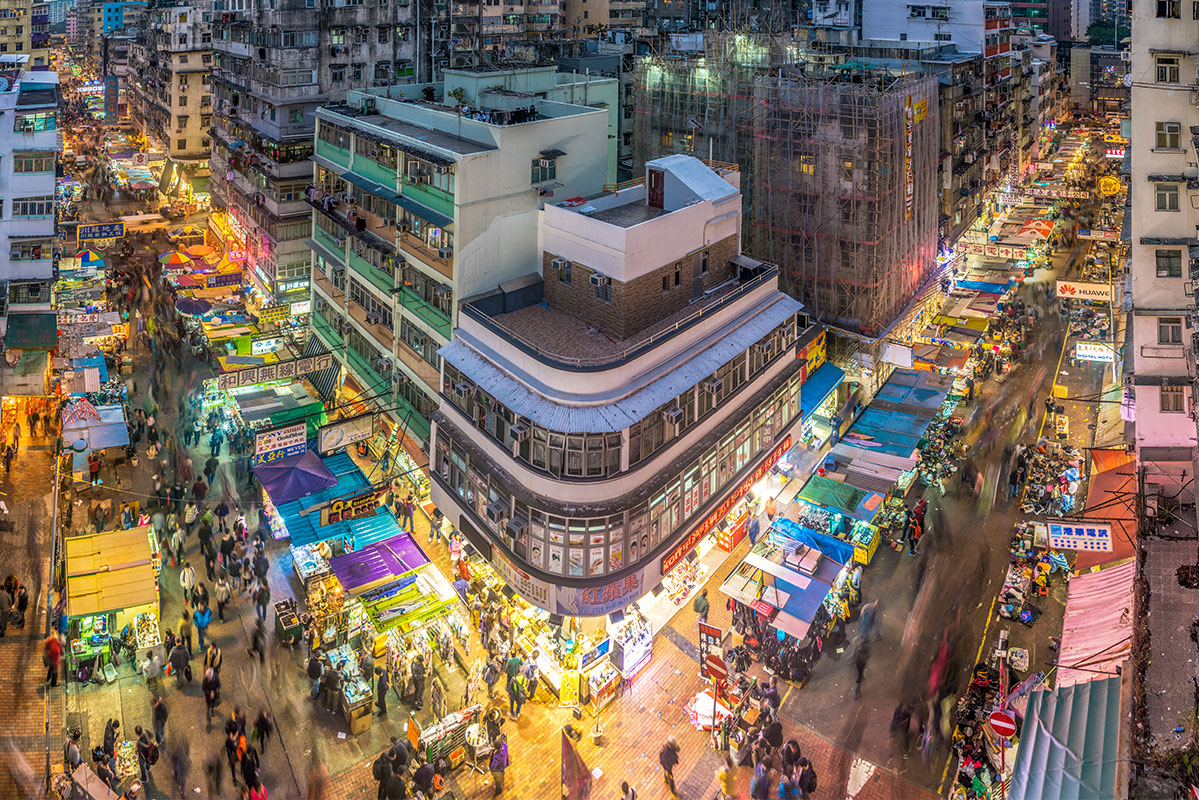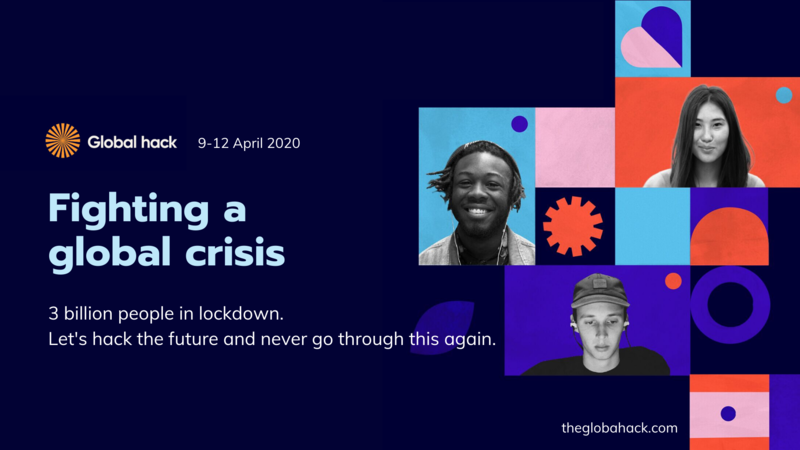 How it works The Global Hack is an online hackathon designed to share and rapidly develop ideas for urgently needed solutions in the face
Read More »

Struggling to find and live your purpose – both personally and professionally? In times of disruptive change, a clear purpose provides you and your
Read More »
Visit the New
StartmeupHK Festival 2020 site
Watch in-depth interviews with key opinion leaders in the startup community.
Discover various publications of the Hong Kong startup ecosystem by InvestHK
Success stories of Hong Kong based startups from a wide variety of industries

The Deep Tech Venture Launch Program (DTVLP), first of its kind in Hong Kong, is designed for scientists and researchers in Hong Kong, mainland China, and overseas who are interested in transitioning technologies (including but not limited to AI, Robotics,
Read More »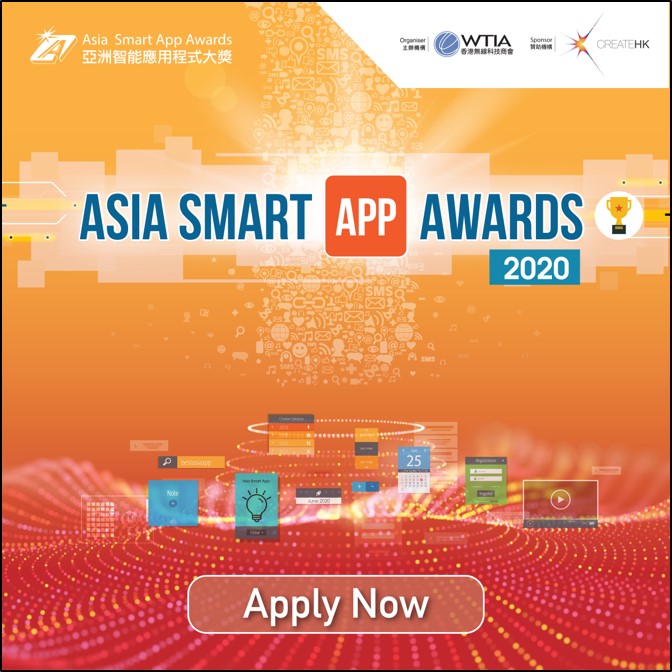 The Asia Smart App Awards 2020 is now open for applications! The Hong Kong Wireless Technology Industry Association (WTIA), follows up on the fruitful Asia Smart Apps Contests, organises the Asia Smart App Awards 2020, which is the 7th edition
Read More »

To tackle the Coronavirus Disease 2019 epidemic, the Innovation and Technology Commission launched a special call for trial projects under the Public Sector Trial Scheme to support product development or application of technologies for the prevention and control of the
Read More »