LATEST NEWS
StartmeupHK Festival 2020 Rescheduled to 6-11 July 2020
In light of the current situation relating to the coronavirus, the StartmeupHK Festival 2020 will be rescheduled to 6-11 July 2020 at the HKCEC (Hall 3FG & Meeting Rooms S221-230 during 6-10 July) and the Mills Tsuen Wan (on 11 July). The website will be updated with new info coming soon. Stay tuned for more details. We look forward to seeing you at the rescheduled StartmeupHK Festival 2020 later this year!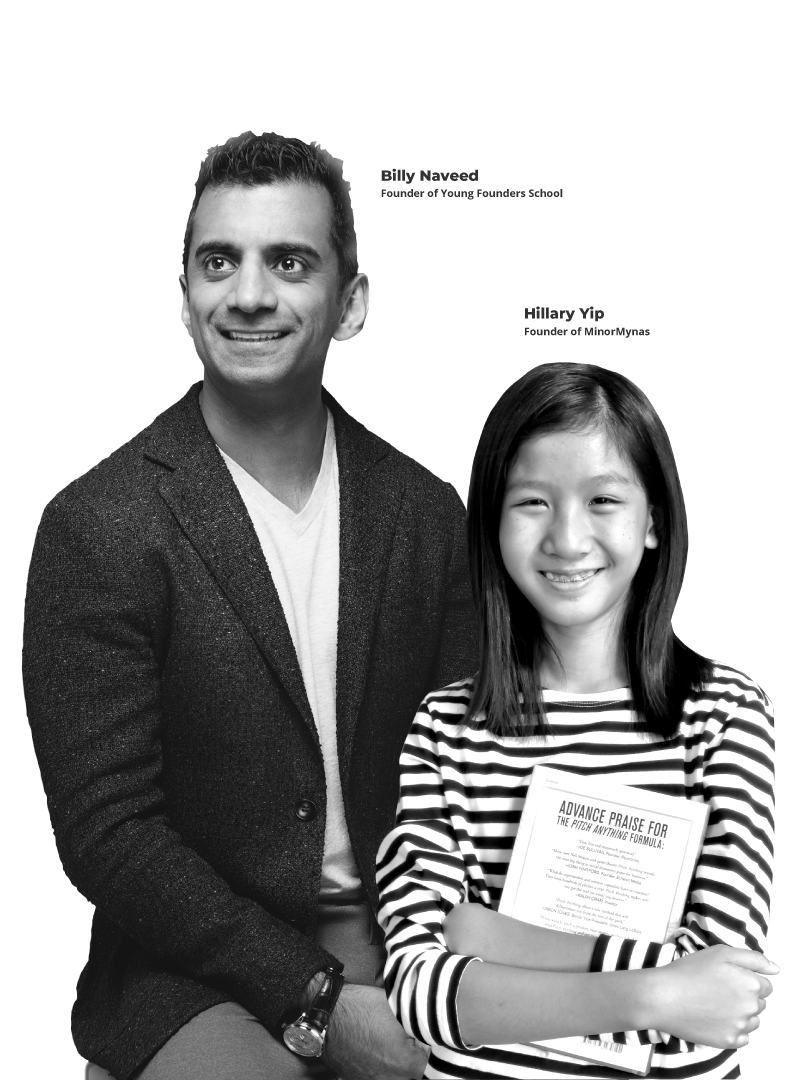 *Figures based on attendees who provided origin information
DEFINE WHAT'S NEXT
The StartmeupHK Festival is back! It's time to celebrate the best of tech innovation, in the world's most exciting city. This week long festival is a unique platform for startups, entrepreneurs, investors, industry leaders, students and academics to exchange ideas, make connections and chart a course for the future.
The festival will feature keynotes from world-renowned speakers, interactive how-to sessions, hackathons, and valuable lessons from celebrated founders and investors in fintech, healthtech, smart city technologies, IOT, retail and logistics innovation, edtech and much more. Join us, and experience the shaping of our collective future.
"StartmeupHK Festival is a fantastic gathering of the movers and shakers within the startup community. The talks were inspiring and very relevant to Young Founders School and we look forward to participating"
Billy Naveed, Founder of Young Founder Schools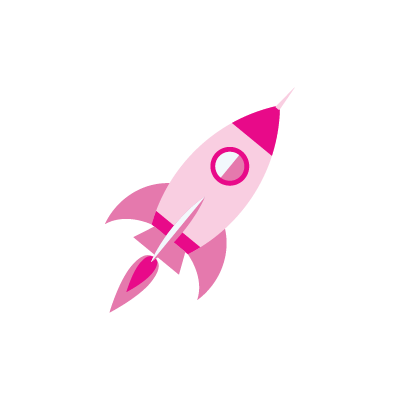 FOR STARTUPS
The StartmeupHK Festival is a great platform to learn from experts, pitch your business to investors, meet with manufacturers, and explore new partnerships to accelerate your entry or expansion into Asia's dynamic markets.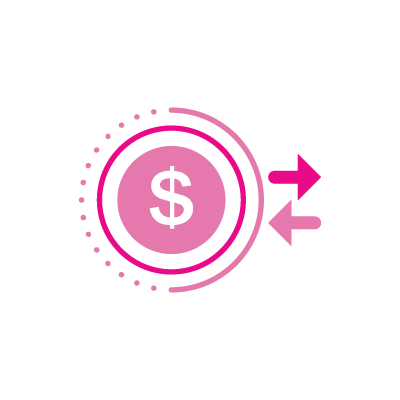 FOR INVESTORS
The StartmeupHK Festival gives you access to some of the region's most promising startups, a chance to connect with and learn from other investors, and get up to speed with emerging opportunities in our vibrant region.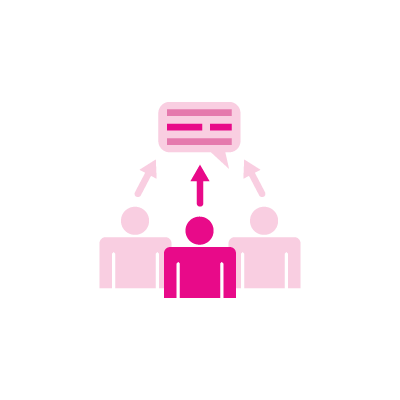 THE COMMUNITY
Whether you're a corporate looking to innovate or an academic teaching entrepreneurship, the StartmeupHK Festival lets you connect with and be inspired by some of the world's brightest minds shaping the future of the industry.
The StartmeupHK Festival is orchestrated by StartmeupHK of InvestHK, under which organisers of Core Events and Community Events put in place their individual programmes which collectively make up the festival.
An all-in-one ticket gives you access to all Core Events and can be purchased on event organisers' websites through the links below, along with options for event specific only tickets.
Make sure to book your spot!
The Connected Cities Conference
06.07.20
THE NEXT GENERATION OF CITY LIVING
The Connected Cities Conference will be showcasing innovations for the next generation of city living. We will be featuring global and regional speakers from academia, business and leading entrepreneurs to showcase examples of a number of smart / connected cities and technologies from around the world including IoT, AI and Data Analytics to enhance a city's liveability, workability and sustainability.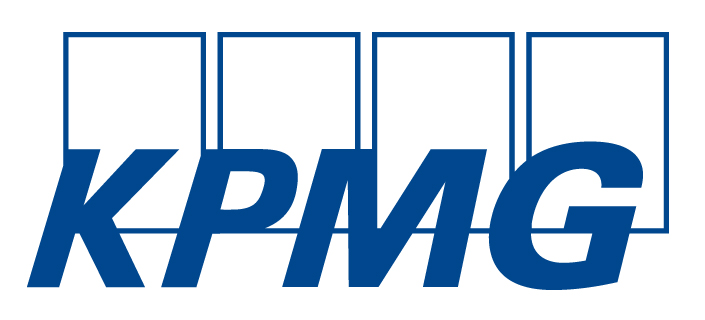 Venue:
Hong Kong Convention & Exhibition Centre
S221-230 Series Meeting rooms

Connected Retail Experiences
07–08.07.20
Driven by data, powered by people
Connected Retail Experiences (CRE) is a conference for retailers and brand owners who understand that retail is changing and are looking for solutions to help them reposition their business. The event encompasses the technology and innovation that goes into creating seamless branded retail experiences across all channels. The event will focus on the future of retailing and how retailers are able to harness the power of data lakes of information that they hold about their customers' purchasing habits.

Venue:
Hong Kong Convention & Exhibition Centre
S221-230 Series Meeting rooms

Lifestyle Tech Conference
09.07.20
Creating A Stronger Startup Ecosystem In Hk
Hosted by Jumpstart Media, the Lifestyle Tech Conference will bring new meaning to everyday life, providing key insights into the way we live. Join us as we bring you insights, trends and experiences from the most promising startups, investors, corporates and change makers disrupting our bodies, our purchases, our downtime, our technologies & aspirations and our necessities.
Come check out the latest and greatest startups in our startup zone, test your gaming skills in our e-sports corner, and learn from the organizations and visionaries forging new paths in struggling sectors.7

Venue:
Hong Kong Convention & Exhibition Centre
S221-230 Series Meeting rooms

Startup Impact Summit 2020
Showing Impact. Making Impact
Coined as the most international conference of the StartmeupHK Festival in 2019, Startup Impact Summit (SIS) ensures tangible impact and outcomes for all participants. The summit focuses on economic and social impact, created by regional and international startups, driven by successful cases of co-innovation projects between startups and corporates and by leveraging the strength of connecting ecosystems. 
In 2020, the proven successful tracks are all back along with additional tracks, such as Venture Stage, the Grand Finale of the Global Startup Competition, the Greater Bay Area Stage as well as SDG & Innovation workshops.
SIS brings also speakers from all over the world, inspiring with their expertise, experience and use cases in leading industries.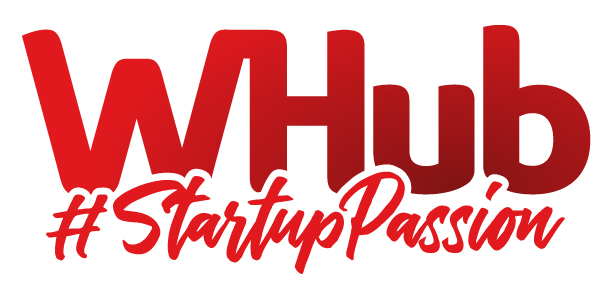 Venue:
Hong Kong Convention & Exhibition Centre Hall 3FG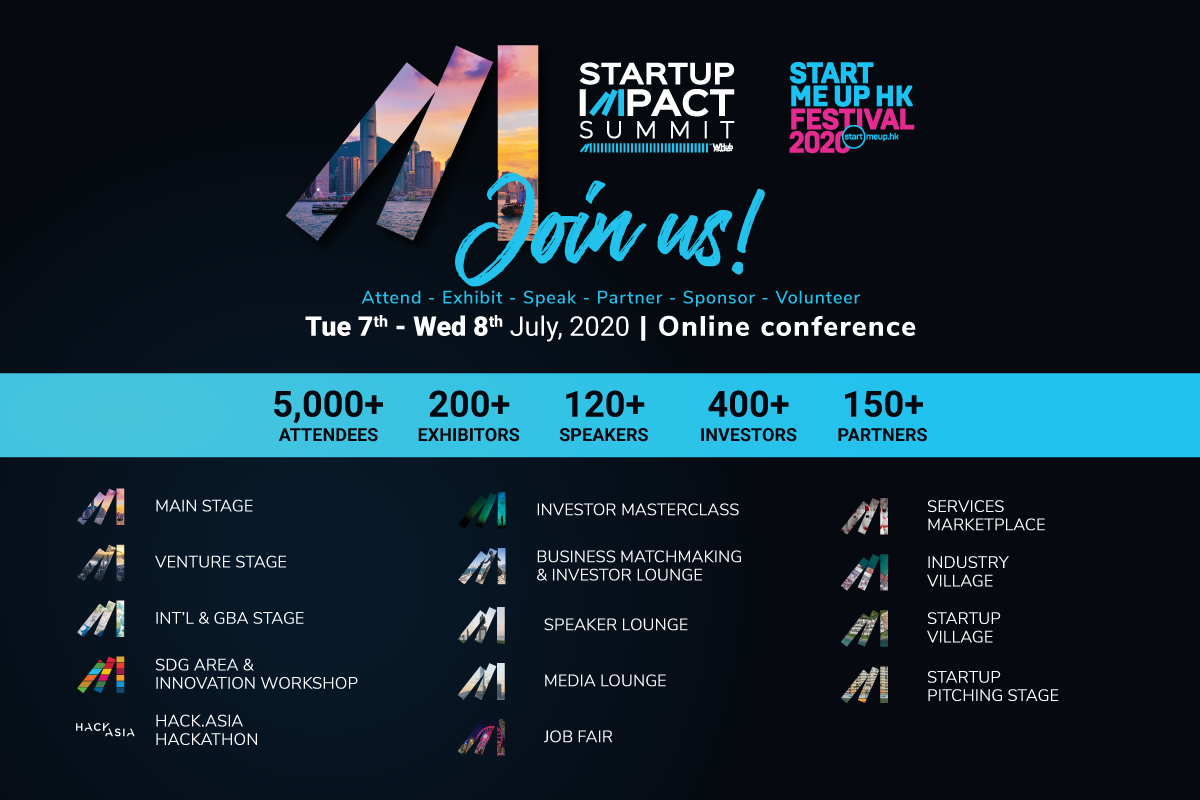 Ecosystem Summit
10.07.20
Creating a Stronger Startup EcoSystem in HK
Hosted by The Mills Fabrica, the 'Ecosystem Summit' will focus on ways to foster and grow the startup ecosystem in Hong Kong and globally. With a series of panels and roundtables, the half-day event will highlight: (1) developing entrepreneurial talent through education and incubation, (2) transforming corporates through innovation and (3) taking Hong Kong startups global and promoting the city as a global innovation hub.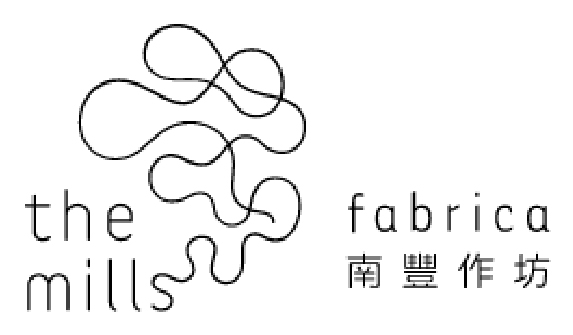 Venue:
The Mills Fabrica, Tsuen Wan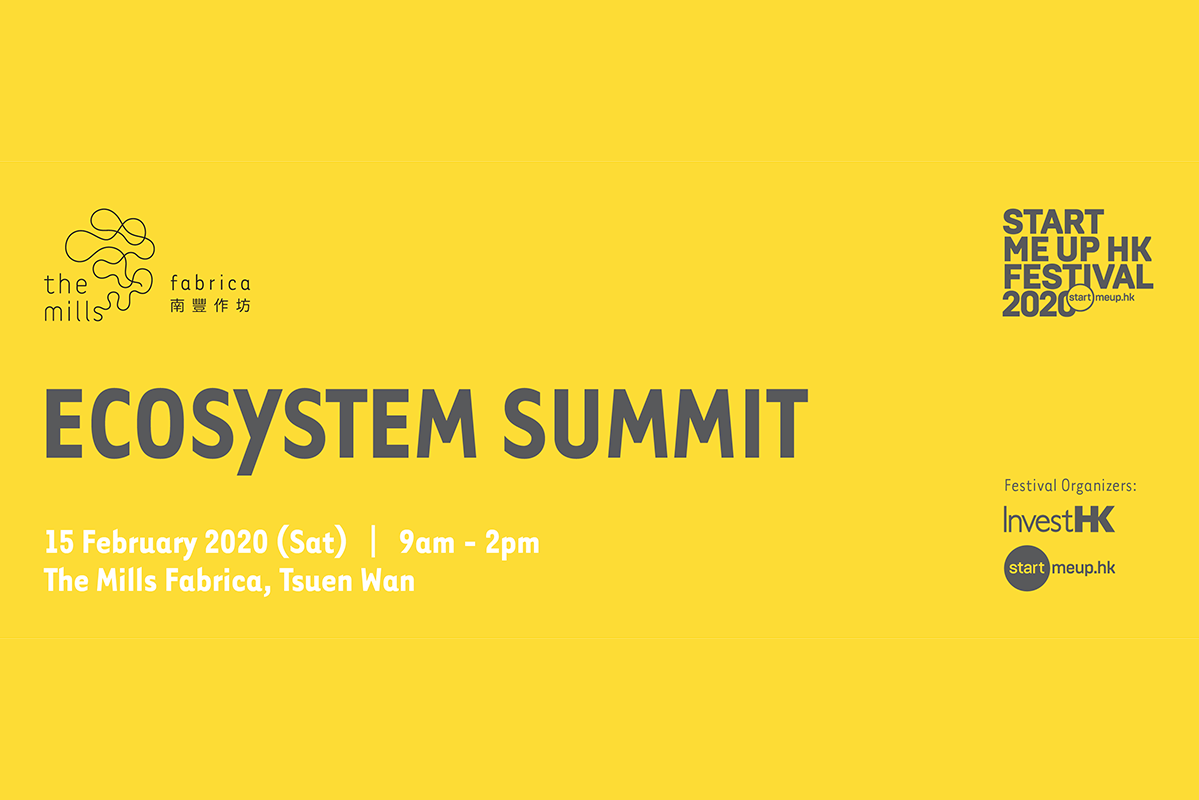 <!=========list Template 2.2.1=========>
New Speakers Added!
View the latest speaker list for the StartmeupHK Festival 2020
Visiting Hong Kong
Discover airlines, hotels, and co-work space offers by our partners during StartmeupHK 2020 Festival.
STARTMEUPHK




FESTIVAL 2019
Take a look back at the StartmeupHK Festival 2019