LATEST NEWS
THE STARTMEUPHK FESTIVAL IS BACK AND GOING VIRTUAL!
The StartmeupHK Festival 2020 will be returning from 6-10 July this year and is going virtual! The week-long extravaganza of startup conferences featuring keynotes with renowned speakers, startup village, services marketplaces, job fair and business matching will be open to attendees across the globe. Our core event organisers will bring you the latest industry developments in smart city, retail tech, digital lifestyle, global startup trends and insights from the most promising startups, investors and corporates and many more! Immerse yourself in this full online series of events to get connected, learn great ideas and business opportunities in Hong Kong, China and Asia.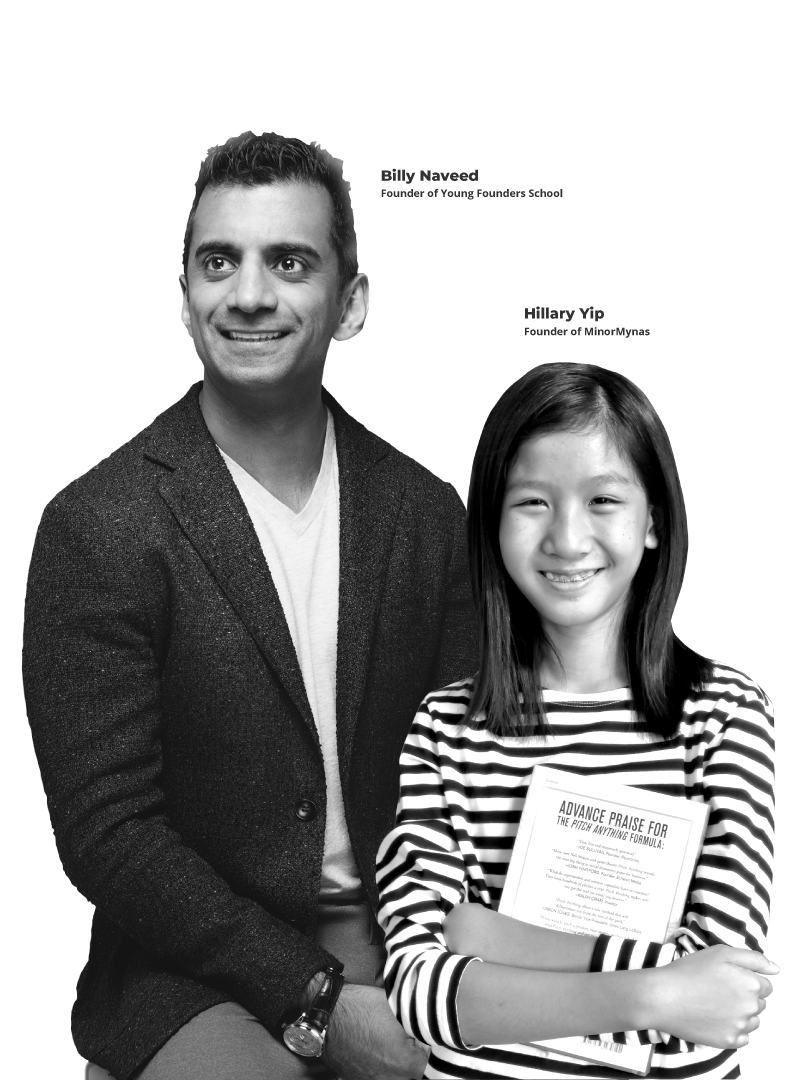 *Figures based on attendees who provided origin information
DEFINE WHAT'S NEXT
The StartmeupHK Festival is back! It's time to celebrate the best of tech innovation virtually. This week long festival is a unique platform for startups, entrepreneurs, investors, industry leaders, students and Government to exchange ideas, make connections and chart a course for the future.
The festival will feature keynotes from world-renowned speakers from across the globe, business and investor matching, startup villages, job fair, services marketplace, workshops and masterclasses, across sectors such as smart city technologies, consumer technology, retail and logistics innovation, gaming, fintech and much more. Join us, and experience the shaping of our collective future.
"StartmeupHK Festival is a fantastic gathering of the movers and shakers within the startup community. The talks were inspiring and very relevant to Young Founders School and we look forward to participating"  Billy Naveed, Founder of Young Founder Schools
"StartmeupHK Festival was the pivotal moment that set me on my entrepreneurship journey. The connections and people you meet will guide you to realising your vision." Hillary Yip, CEO of MinorMynas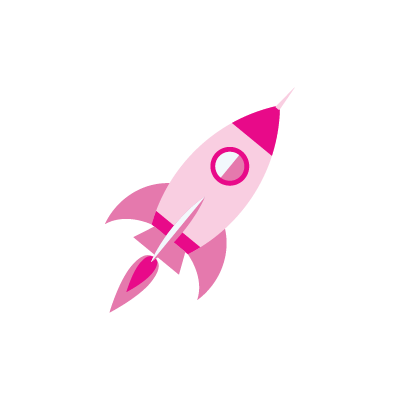 FOR STARTUPS
The StartmeupHK Festival is a great platform to learn from experts, pitch your business to investors, meet with manufacturers, and explore new partnerships to accelerate your entry or expansion into Asia's dynamic markets.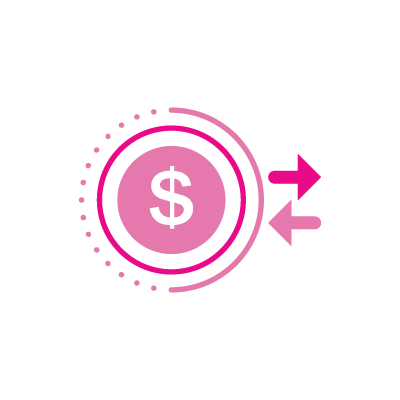 FOR INVESTORS
The StartmeupHK Festival gives you access to some of the region's most promising startups, a chance to connect with and learn from other investors, and get up to speed with emerging opportunities in our vibrant region.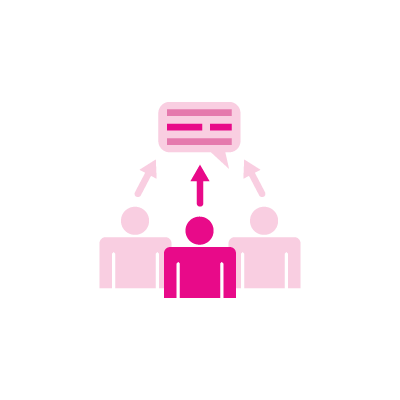 THE COMMUNITY
Whether you're a corporate looking to innovate or an academic teaching entrepreneurship, the StartmeupHK Festival lets you connect with and be inspired by some of the world's brightest minds shaping the future of the industry.
The Festival is FREE (with paid options available for Startup Impact Summit 2020) and is open to attendees from across the globe. Click below for an all-in-one ticket that gives you access to all core events. Alternatively you can register for tickets through the core event organisers' websites by clicking Book Tickets.
Make sure to book your spot using the Book Tickets links below!
CONNECTED CITIES CONFERENCE
06.07.20
12:00 – 19:00 HKT
THE NEXT GENERATION OF CITY LIVING
Connected Cities Conference will be showcasing innovations for the next generation of city living. We will be featuring global and regional speakers from academia, business and leading entrepreneurs to showcase examples of a number of smart / connected cities and technologies from around the world including IoT, AI and Data Analytics to enhance a city's liveability, workability and sustainability.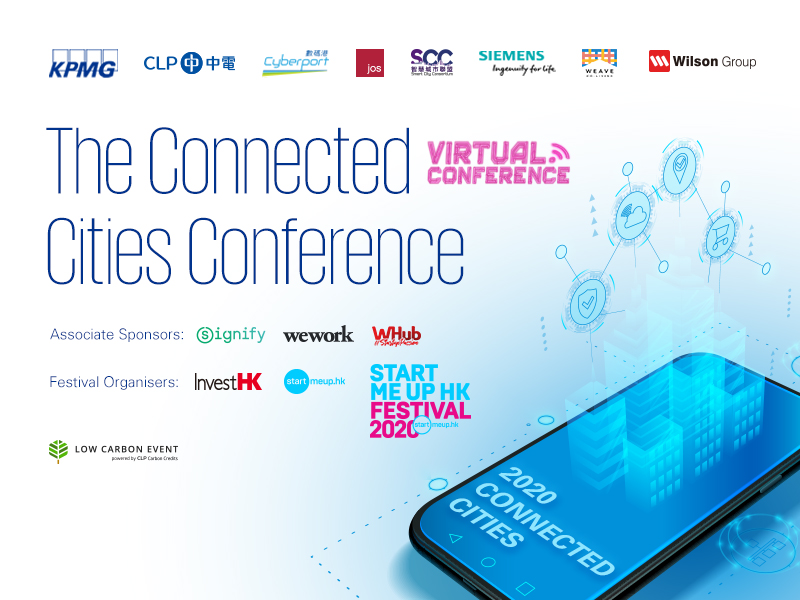 Connected Retail Experiences
07.07.20
12:00 – 19:00 HKT (Virtual Fair)
13:20 – 18:40 HKT (Virtual Conference)
Driven by data, powered by people
Connected Retail Experiences (CRE) is a conference for retailers and brand owners who understand that retail is changing and are looking for solutions to help them reposition their business. The event encompasses the technology and innovation that goes into creating seamless branded retail experiences across all channels. The event will focus on the future of retailing and how retailers are able to harness the power of data lakes of information that they hold about their customers' purchasing habits.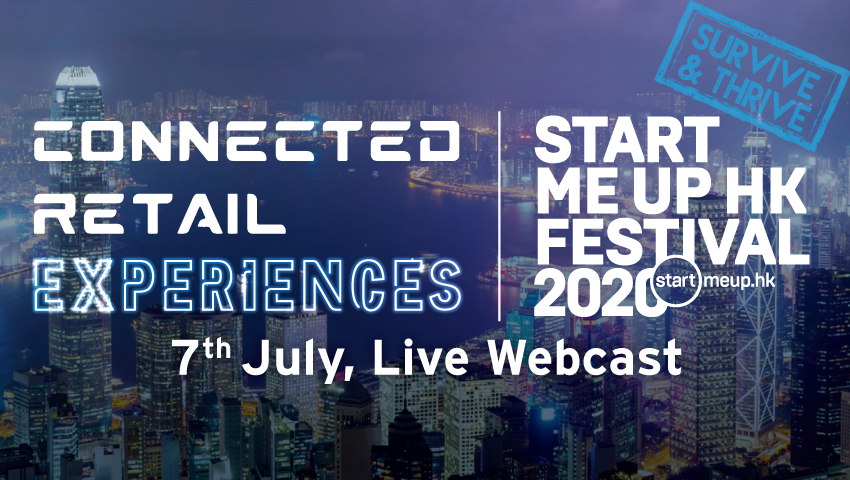 Startup Impact Summit 2020
07-08.07.20
(07.07.20) 10:00 – 21:00 HKT
(08.07.20) 10:00 – 19:00 HKT
Showing Impact. Making Impact
Not your typical Startup Conference! Bringing together the local and the international tech community to showcase and create impact. 365 days of Startup Life condensed into two days, with multiple tracks, stages, workshops and resources to scale your business to the next level. If you think SIS is just another Tech Conference, think again!
Startup Impact Summit aims to nurture entrepreneurs, corporates, students, investors, into socially minded change makers, and help the audience gain practical tips & tools to start and scale a project with a meaningful purpose, with the support of the ecosystem.
This year we are even more focusing on the 17 UN goals to raise awareness of the cutting-edge technologies and businesses and  the social and environmental impact they are able to create.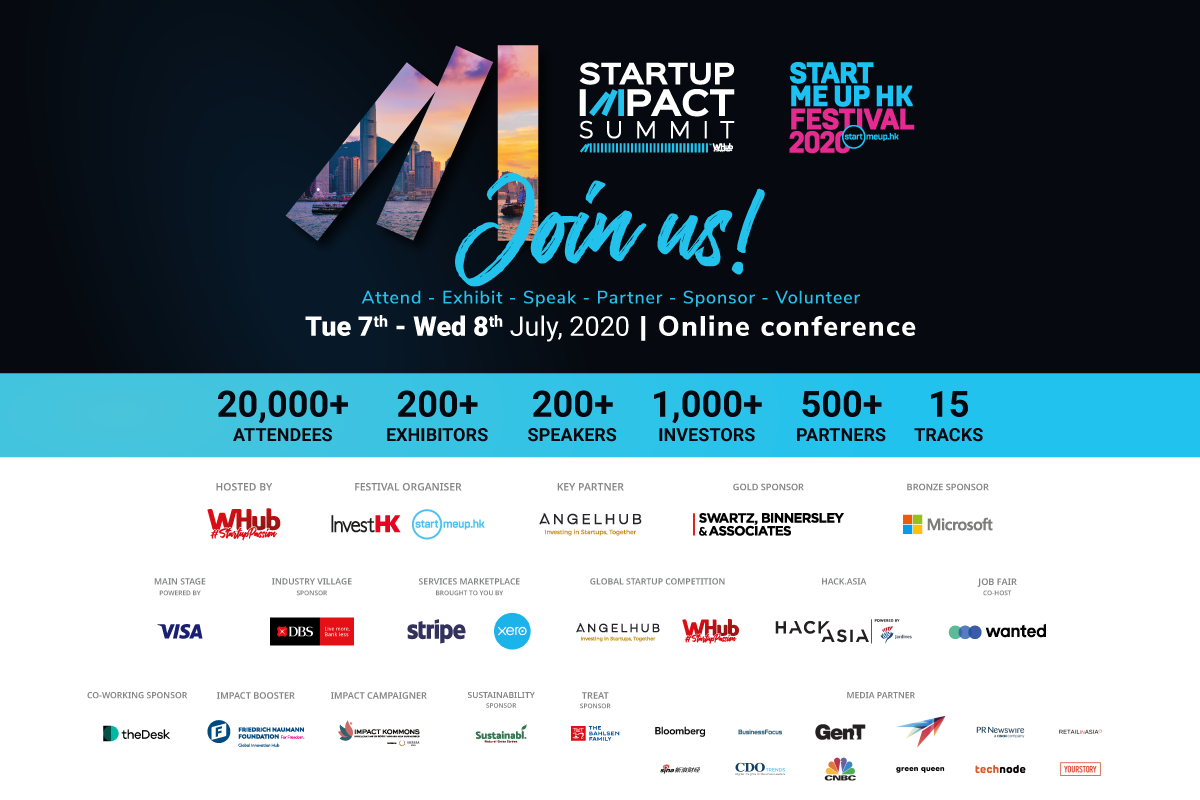 Lifestyle Tech Conference
09.07.20
10:00 – 18:00 HKT (Virtual Investor Matching)
14:00 – 19:00 HKT (Conference)
BRINGING NEW MEANING TO EVERYDAY LIFE
Hosted by Jumpstart Media, the Lifestyle Tech Conference will provide key insights into the startup ecosystem. Join us as we bring you insights, trends and experiences from the most promising startups, investors, corporates and change makers disrupting our world today. Come check out the latest and greatest startups learn from the organizations and visionaries forging new paths in struggling sectors.
Sign up now for the investor matching session to expand your network and pitch your business ideas.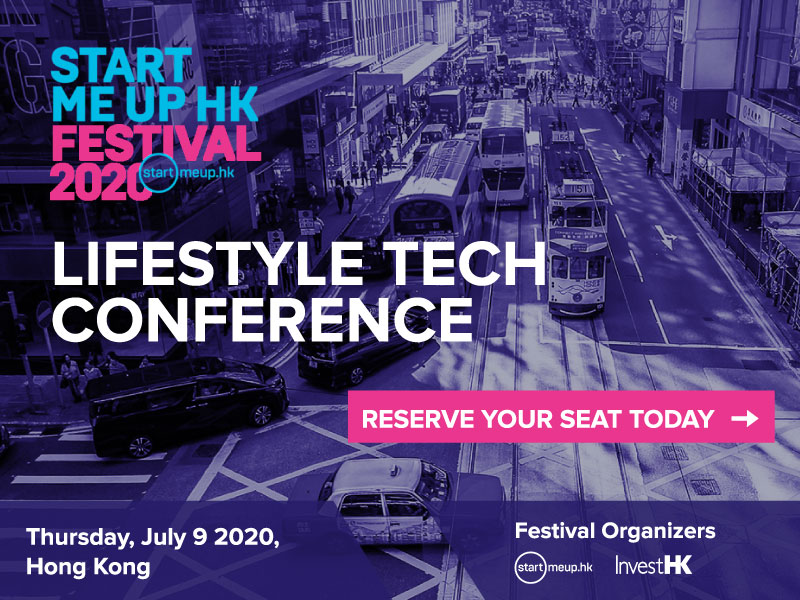 ECOSYSTEM SUMMIT


09.07.20
9:30 – 12:30 HKT
Creating a Stronger Startup EcoSystem in HK
Hosted by The Mills Fabrica, the 'Ecosystem Summit' will focus on ways to foster and grow the startup ecosystem in Hong Kong and globally. With a series of panels and roundtables, the half-day event will highlight:
(1) developing entrepreneurial talent through education and incubation,
(2) transforming corporates through innovation and
(3) taking Hong Kong startups global and promoting the city as a global innovation hub.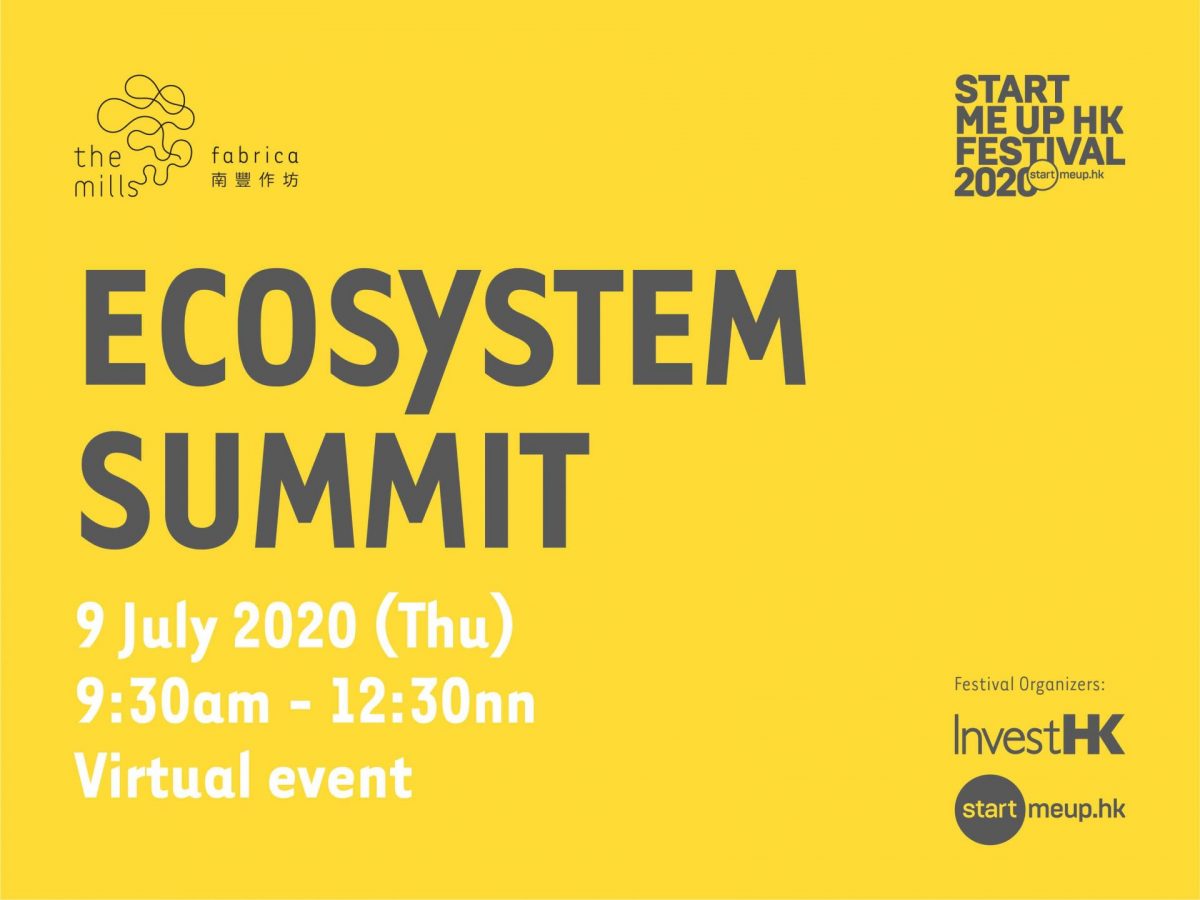 HKFIA 2020 Forum


10.07.20
9:30 – 17:00 HKT
Reward financial institutions for their contributions to the city's financial market
Theme: The Road Ahead: How would the entrepreneurs be adaptive to the changing world in the next decade?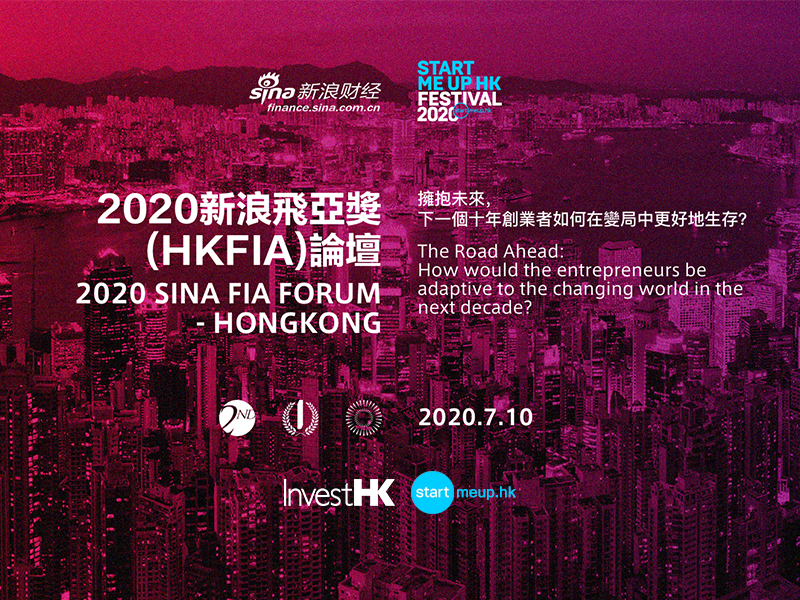 <!=========list Template 2.2.1=========>
New Speakers Added!
View the latest speaker list for the StartmeupHK Festival 2020
STARTMEUPHK




FESTIVAL 2019
Take a look back at the StartmeupHK Festival 2019