About StartmeupHK
StartmeupHK is an initiative by InvestHK aimed at helping founders of innovative and scalable startups from overseas to set up or expand in Hong Kong. Our services include providing information about the startup ecosystem here in Hong Kong, connecting people to the startup community, hosting startup events and helping to foster a positive environment for startups to thrive.
StartmeupHK's objectives are to:
Attract global innovative, scalable and high-impact ventures to set up a presence here;
Connect and encourage collaboration between overseas entrepreneurs and Hong Kong-based startups/companies; and
Propel the development of Hong Kong as a leading destination for entrepreneurship and innovation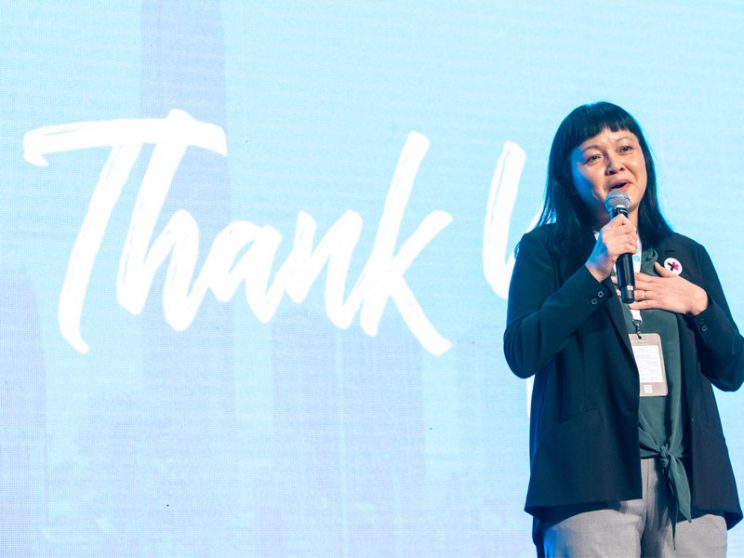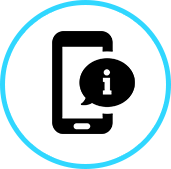 STAY CONNECTED
Startmeup.hk helps entrepreneurs to stay updated with the latest happenings in startup community in Hong Kong. Check out what's going on in the startup scene in our Events Calendar and News section.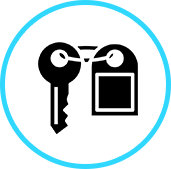 GAIN ACCESS
Our website is a one-stop portal to Hong Kong's startup community. We provide startups access to events and resources that support their entrepreneurial journey, including details of potential investors, incubation and acceleration programmes, government funding schemes, co-working spaces and entrepreneur associations.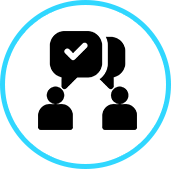 A PLATFORM TO SHOWCASE
Startmeup.hk is also a platform for local and overseas startups to share their success stories. These examples serve to illustrate how innovative startups in various sectors are making an impact to the innovation and technology landscape in Hong Kong.