Upcoming events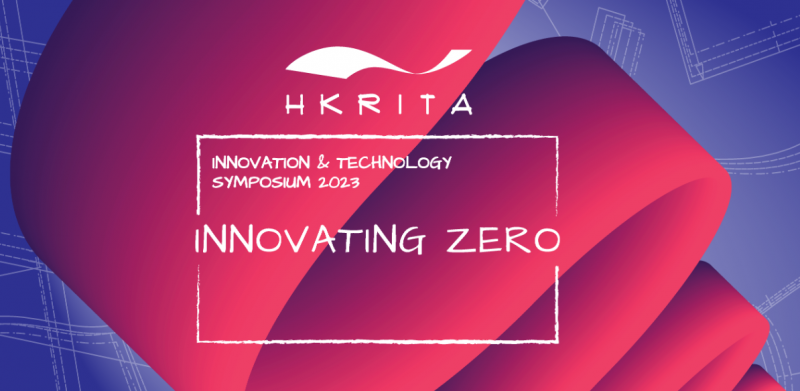 This Innovation and Technology Symposium brings together a wide range of thought leaders, from policy makers, scientists to industry players along the supply chain to engage in discussions gearing up for green and growth.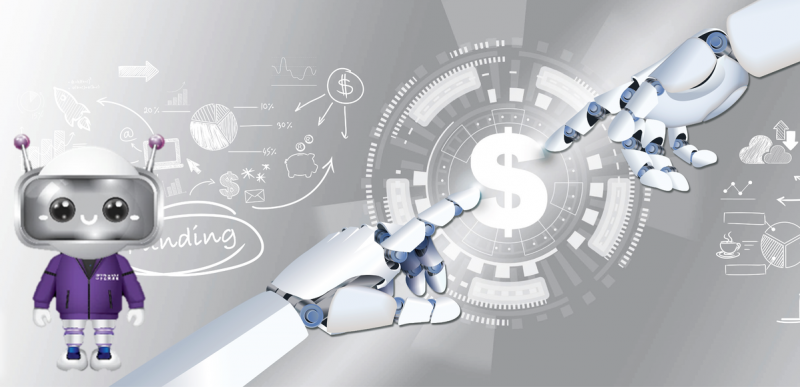 Come to join the SME ReachOut Webinar to learn the latest enhancements and application tactics of the popular government funding schemes for your business upgrading, transformation and expansion.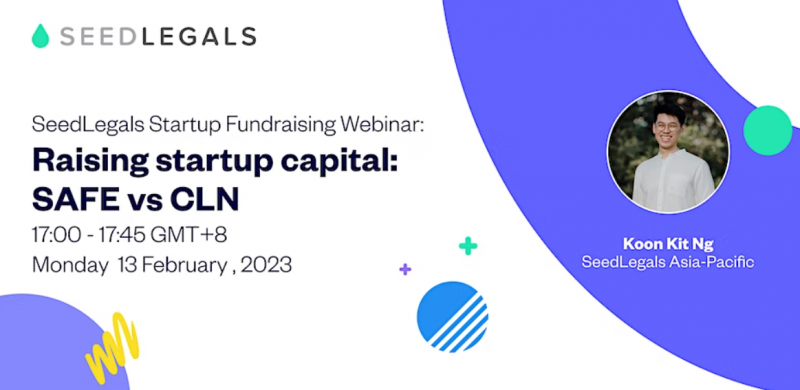 Learn which option is best suited for your startup and make an informed decision for your fundraising efforts.