[Free Webinar] HKPC TechDive – Smart Mobility
27/05/2021 2:30pm - 4:15pm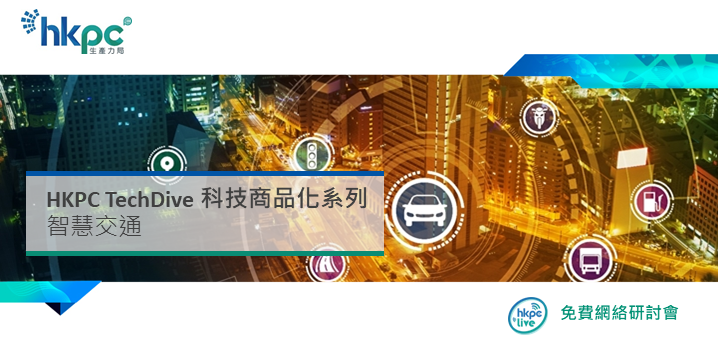 In this webinar, representatives from HKPC will introduce the latest HKPC inventions in Smart Mobility and details of technology transfer, including:
– Image-based Distance Estimation Method for ADAS & Traffic Scene,
– Contactless A.I. Drowsiness Detection System based on Sensor Fusion,
– Swappable Battery Low Platform Electric Bus, and
– Tail Lift Auto Tripping System.
(This webinar will be conducted in Cantonese.)
For more information, please click HERE.