Get a Taste of Product Management
09/06/2021 7:00pm - 8:30pm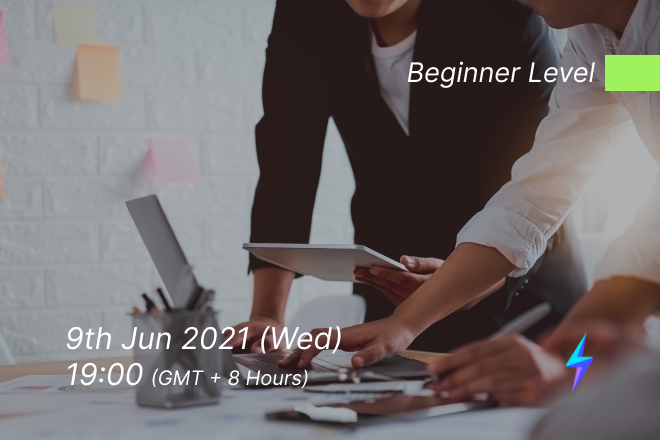 You've definitely heard of the role *Product Manager* before, but if I asked you to describe what one does to me, what would you say?
The role of a product manager is a complicated one that changes and shifts, depending on the product, team, organisation, and PM themselves. At all points of the product development life cycle, a myriad of skills seem equally important and urgent. As new product managers enter the role, it is not easy to understand what to focus on first and how to begin the path towards mastering the skills and craft of product management.
This workshop will give you a chance to truly understand what a PM is and does. You will get to become a PM for an hour as **Andrew** walks you through case studies and his own experiences.
What you will learn in this session:
– Roles and responsibilities as a PM
– Roles and responsibilities in different company settings
– PM core skills
– Different types of PM
– Personal experiences sharing
– Case studies
– How would I hire as a hiring manager
– Self-analysis with The PM Wheel framework
Who should join:
– For those who are curious about Product Management, perhaps this workshop will open to you a new career path and new opportunities.
– For those who already want to get into Product Management, here is your chance for a hands-on mentorship from a very successful Product Manager.
For more information, please click HERE.