HKSTP's OpenHouse Professional & Operation Series – How to prepare your Fundraising & Mitigate your Legal Risk?
25/09/2020 2:00pm - 4:00pm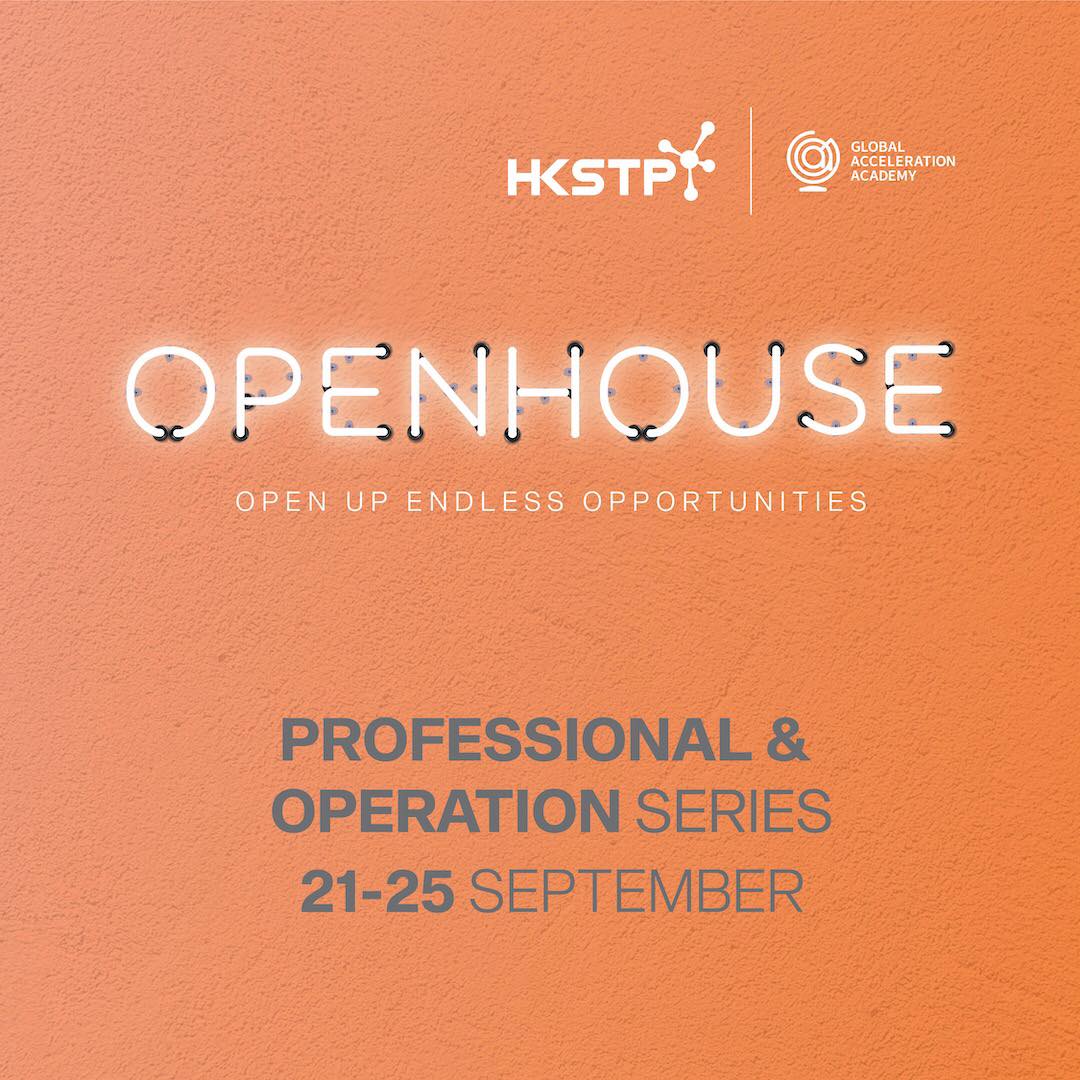 Fundraising can be a risky business. How can we become well-prepared? HKSTP Investment Team and the legal service partners will give you fundraising legal tips to get you started in this session.
Language: English
Speakers:
– HKSTP Investment Team
– Bird&Bird
– CLY Lawyers
– CHENG & WONG Solicitors
– Evershed Sutherland