Hong Kong FinTech Week 2021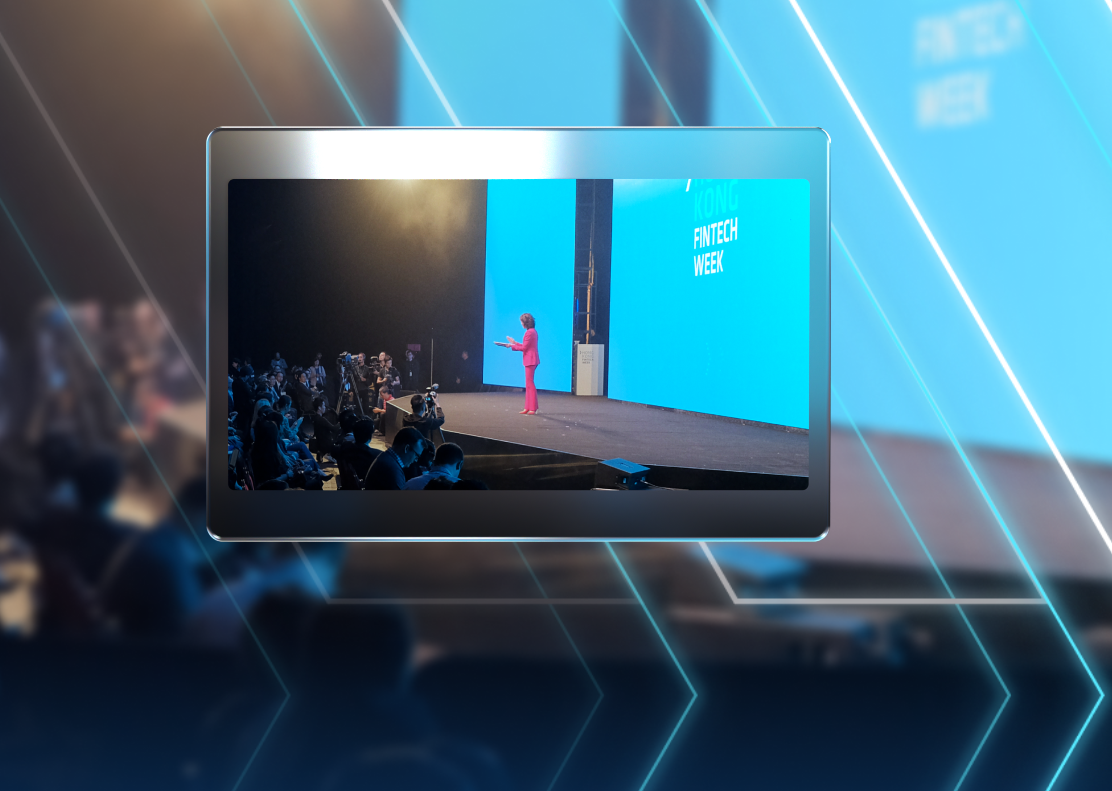 Celebrating its 6th anniversary, this year Asia's flagship FinTech event Hong Kong FinTech Week will be held in an innovative hybrid format that combines physical and virtual experiences on November 1-5, 2021.
Thousands of industry professionals are expected to attend the in-person conference and expo at the Hong Kong Convention & Exhibition Centre and a variety of satellite events across the city. Over 1.2 million attendees from across the world will join the live stream.
For more information, please click HERE.