How Is the Pandemic Accelerating Digital Transformation in Business?
13/06/2022 3:00pm - 4:30pm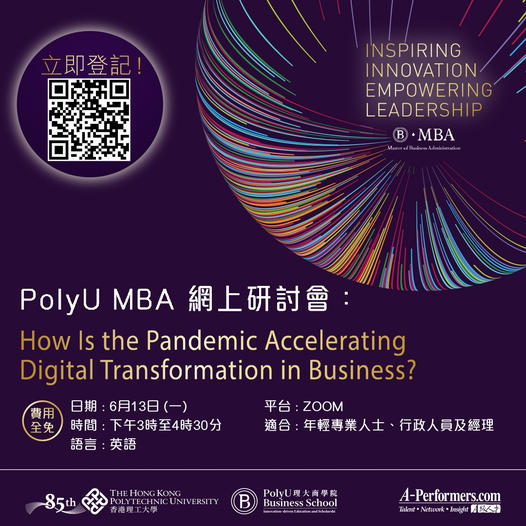 Most businesses need a digital revolution. With appropriate digital channels, it is possible to optimize customer-engagement strategies. Data analysis is essential in discovering new business opportunities, whilst AI can be used to increase labor productivity significantly.
For more information and to register, please visit HERE.