How to Build a Marketing Strategy to Get More Business
04/11/2020 8:30am - 10:00am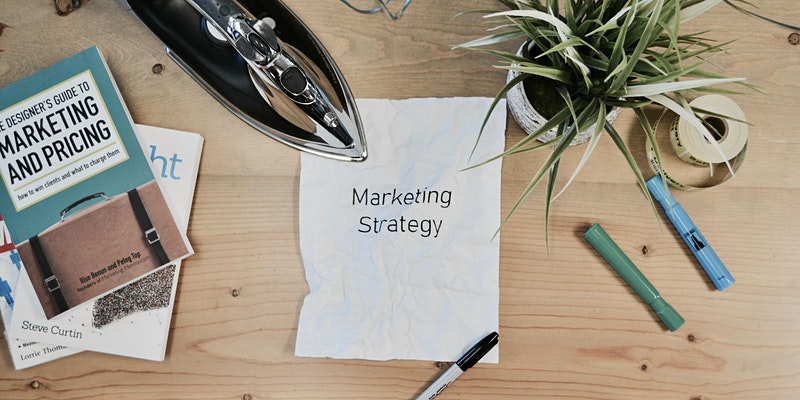 Hands-on Marketing Strategy Session: share your challenges, get on-the-spot professional advice and go through an in-depth case study
How to Build a Marketing Strategy to Get More Business
Do you struggle to increase the visibility of your company through (digital) marketing efforts?
Do you manage multiple marketing campaigns but still struggle to make your brand stand out?
Do you wonder whether there is a better way to do it?
Many small business owners and solopreneurs acknowledge the importance of advertising, but don't know how to leverage the opportunities it provides. It's common for businesses to try their hand at different digital marketing tools only to face up with a disillusionment when the efforts don't bring the desired outcomes. In the end, a lot give up altogether and decide it's not fit for their business.
If you find yourself in a similar situation, it's a perfect time to re-evaluate your Digital Marketing strategy and look at it with new eyes. To make first steps in re-defining your Marketing Strategy, join this workshop with theDesk member Bart Burggraaf.
For more information, please click HERE.