International Conference on Industry 4.0 Blockchain Application (16 Apr 2021)
16/04/2021 9:00am - 6:00pm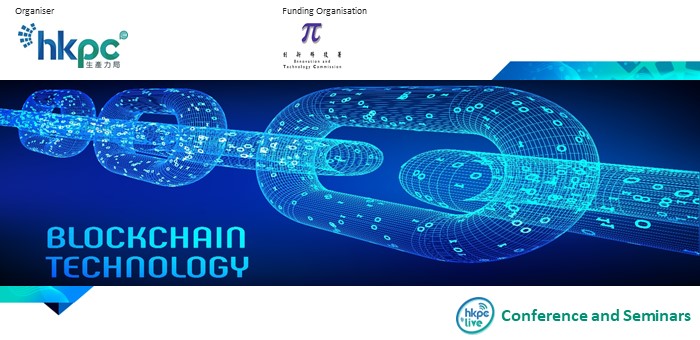 Blockchain is an essential tool for different industries to achieve breakthrough in performance, especially the manufacturing industry.  With the help of Blockchain, the implementation of Industry 4.0 will be easier and more effective for digitalisation, cyber security and single source of truth etc.
Online conference and seminars will be organised to discuss how to link Blockchain & Industry 4.0 together and the implementation plan for Industry 4.0.
For more information, please click HERE.