Into the Metaverse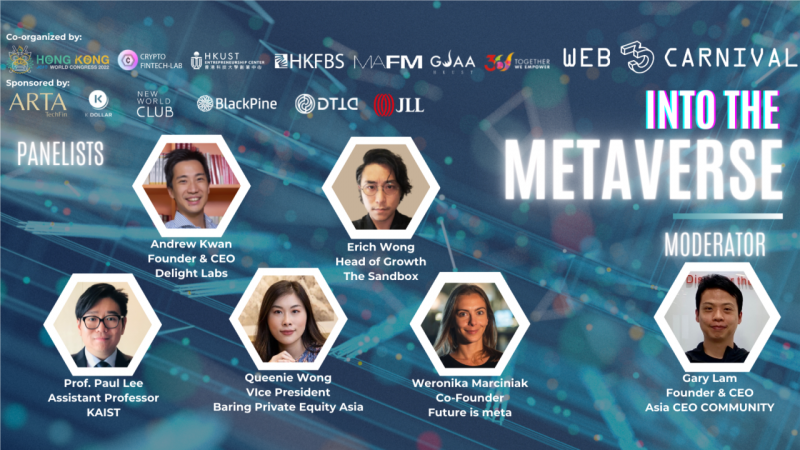 What's GameFi, and what's Metaverse? How are they related?
Is Metaverse just a larger video game?
What's the current progress of Metaverse and how long will we wait to see its first huge adoption? What are the opportunities for game developers and enthusiasts?
What is the future we expect when the metaverse finally comes into our daily life? What are some potential concerns?
What is Social-Fi? How can it redefine our social life?
For more information and to register, please visit HERE.