MIT HealthHACK 2021
29/05/2021 9:30am - 6:00pm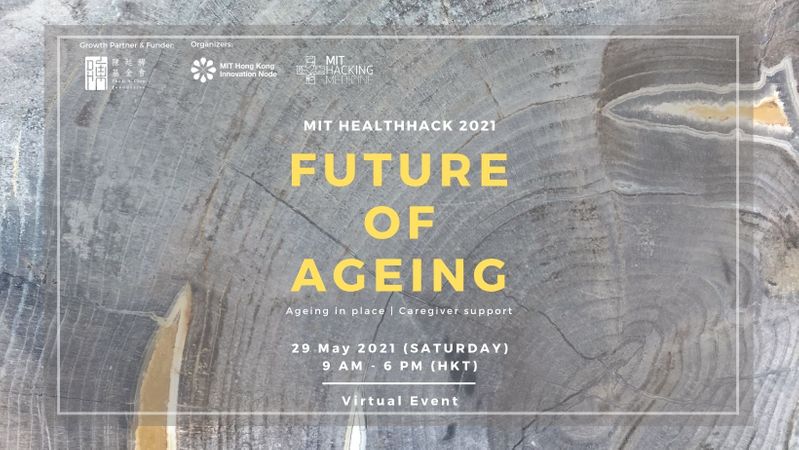 In its third year, HealthHACK 2021 invites the community to explore ways to build an age-friendly city in this one-day virtual hackathon – featuring keynote talks in the week leading up to this event. Join us to shape the future of ageing as we explore innovative ways to promote ageing in place and enhance caregiver support.
HealthHACK 2021 is supported by Growth Partner and Funder, The D. H. Chen Foundation and co-hosted by MIT Hacking Medicine.
For more information, please click HERE.