The DO Virtual Wellness Series | Recalibrate for 2022
26/01/2022 12:00pm - 1:00pm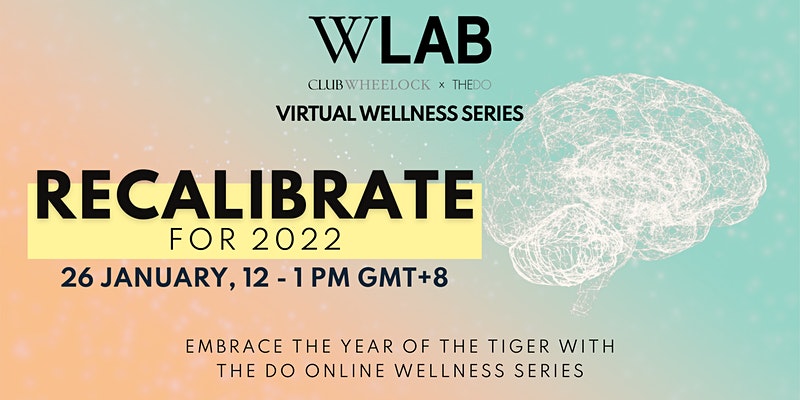 Let 2022 be the year of prioritising mental health & well-being. While the external world is still uncertain and might seem out of control, we can always choose how to react and embrace internally.
Join the 50-min online session and learn the easy and powerful techniques for self-regulation, mindfulness and energy that you can practice anytime and anywhere. Discover the science behind wellbeing and how slowing down can help you to become more successful and focused.
For any enquiry, please contact Aigul, aigul@thedo.world.
For more information and registration, please visit HERE.