Unlocking Hong Kong's Growth Opportunities for your Startup
22/06/2022 10:00am - 11:00am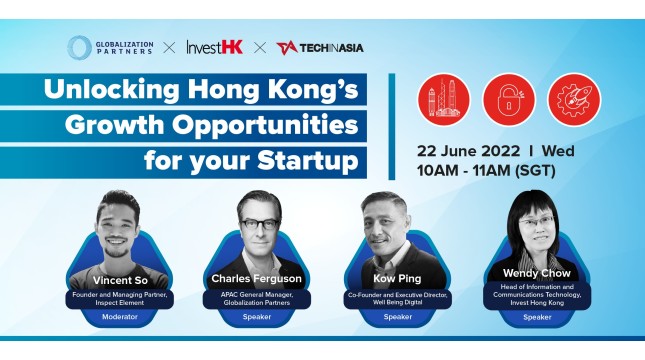 It's no news that Hong Kong has withheld the title of the freest economy in the world, meaning your business can operate efficiently without government's interference with subsidies, regulations, or tariffs.
This friendly environment has been an attraction for start-ups to experiment with ideas, as the infrastructure for entrepreneurship supported with a low tax rate is easily provided.
For more information and to register, please visit HERE.