V-Coachella Talks: Co-Creation, Crowdfunding & Collaboration
25/11/2020 6:00pm - 8:00pm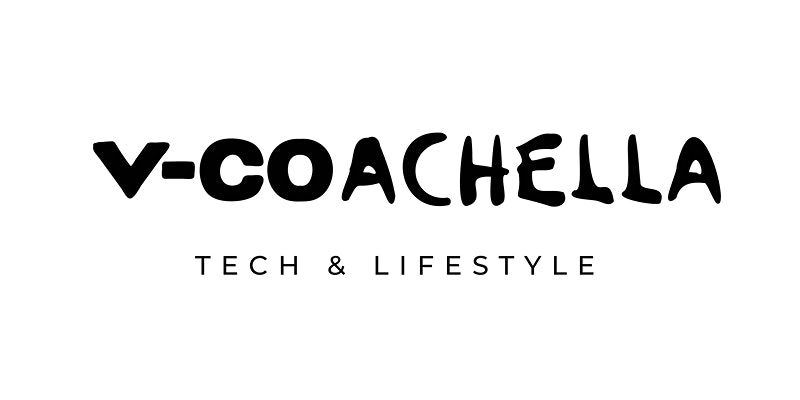 V-Coachella continues with a bang, hosting our 2nd panel on the second day, covering all things on crowd-funding, co-creation and collaboration. We are delighted to invite leaders from leading virtual brands and innovation hubs.
Speakers:
– Ried Covington, Founder of Braag
– Kiril Popov, Building Explorium
– Mikkel Hansen, Innovation Strategist
Moderator:
Basil Cheung, Creative & Branding / Founding Member of Bowtie Life
For more information, please click HERE.