Venture Hours by Alibaba Entrepreneurs Fund (8 Apr 2021)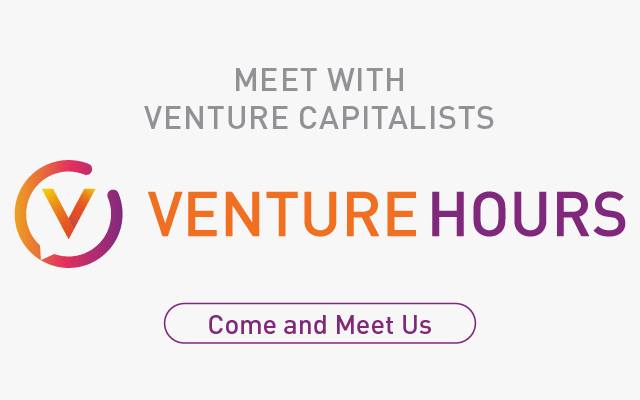 Venture Hours is a novel approach initiated by Alibaba Entrepreneurs Fund (AEF) to enable budding entrepreneurs and startups to network and seek expert advice.
Each meeting is 20 minutes long. You can reserve your timeslot through this online platform on a first come first served basis.
At Venture Hours, you can pitch your ideas and receive feedbacks from the AEF team, investors and business practitioners. It allows you to gain best practice knowledge and professional advice on how to refine your business plan. You can also network with other startups to exchange ideas and seek opportunities for collaboration.
For more information, please click HERE.