Women in Sustainability
30/11/2021 5:30pm - 7:30pm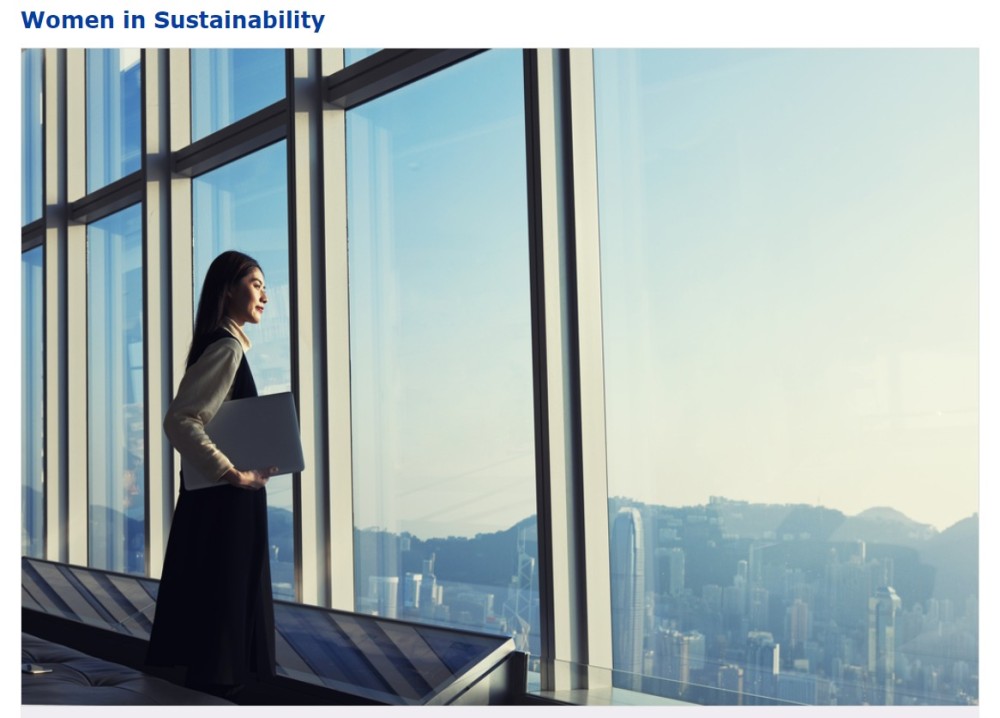 The Chamber has recently launched a Diversity & Inclusion Series in partnership with EY.
The second event in this series will focus on the women who are driving sustainability from a regulatory and finance perspective, as well as sharing some relevant key takeaway from COP26. This event will feature both Hong Kong and UK perspectives as well as the opportunity for discussion and networking. Do join us for what promises to be an important discussion of today's hot topic followed by wine and networking at the end.
For more information, please visit HERE.