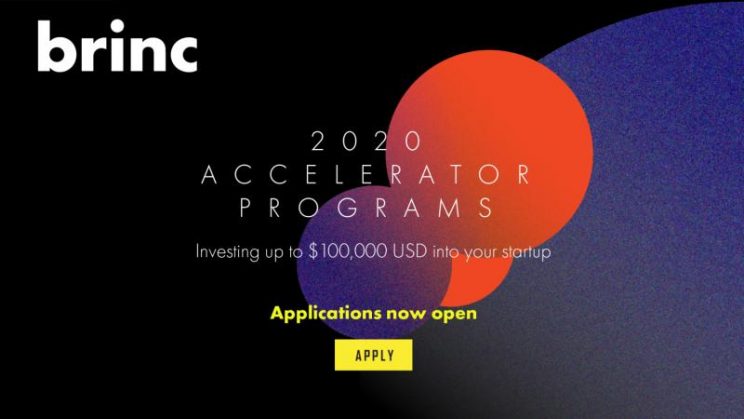 Applications for the Fall 2020 cohort of the Brinc Accelerator Programs are open until August 15, 2020!
Brinc is looking to support the next breed of entrepreneurs focused on solving the world's biggest challenges. By providing up to 100,000 USD investment, a bespoke curriculum and valuable one-on-one meetings with their global network of mentors & founders, you will be empowered with new strategies and tools to fundraise and explore new opportunities from corporate engagements to market distribution.
What Brinc is looking for:
Early stage, high growth potential start up companies located anywhere in the world
Solutions in Hardware & IoT, Food Technology, Alternative Protein and Clean Energy
Must at least have a finalized design or prototype of their product
If you are a founder with a vision to fundamentally change and improve how we move, what we eat, how we feel and where we live for the better, apply now.
For more information, please click HERE.