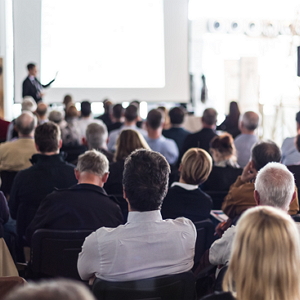 A series of 4 Online Classes on 8, 10, 15 and 17 December, 2020
Startups are a key mechanism through which researchers can make a societal and economic impact on the world. This course will guide startup team supporters on how to maximize a startup's odds for success. Join us for content-rich topics and discussions to learn how you can effect change and support startups at your institution.
For more information, please click HERE.
For registration, please click HERE.