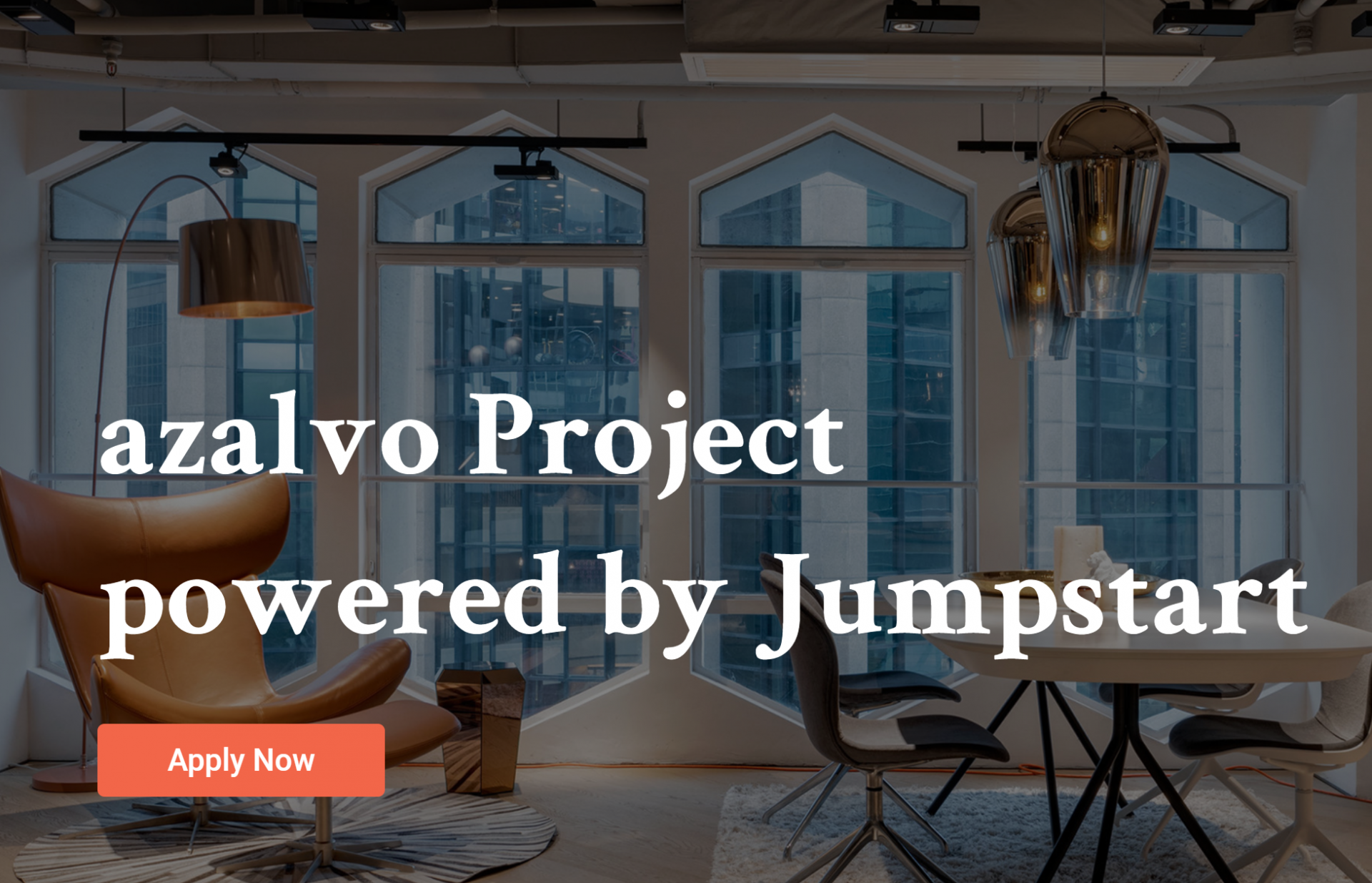 A lifestyle innovation platform merging the worlds of design, technology and business, the azalvo Project powered by Jumpstart is defining the future of lifestyle tech, through its new-age value chain and collaborative co-creation community.
At its heart, azalvo is a collaborative environment for creators. It is driven by a purpose to support and grow promising brands, bringing together azalvo's years of experience within retail and fashiontech, and its vision for new-age lifestyle.
The project will work with cutting-edge companies to combine lifestyle design, business know-how, and innovation-guided approaches to turn creative ideas into successful businesses.
Application deadline: February 17th, 2021 (Apply Now)
For more information, please click HERE.