Networking|Seminar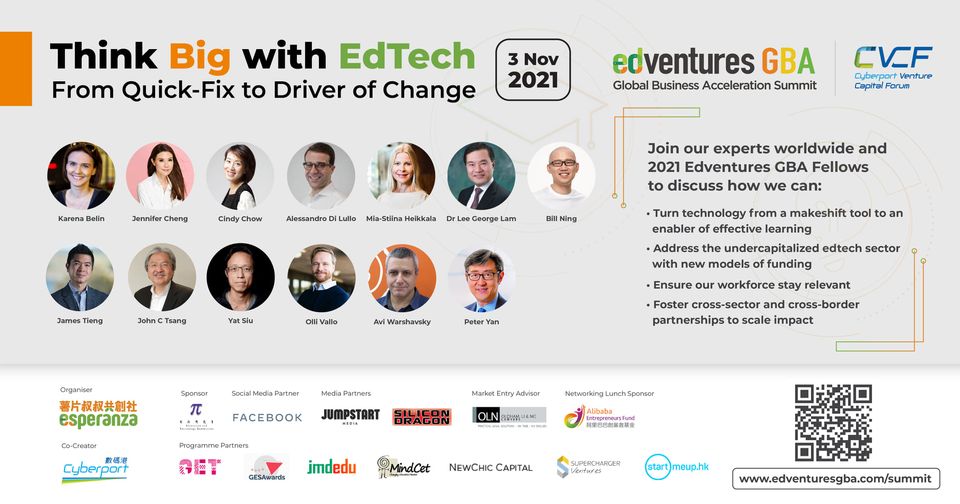 The Summit is the highlight of the Edventures Global Business Acceleration (GBA) Fellowship and a featured event of the Cyberport Venture Capital Forum. The 2021 Edventures GBA Fellows will present their solutions from early childhood education to lifelong learning.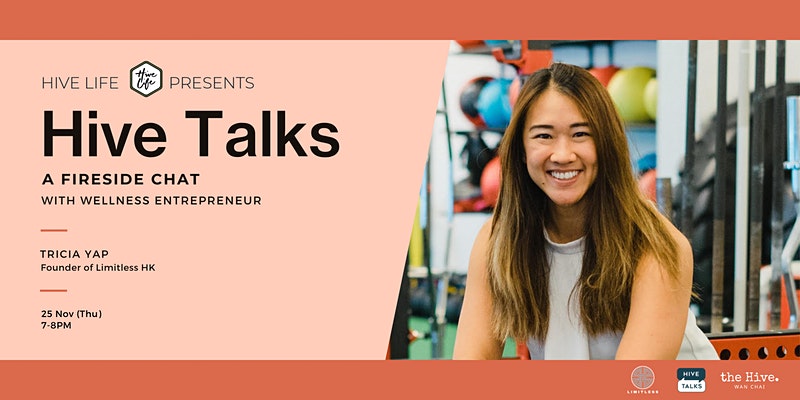 Tricia will share her entrepreneurial journey, health coaching, her work at Limitless and within the community transforming Hong Kong's wellness space, experiences as a highly accomplished health & fitness expert, key health insights, and more.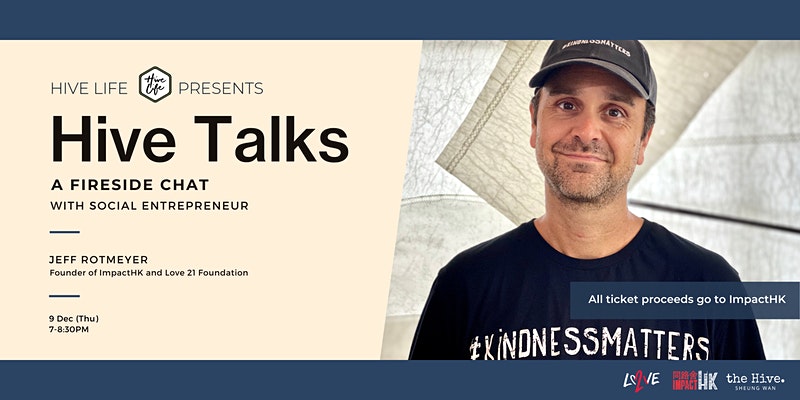 Jeff Rotmeyer, the Founder of ImpactHK and Love 21 Foundation will share about his work helping people experiencing homelessness in Hong Kong, from the beginnings of ImpactHK, to the humanitarian initiative it has grown to, to the foundation of Love 21 Foundation in support of the city's Down syndrome and autistic community.