Physical Event
10
Nov 2020
-
12
Nov 2020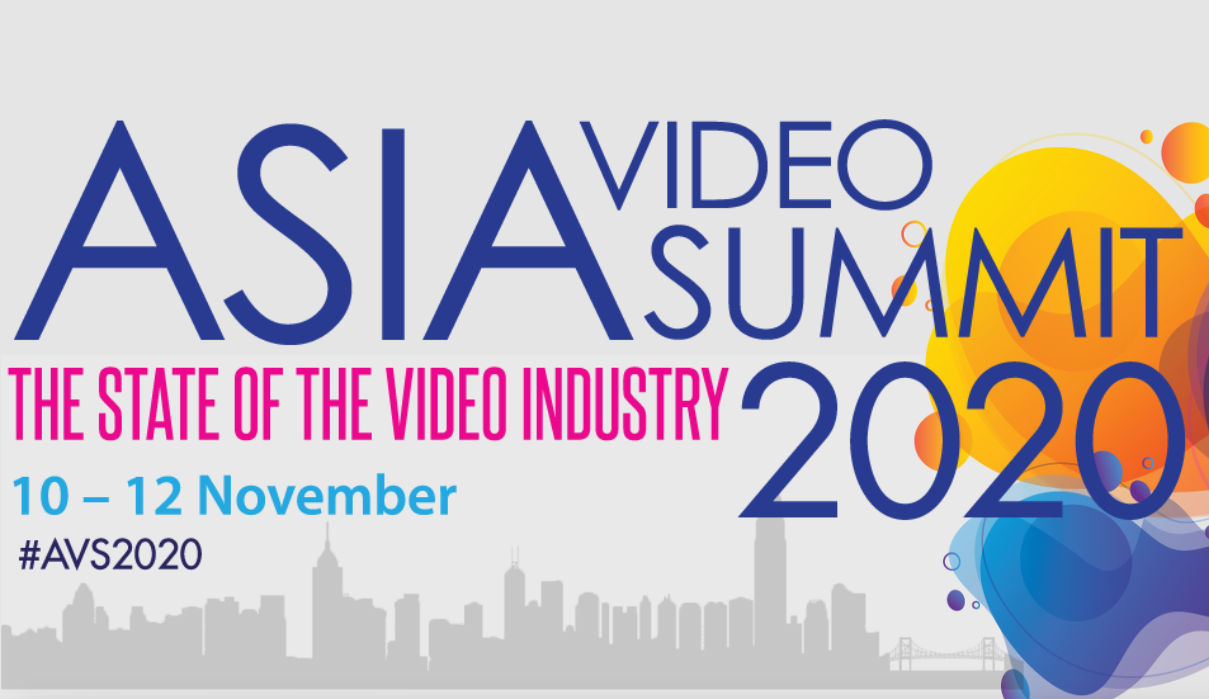 The Asia Video Summit is not just another conference. The aim is to ask hard questions and curate the defining conversations about the State of the Video Industry in 2020.
24
Sep 2021
-
25
Sep 2021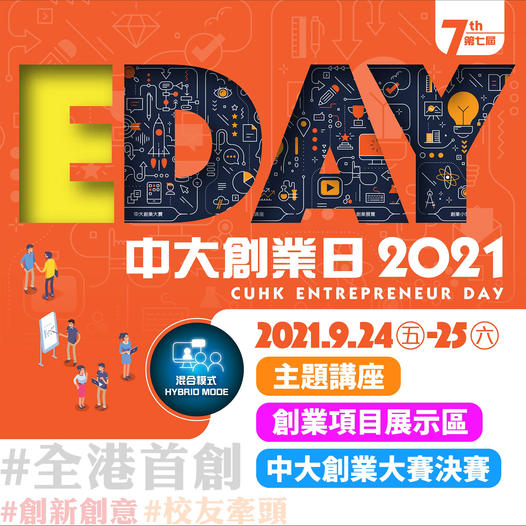 全港首個由校友發起及創立的「中大校友傳承基金」主辦的「中大創業日」,是中大人的年度盛事,讓校友聚首一堂,發掘更多創業機遇。今屆更推出全新「創業項目展示區」展出多項由中大教授及校友研發的高端科技產品,包括港產機械人、復康機械手套、全自動視網膜圖像分析技術及血壓管理應用程式;更設多場「主題講座」,邀請來自香港以及外地的創業校友,分享他們的創業轉型故事,讓有志創業的中大人從中得到啟發及指引!​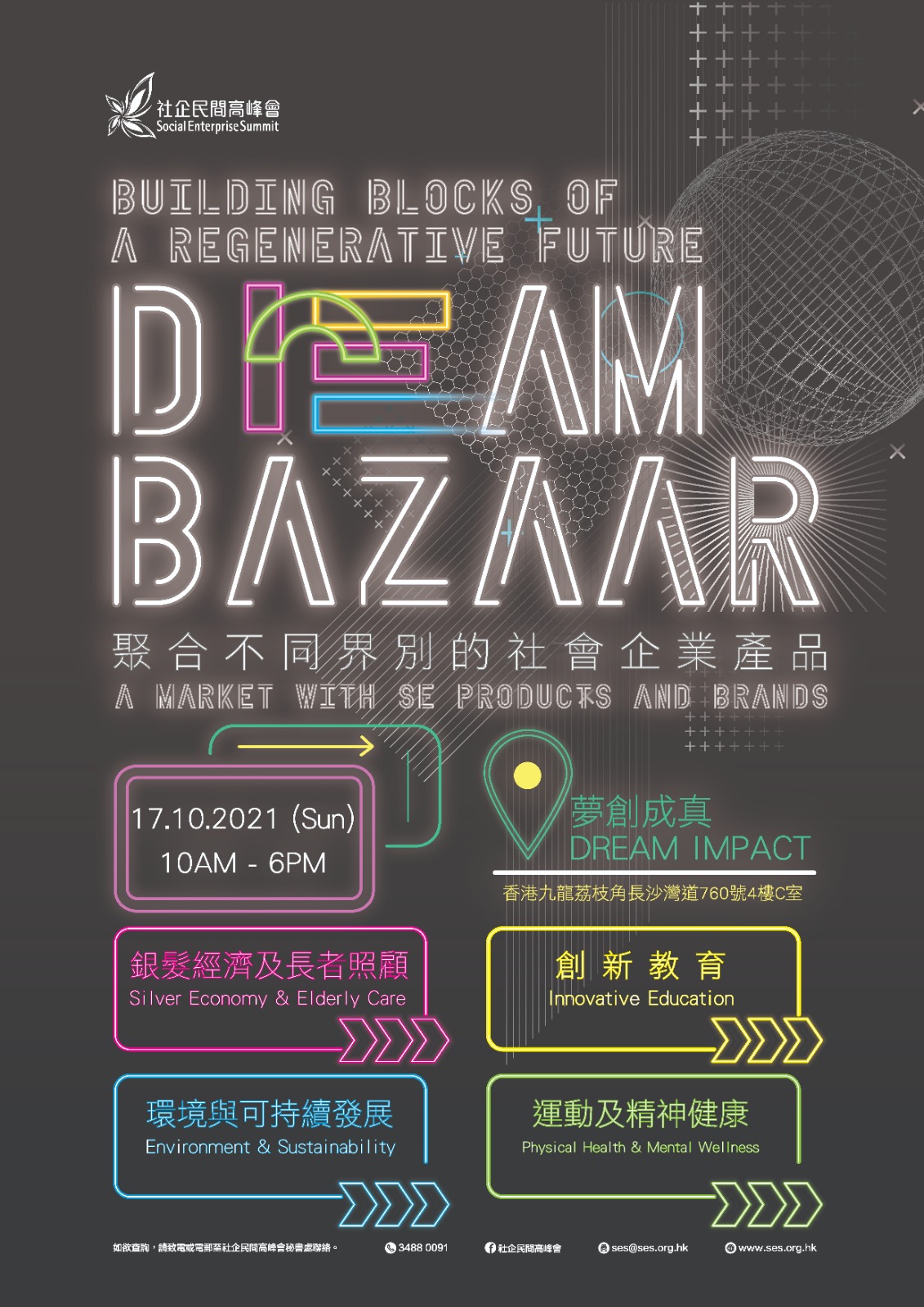 Different social enterprises are gathered to showcase their SE brands and products at Social Enterprise Summit 2021 - Dream Bazaar.