Home InStyle
19/04/2023 10:00am - 22/04/2023 6:00pm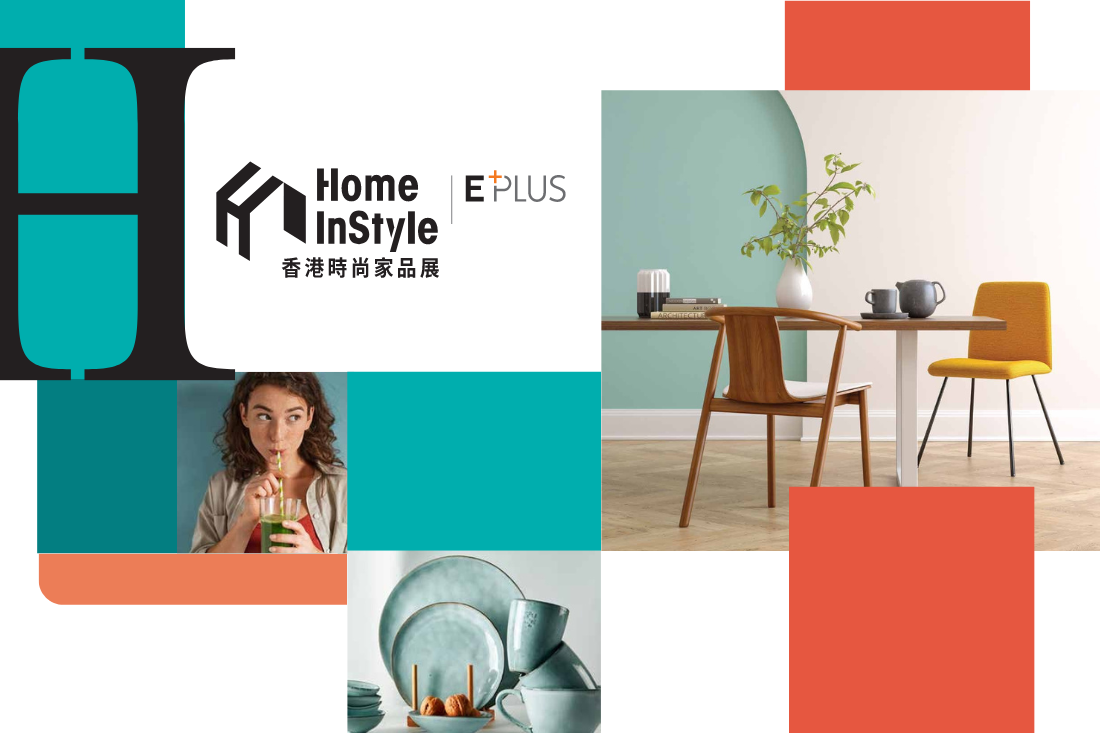 Date:
Opening hours
19 – 22 April 2023 (Physical Exhibition)

19 – 29 April 2023 (Online – Click2Match)

10:00am – 6:00 pm

10:00am – 5:00 pm
Join us at Home InStyle, where creativity meets functionality. To connect with industry leaders, generate new ideas and empower uprising ​talents.
With a focus on people-centered designs, sustainability, cultural nuances, and captivating philosophy, "Home InStyle" offers a unique and inspiring experience to explore the latest trend in lifestyle homeware. Whether you're a professional buyer in the industry or designer simply looking for idea to craft your masterpiece, Home InStyle is the ultimate destination. Join us and immerse yourself in the world of home design.
For more details, please click here.