Hong Kong FinTech Week 2022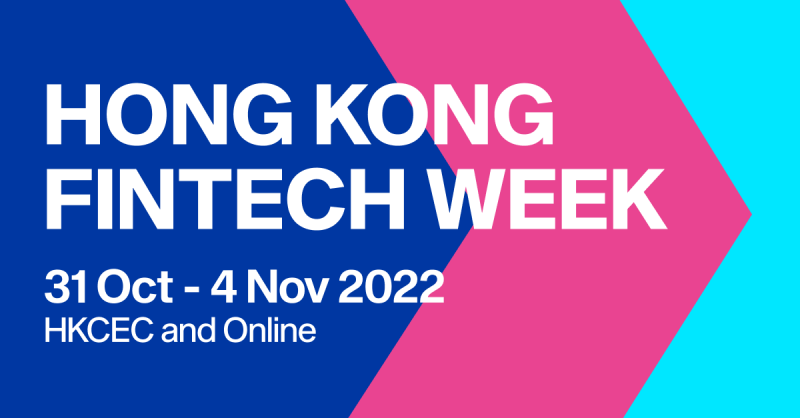 Networking opportunities are woven through the whole Hong Kong FinTech Week experience. Explore week-long satellite and community events with local and global partners – a chance to network and engage with the people driving major changes in investment.
For more information and to register, please visit HERE.