Making the most of your ESOP during tech winter
09/03/2023 5:00pm - 5:45pm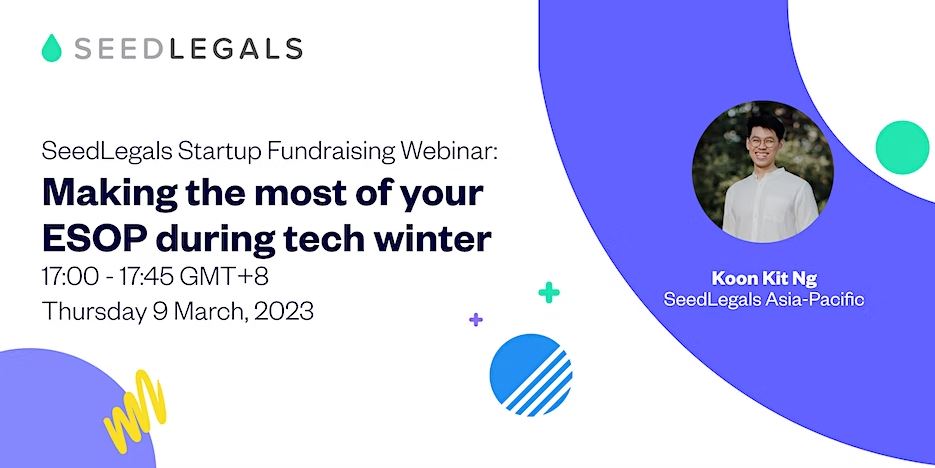 The tech industry is undergoing a major shift, with many tech companies facing the harsh realities of tech winter by laying off employees. However, this presents a unique opportunity for startups to hire and retain top talent in the market. Attract top talent, incentivize top performers, and fuel your company's growth with the strategic use of share option schemes.
Don't miss out on this opportunity to learn about a powerful tool for your hiring strategy and stay ahead of the curve during tech winter.
For more details, please click here.