Shaping Your Path for Entrepreneurship – Cyberport Entrepreneurship Programmes Information & Sharing Session
09/03/2023 4:00pm - 5:30pm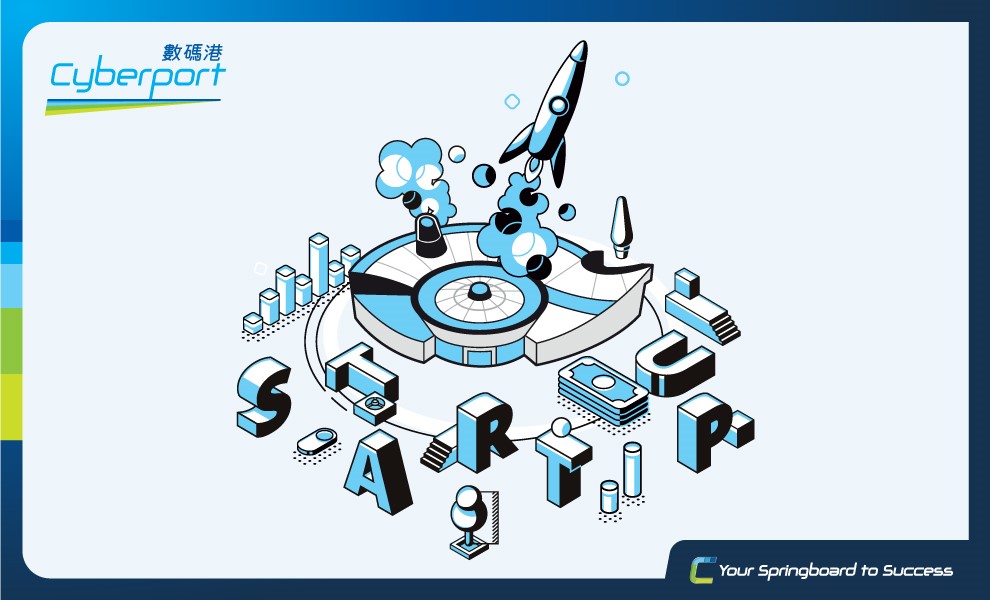 Cyberport Incubation Programme (CIP)
The programme provides up to HK$1,000,000 resources and HK$200,000 rental subsidy to accelerate your business. During the 24-month programme, in addition to the funding support, incubatees can also tap to other extensive resources & supports ranging from business development & investment connections, publicity & promotion, mentorship & business advice etc. Participation in the programme can be on-site at Cyberport or off-site at their own premises. (We provide rental-free office space (subject to availability; with monthly management fee) in our Entrepreneurship Centre).
Info session:
Date: 9 Mar 2023 (Thu)

Time: 16:00 – 17:30

Format: Online via Zoom

Language: Cantonese

Registration:  click HERE

 

Date: 14 Mar 2023 (Tue)

Time: 16:00 – 17:30

Format: Online via Zoom

Language: English

Registration:  click HERE
Speaker:
– Cyberport Entrepreneurship Team
– 2 different Cyberport start-ups on each day
What do you expect:
– Sharing by Cyberport's start-ups on their path to entrepreneurship
– CCMF and Incubation Programme application tips
– Cyberport supporting services on entrepreneurship
– New initiatives of Cyberport to start-ups
– Q&A session
Zoom link will be provided closer to the event day.
For more details, please click here.