SME ReachOut Fund Fair Everywhere 2020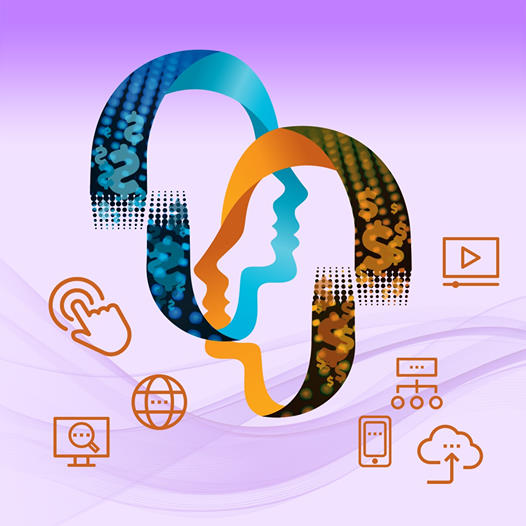 Nothing can stop SME ReachOut from reaching out to the SMEs even though we all have to keep social distancing during the epidemic. To break the boundaries of time and place, HKPC SME ReachOut will present the first ever "SME ReachOut Fund Fair Everywhere 2020" online from 24- 26 August 2020. The 3-day virtual exhibition will bring SMEs information on more than 40 funding schemes as well as over 25 webinars, information exchange sessions and tutorials on filling the application forms. What's more, SMEs can reach funding secretariats direct via one-on-one consultation and instant chatroom functions. Please join and let us help you to locate the funding opportunities during this rough time.
For more information, please click HERE.
我們是次誓要打破時間跟空間的界限,於8月24至26日期間透過網絡為中小企帶來「中小企資援組:資助基金推廣全面觀2020」全新網絡展覽體驗。透過三天展期,我們將為中小企介紹40多個來自不同政府機構的資助計劃,源源不絕送上至少25場網上研討會和成功案例分享會;我們亦增添多項互動元素,讓中小企可以透過「一對一諮詢環節」及「網上即時對話」與資助計劃秘書處職員直接對話,為中小企提供「唔識問到識,唔明問到明」的機會。在營商路上,總有我們與中小企並肩而上,尋找機遇。
欲了解更多,請點擊這裡。