Understanding Blockchain Technologies & Applications
10/07/2020 9:30am - 5:00pm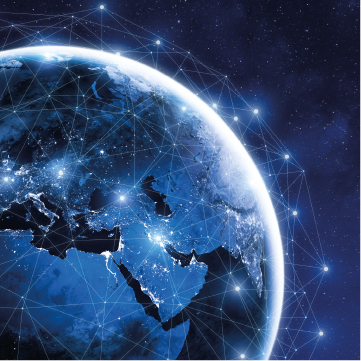 Objective
This experiential programme aims at helping non-tech professionals such as HR, marketing, sales, finance, or even senior management to gain a practical understanding of Blockchain technologies. With the use of experiential learning methods, participants can experience Blockchain in an engaging way for digital transformation in the ABCD+ era.
Programme Highlights
The Blockchain Experiential Programme explores the issues of current internet model: lack of peer to peer trust and the issue of centralisation and see how Blockchain addresses trust issues.
Participants can learn Blockchain concepts step by step through experiential games:
Definition of Blockchain/Distributed Ledger Technology (DLT)
Explanation on the benefits of decentralisation architecture that enables peer to peer transactions
Walkthrough of Operation in Distributed Ledger among Networks nodes
Explanation on Consensus Protocols that facilitate trust in decentralised architecture
Illustration of the concept of asymmetric key encryption
Public Key & Private Key
Highlight the benefits of Smart Contract that can eliminate 3rd parties
Explanation of the benefits of Distributed APP (DAPP) on Blockchain network
For more information, please click HERE.