Web3 Dev Hackathon 2022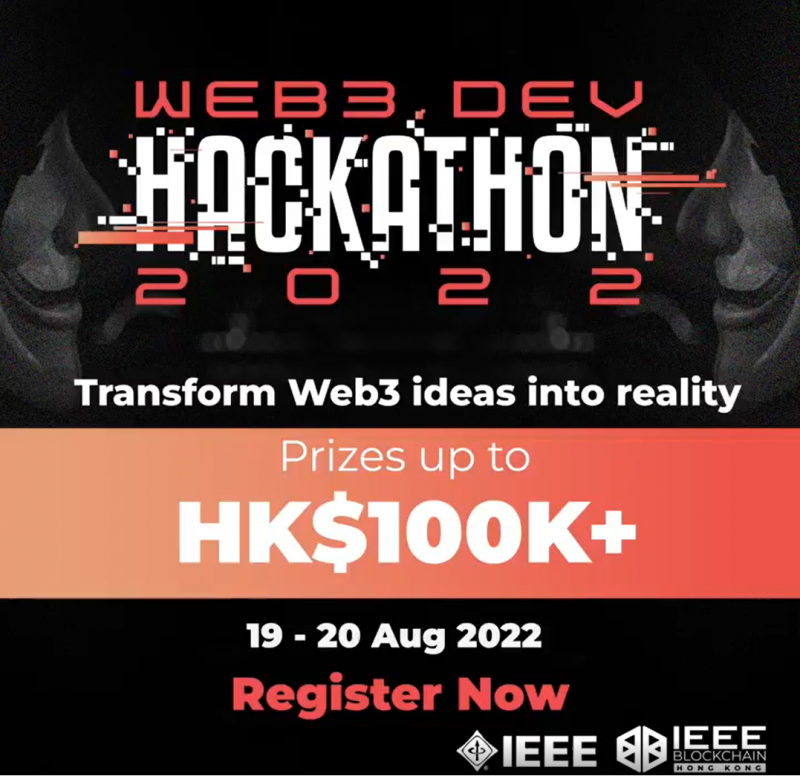 Calling all developers and international university students! You will be able to network with industry professionals, develop your Web3 portfolio, stay up-to-date with the latest technology, and transform your budding ideas into reality all within 2 days.
For more information and to register, please visit HERE.