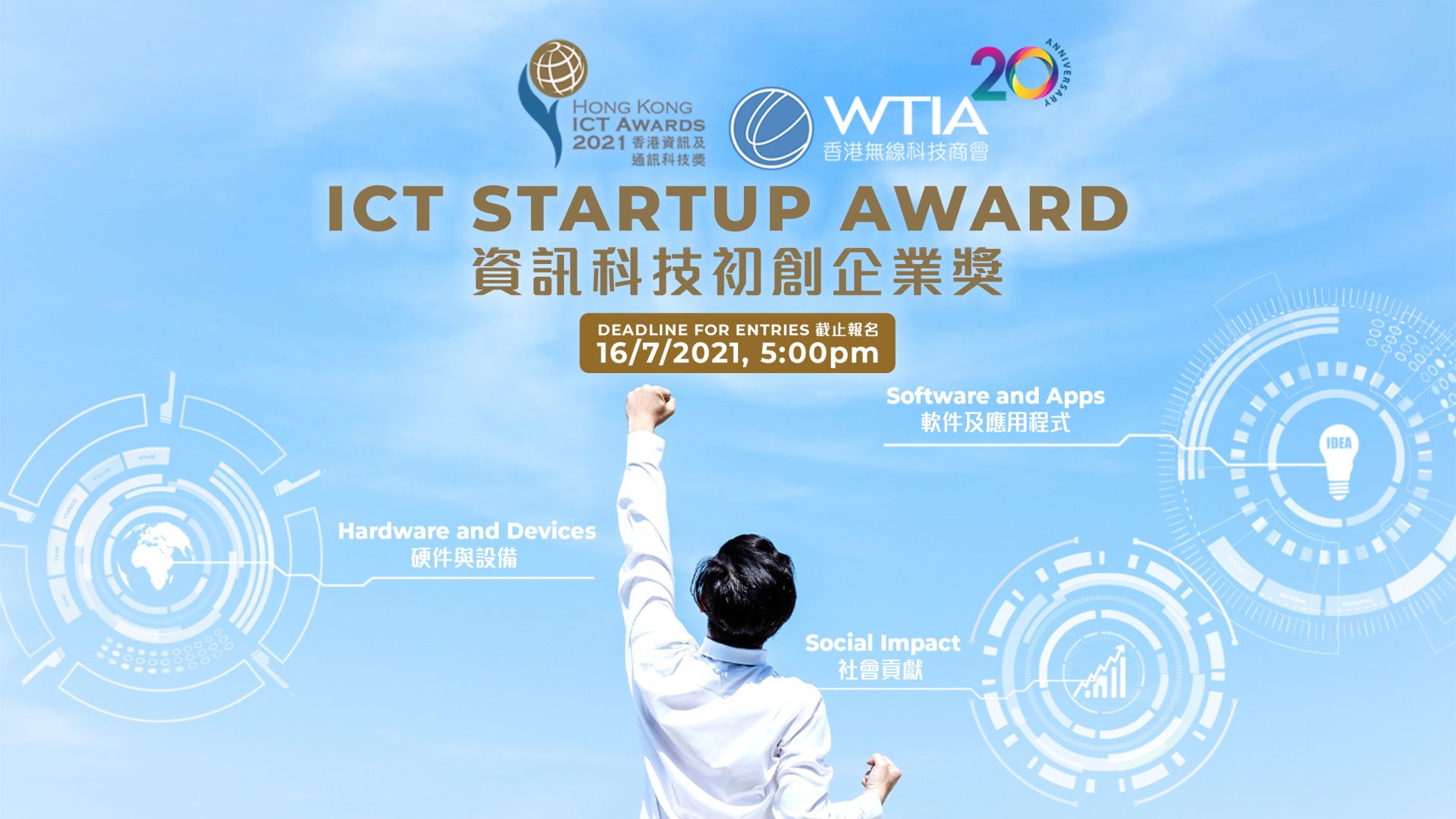 ICT Startup Award aims at discovering and recognising the outstanding local ICT startup companies which focus on software, hardware and social innovation areas and, reward their distinguished development based on its growth, innovation, creativity, functionality, market potential and performance.
AWARD STREAMS
Applicants may apply for one of the following three streams:
1. SOFTWARE & APPS
2. HARDWARE & DEVICES
3. SOCIAL IMPACT
For more information, please click HERE.