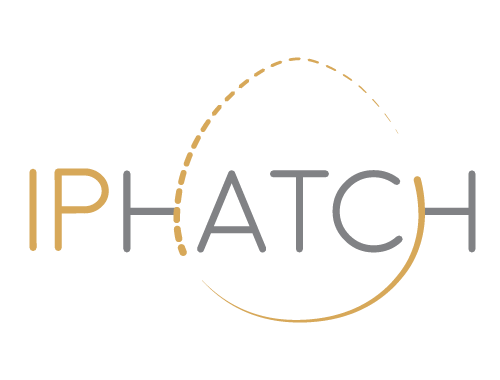 "The Innovation Platform to Launch High-Growth Technology Start-ups"
IPHatch® is an open-innovation challenge looking for enthusiastic startups and entrepreneurs that ambitiously want to scale their businesses to greater heights by incorporating the use of intellectual property and technology portfolios from renowned companies.
Submit your application by 31 May 2021!
For more information, please click HERE.