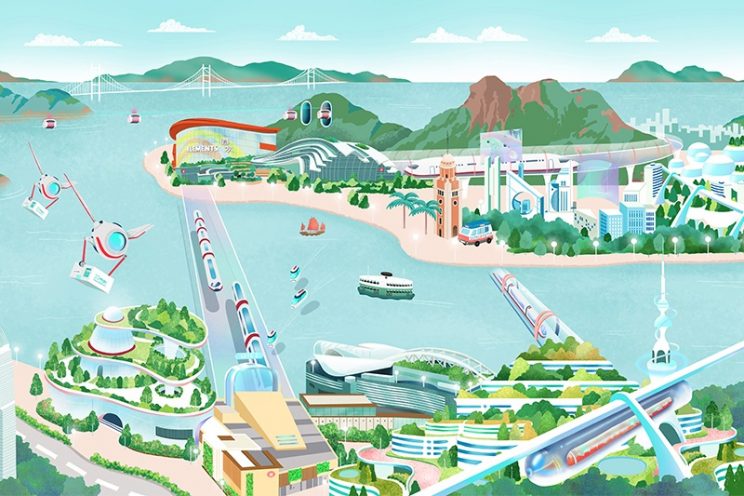 Co+Lab Initiative is a strategic platform of MTR Lab Company Limited (MTR Lab) that works with like-minded partners to construct carbon-neutral smart communities. The initiative actively seeks long-term opportunities to support startups who share their vision of a more sustainable, technology-driven future.
The platform is offering financial and strategic investments to early-stage companies that fit the following criteria:
Operating and innovating in mobility (Mobility as a Service, new mobility modes, rail tech), retail, property, financial and data services, smart city technology or sustainability.
Has gained traction in key focus markets.
Has sufficient operational and capital resources to work with large companies.
Has presence or concrete plans to expand in Hong Kong or other cities where MTR Corporation operates.
For more information and application, please visit HERE.