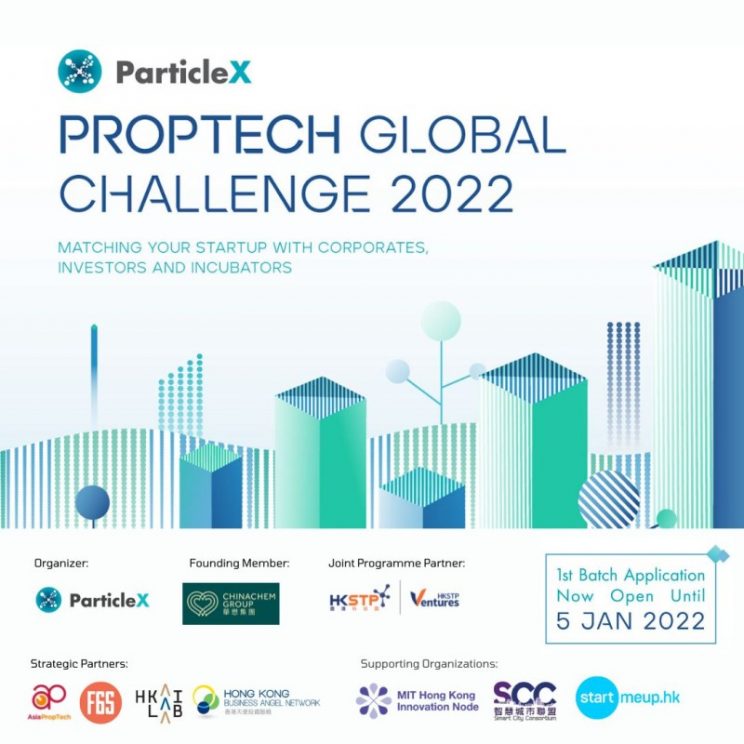 PPGC is a strategic initiative for startups, facilitating innovative technology solutions to real-world challenges in the property and real estate industries, or addressing the ESG factors. The programme uses a multidisciplinary matching approach, bridging the gap between start-ups and corporates, as well as angel investors and government incubators.
1st Batch Deadline: 5 January, 6pm (HK time)
To apply and for more information, please visit HERE.