Resilient HK Challenge – Submit Your Solution before 15 May 2020!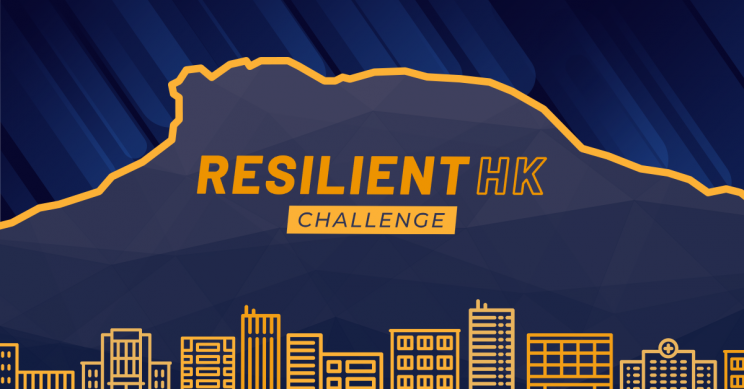 Resilient HK Challenge is an initiative that brings together a coalition of innovators and corporates working together to help Hong Kong adapt, overcome and grow beyond its challenges as a resilient city. It is a space for different stakeholders to meet and collaborate in a fun, interactive and transparent setting to have productive dialogues, and an opportunity to envision solutions for the future of our beloved city.
Searching for Hong Kong for students, startups, professionals, and the general public to come forward with ideas for solutions on city issues within health and wellbeing, infrastructure and environment, economy & society.
Why should you join?
– Give your voice and contribution to building a stronger, more resilient Hong Kong
– Apprenticeship opportunities with leading innovation communities in Hong Kong
– 1 month intensive engagement including consultation, guidelines to boost the startup offered by LimeHK
– Incubation of your idea under Hong Kong Cyberport 數碼港 programme
– Opportunity to receive mentorship from major startup community leader
Learn more: https://bit.ly/ResilentHK_LimeHK