Visiting Hong Kong
Welcome to our page dedicated to airline, hotels and co-working spaces offers during StartmeupHK Festival 2020 and other visitor information. Reserve a spot and plan your itinerary around the venues.
HKCEC
The Hong Kong Convention and Exhibition Centre (香港會議展覽中心) is Asia's top conference destination. It has hosted some of the world's most renowned events, and welcomed over 103 million visitors since it opened in 1988.
The iconic architecture of the HKCEC, on the waterfront of Victoria Harbour, is a hallmark of Hong Kong's famed skyline. Besides offering a spectacular backdrop to events, the HKCEC's location puts it at the doorstep of Hong Kong's vibrant business district, whilst providing easy access to all parts of the city.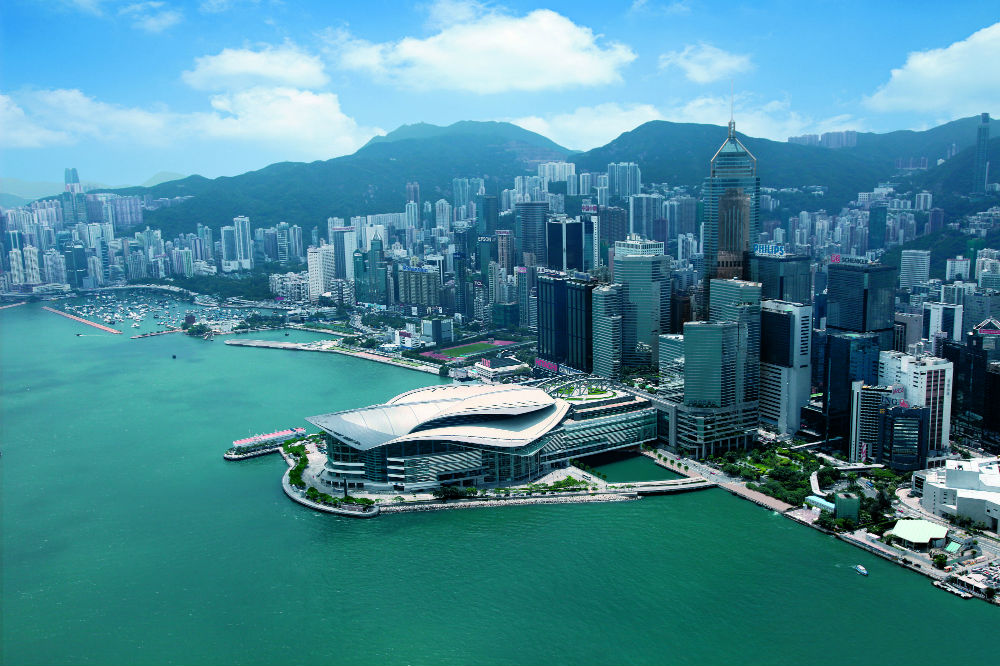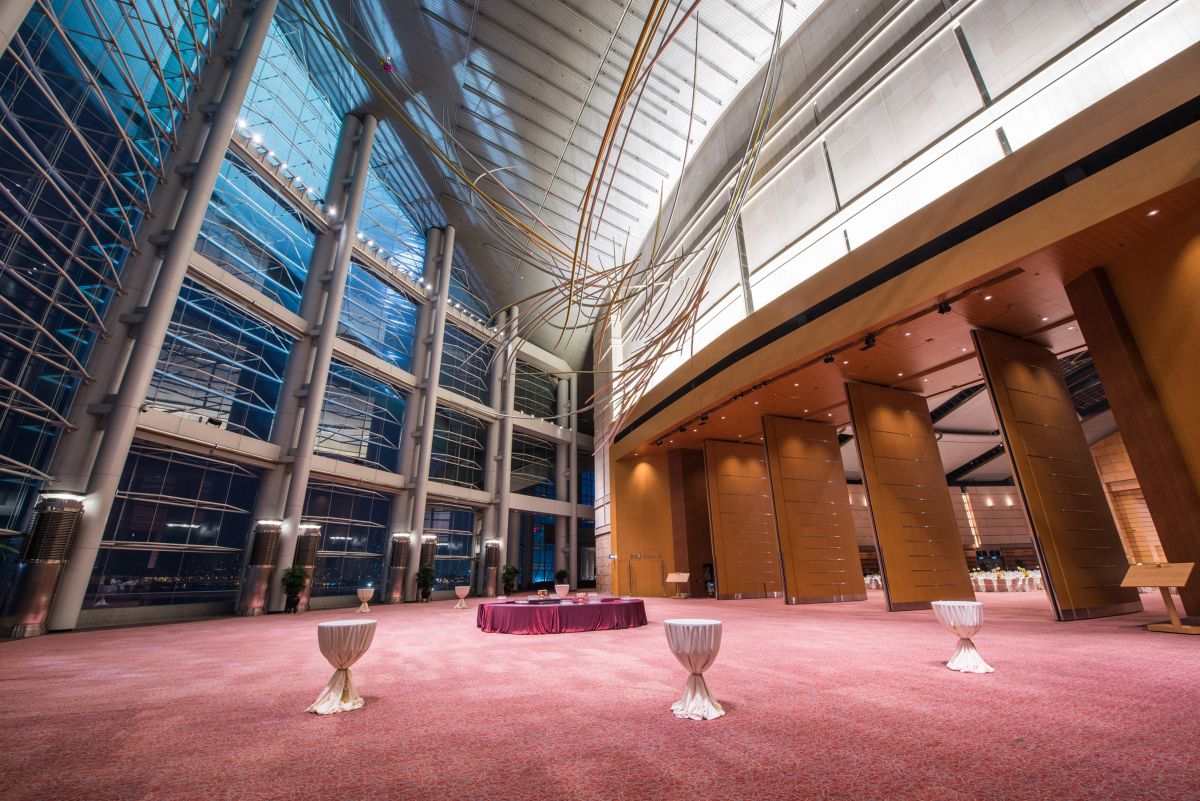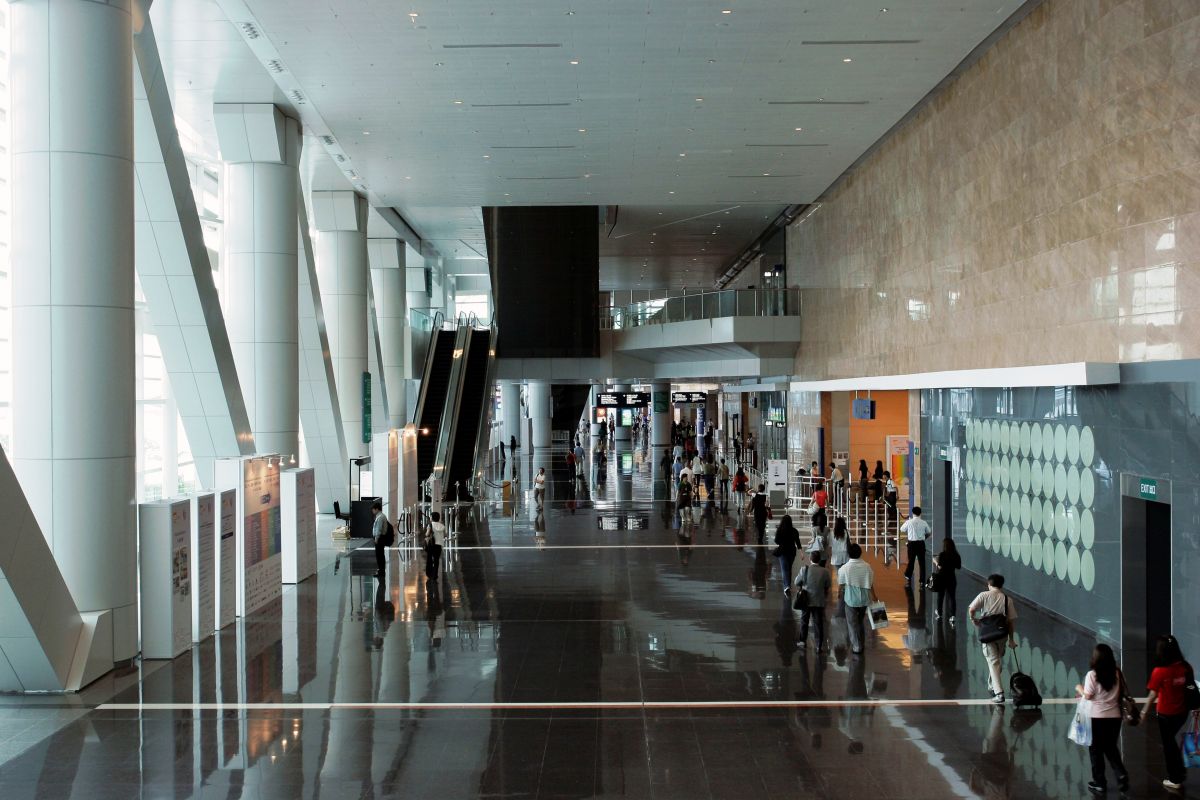 THE MILLS
The Mills is a landmark revitalization project from Nan Fung Group completed in 2018. A destination consisting of a business incubator, experiential retail, and a non-profit cultural institution may be relatively unfamiliar to Hong Kong people.
A flexible and collaborative workspace is crucial for the growth of a startup. The Mills Fabrica occupies the entire fourth floor of The Mills; a center of innovation, offering flexible workspace for the techstyle community and a prototyping lab to help entrepreneurs turn their ideas into reality.
Fabrica Atrium
The Mills Fabrica 4/F The Mills, 45 Pak Tin Par Street, Tsuen Wan 
T: +852 3979 2300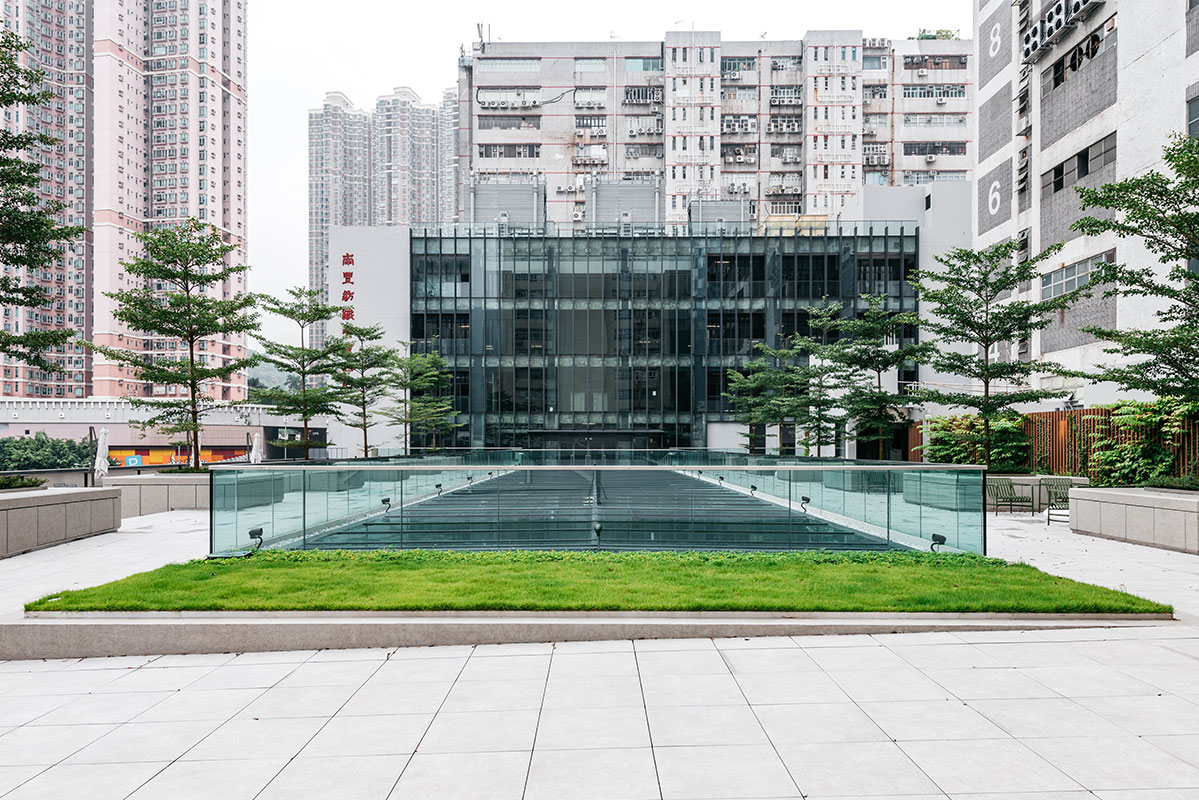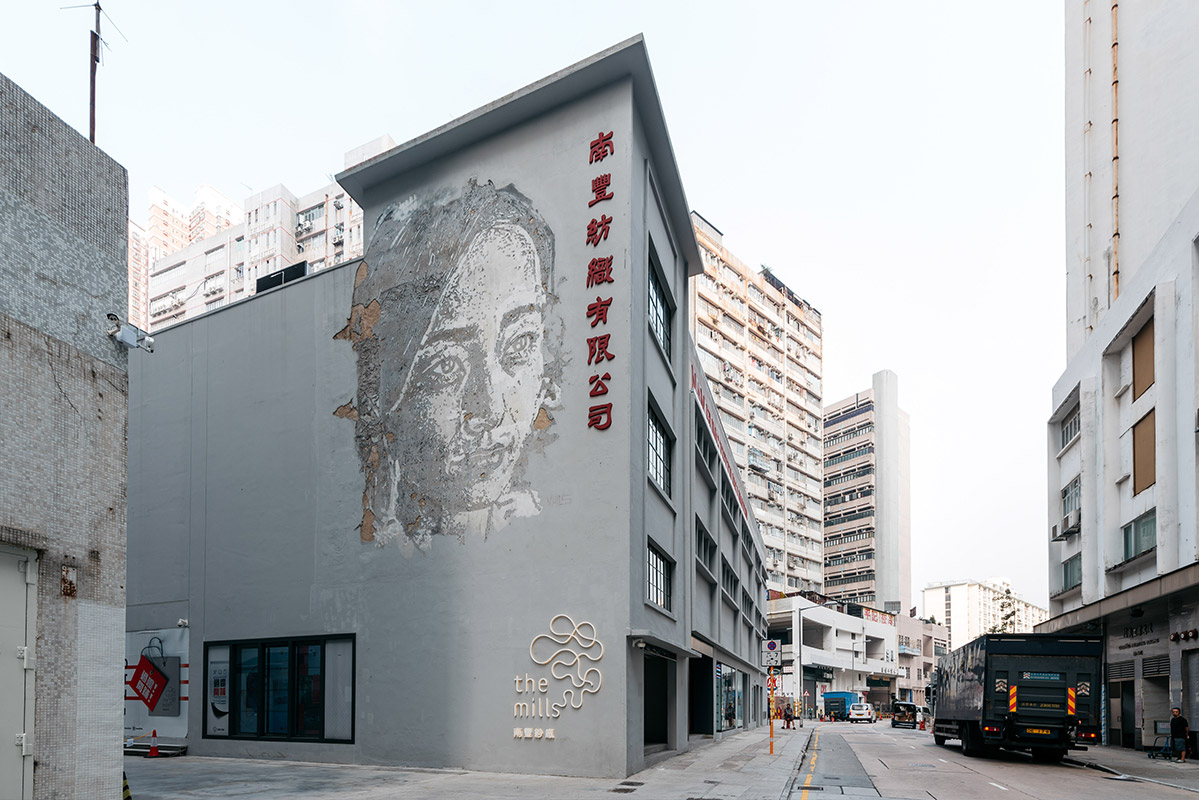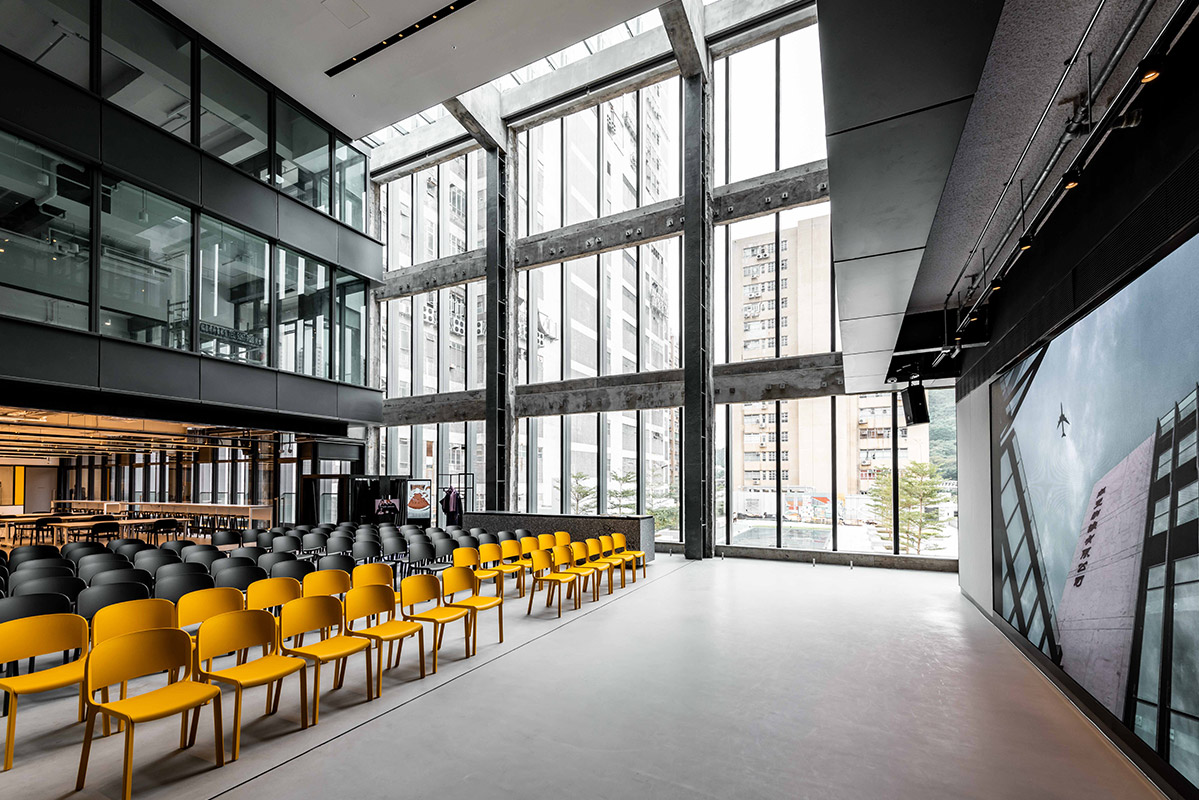 GETTING TO HKCEC
By MTR
Wanchai Station, Island Line. 10 mins walk from the station.
By Car / Taxi
From the airport approx 45 minutes.
From Hung Hom Station approx 30 minutes.
From Hong Kong China Ferry Terminal approx 30 minutes.
From Tsim Sha Tsui Star Ferry Terminal approx 30 minutes.
By Bus
From the airport take the A11 or E11.
From Hung Hom Station take the 104 or 101.
Parking
Parking is available in two underground car parks. One is located on Harbour Road, with entrances on Harbour Road and Convention Avenue. The other car park is located on Expo Drive Central.
Accessibility
The HKCEC offers a range of amenities to assist those with disabilities including ramped entrances, spacious lifts that accommodate wheelchairs, Braille directory, teleloop system, tactile guide paths, specially designed toilets and telephone booths. The car parks include bays reserved for drivers with disabilities.
CATHAY PACIFIC
Registered attendees of the StartmeupHK Festival 2020 can now enjoy 10% discount on market selling price in Business, Premium Economy and Economy Cabins and earn up-to 2,000 bonus Asia Miles in eligible booking class , courtesy of Cathay Pacific and Cathay Dragon.
To enjoy this special offer, please follow these simple steps:
1. Register for any of the upcoming StartmeupHK Festival's core events  and receive your MICE code

2. Use this code to book your tickets online here
Conveniently Located
StartmeupHK Festival 2020 attendees can enjoy special prices at several select hotels in Hong Kong.
Come and Go As You Please
StarmeupHK Festival 2020 with valid core event tickets can avail of a special one week access pass to designated co-work spaces. For details, please contact our co-work space partners of your choice.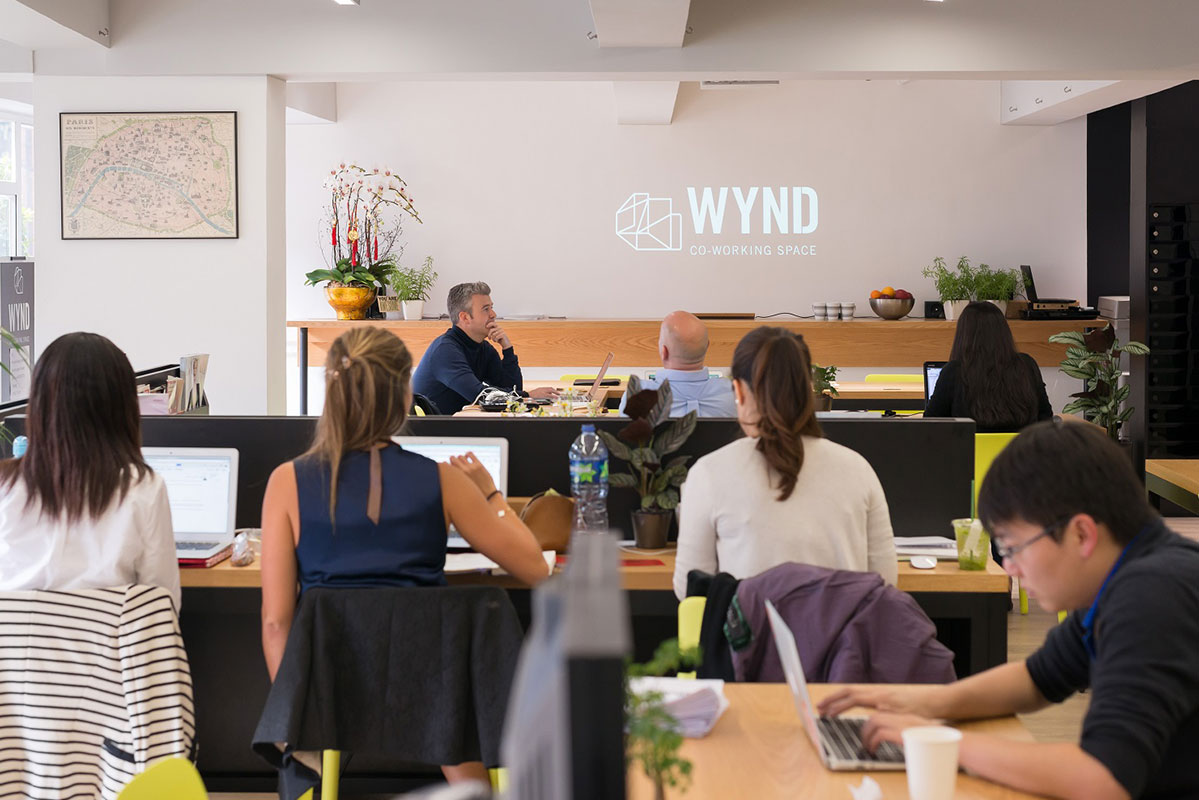 WYND
Room 1001, 10/F, Yu Yuet Lai Building, 43-55 Wyndham Street, Central
email or
Tel +852 3462 2777
HOUSE RULES FOR VISITORS AT HKCEC
For the safety and comfort of all our guests, a set of House Rules is applicable:
為確保所有嘉賓的安全及舒適,敬請遵守以下守則 :
1. Only confirmed registered participants shall be admitted to the show. Confirmed participants have to present valid photo identification and admission badge/confirmation letter/confirmation email for admission. The Organisers reserve the right to refuse admission of any person who fail to comply with the above arrangement
活動只供預先登記並獲發入場證的人士參與。已獲確認的與會者於入場時須出示附有照片的有效證明文件及入場證/確認函以確認身份。主辦機構有權拒絕任何未能出示上述證件的人士進入。
2. All admission badges are non-transferrable. Valid admission badge must be conspicuously presented when entering the venue, and each participant must wear the admission badge such that it is shown clearly at all times.
入場證不得轉讓。進入會場時必須出示有效入場證,並需在活動進行期間全程配帶及清楚展示。
3. Participants must dress in proper attire. Participants in improper attire shall not be admitted to the venue.
與會者必須衣著整齊,衣冠不整者不可進入會場。
4. Any person may be refused entry if their clothing or accessories carry the following messages (including text and graphics):
o political, racial, religious or offensive messages.
o flags, designs or messages that may be used for protest or demonstration.
任何人士如作出以下行為可被拒絕進場:
o 衣物和配飾帶有政治、種族、宗教或含冒犯意味的信息。
o 衣物和配飾帶有可用作示威或遊行的旗幟、圖案或信息。
5. Luggage, oversized bags, backpacks and umbrellas, etc., are to be stored in the cloak room until the owners leave the venue. The Organisers reserve the right to request any items to be kept at the cloak room. If such items have not been retrieved within one hour after the end of the show, they would be sent to the Lost & Found Unit of the Hong Kong Convention and Exhibition Centre.
行李、體積過大的手提包、背包、雨傘等物品必須存放到衣帽間。主辦機構保留檢查任何帶進會場內的手袋或個人物品的權利,以及要求存放有關物件到衣帽間。有關物品如於論壇完結後一小時內仍未取回,有關物品會交予香港會議展覽中心的失物待領處。
6. Posters, placards, flags, banners, buntings, flyers or publicity materials of any kinds shall not be brought into and/or used/displayed in the venue without prior permission of the Organisers. The Organisers reserve the right to refuse admission of any uncooperative participant/person or remove such person from the venue.
未經主辦機構事先許可,與會者不可攜帶進場及/或不可在場內使用或展示任何海報、標語牌、旗幟、橫額、彩旗、單張或任何形式的宣傳物品。主辦機構有權拒絕不合作的與會者/人士入場,或把他們送離會場。
7. Security staff are authorised to invite any person present at or entering the venue to undergo security checking, and to show personal belongings and bags. Participants who refuse to undergo security checking without good reason may be denied entry and be removed from the venue.
場地保安人員已獲授權可邀請在場或正進場人士接受保安檢查。場地保安人員亦可邀請正進場人士出示隨身物品及手袋。沒有充分理由而拒絕接受保安檢查的人士,可能被拒入場及被送離會場。
8. To ensure public safety and order at the venue, participants shall not bring any plastic, glass, metal bottles or containers, bottled or canned drinks, or any other dangerous items into the venue. The Organisers and venue security staff have the authority to inspect the personal belongings of participants seeking entry to the venue.
為確保活動與場內人士的安全及秩序,入場人士不可攜帶任何塑膠、玻璃或金屬瓶子/容器、瓶裝或罐裝飲品,以及其他危險物品進場。主辦機構及會場保安人員有權檢查入場人士的隨身物品。
9. Use of loud hailer/amplifier, chanting of slogans, shouting, distribution or display of materials, or behaviour in any form that may disrupt the event and / or affect other participants shall be prohibited. Offenders may be removed from the venue immediately.
任何人士不得使用揚聲器、叫口號、叫囂、派發或展示物品、或以任何形式妨礙論壇進行或干擾其他與會者,違規者可即時被逐離場。
10. Persons entering into or inside the venue should not intentionally cause any obstruction to the entrance, exit, staircase, passage, district passageway, emergency exit or emergency passageway of the venue.
入場或在場人士不得故意引致入口、出口、樓梯、通道、分區出入通道處、緊急出口或場地內緊急服務通道路線阻塞。
11. Security staff at the venue may intercept or interdict persons who constitute a threat to event safety and order for any reason, including those apparently under the influence of alcohol or drugs and those in possession of dangerous items or substances. Such persons may be denied from entry or be removed from the venue.
場地保安人員可截查或阻截任何對活動安全和秩序構成威脅的人士,當中包括明顯受酒精或藥物影響及管有危險物品或物質的人士,有關人士可被禁止入場或被逐離場。
12. No video shooting and sound recording are permitted during the show. No video camera and audio recording equipment are allowed without the permission of the Organisers.
未經主辦機構許可,禁止在場內拍攝、錄音及錄影;所有攝錄機及錄音設備均不得攜帶入場。
13. Participants shall follow the advice of the staff of the Organisers during the event. The Organisers reserve the rights to deny entry to the venue or remove from it any person who fails to comply with the above rules and regulations. Such persons are not allowed to re-enter the venue during the event.
與會者須在活動進行的任何時間聽從大會工作人員的指示。主辦機構可拒絕任何不遵守場地使用規則的人士進場或要求任何不遵守場地使用規則的人士離場。該等人士離場。該等人士離場後不得於活動進行中重返會場。
Interpretation of these House Rules and any terms or expressions herein is the sole prerogative of the Organisers. The Organisers and the security staff reserve the right of final decision on the House Rules and relevant issues.
主辦機構保留解釋大會守則的權利。主辦機構可拒絕任何不遵守場地使用規則的人士進場或要求任何不遵守場地使用規則的人士離場。