The Great Room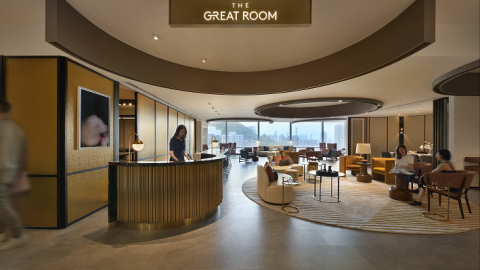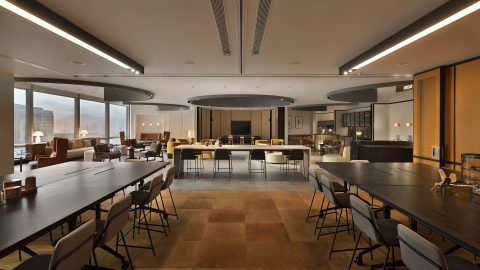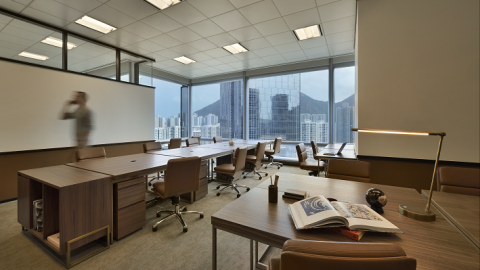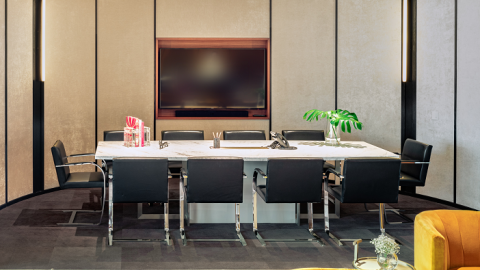 The Great Room is a hospitality-led premium workspace by Industrious, with over 150 locations worldwide in APAC, US and Europe.
The Great Room's Hong Kong location at One Taikoo Place, Quarry Bay is strategically located in the heart of the CBD, with breathtaking waterfront skylines.
Thoughtfully created by world-class designers to increase causal collisions and heighten productivity, The Great Room offers hyper flexible workspace solutions to cater to a variety of unique specifications. We bring the community together through events designed to cultivate connections and foster friendships. Through shared experiences and touches of hospitality, we change the way you feel about work.