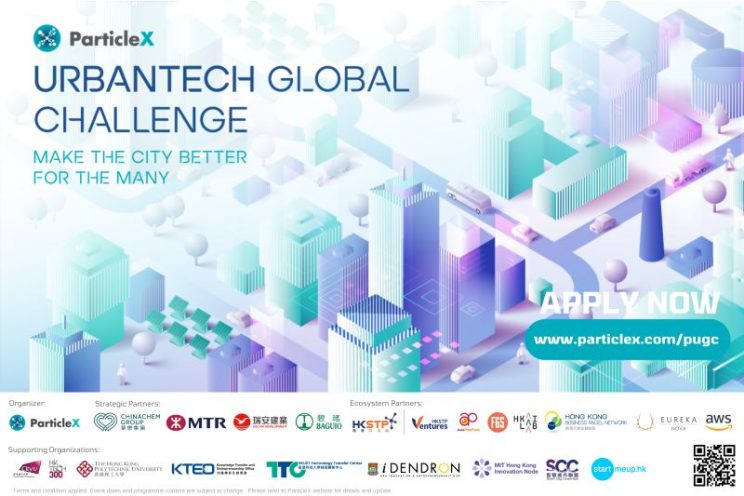 The ParticleX Urbantech Global Challenge (PUGC) is the next stage of our initiative, a multidisciplinary process matching startups and corporations with angel investors and incubators. Tech-enabled urban development more ambitious than ever, enabling cutting-edge technologies to solve overwhelming urban challenges and improve the future of city life.
PUGC is seeking innovative solutions for both public and private sectors, as well as diverse stakeholders along the value chain. Our agile, one-of-a-kind matching mechanism brings together promising urbantech startups, venture investors, incubators, and relevant corporate clients for product-market-fit validation, procurement, incubation, and investment opportunities. This is followed by a series of cross-collaborative actions to empower both community and ecosystem players.
Application deadline: 9 Jan 2023
For more information and application, please visit HERE.