MAKE IT
HAPPEN
MAKE IT
HONG KONG
As well as being one of the world's most exciting cities, Hong Kong is Asia's most promising business hub.
Launched in 2013 as an initiative by InvestHK, StartmeupHK seeks to promote Hong Kong as a startup destination, connect entrepreneurs, and create a vibrant ecosystem that draws innovative, high impact ventures from around the world to our city.
To discover more about startmeupHK and our Hong Kong Startup Ecosystem please click the buttons below.

See you online at the StartmeupHK Festiva 2020 now on from 6-10 July!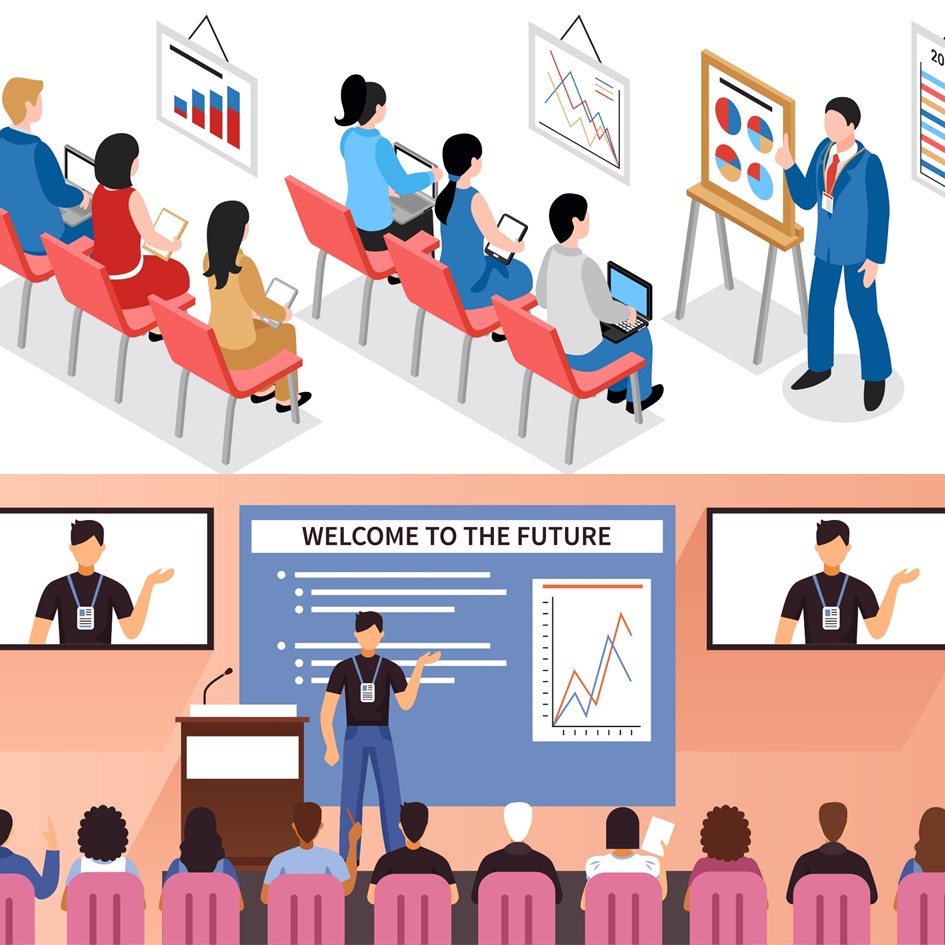 Introduction  In addition to possessing professional knowledge, being an eloquent and presentable speaker with confidence is also essential as a successful engineer today. Join
Read More »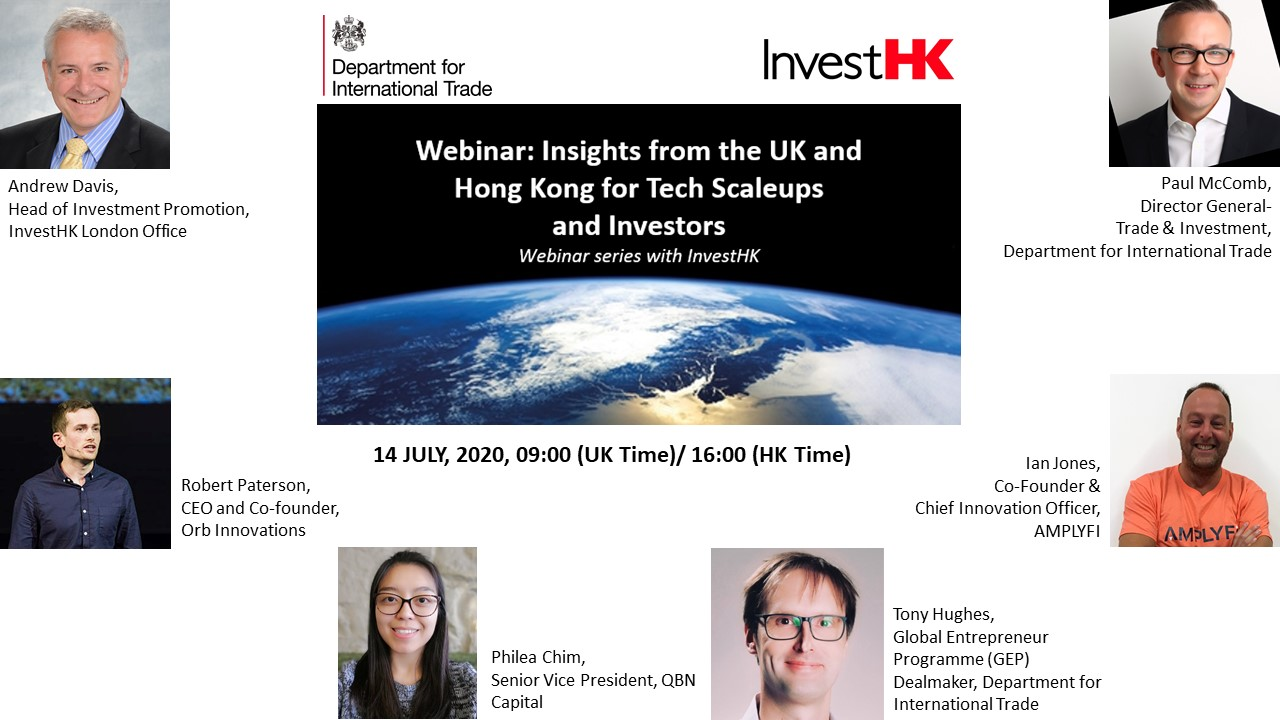 Following on from the virtual edition of the Startmeup Festival 2020, InvestHK and the Department for International Trade (DIT) will be co-hosting a webinar
Read More »
Visit the New
StartmeupHK Festival 2020 site
Watch in-depth interviews with key opinion leaders in the startup community.
Discover various publications of the Hong Kong startup ecosystem by InvestHK
Success stories of Hong Kong based startups from a wide variety of industries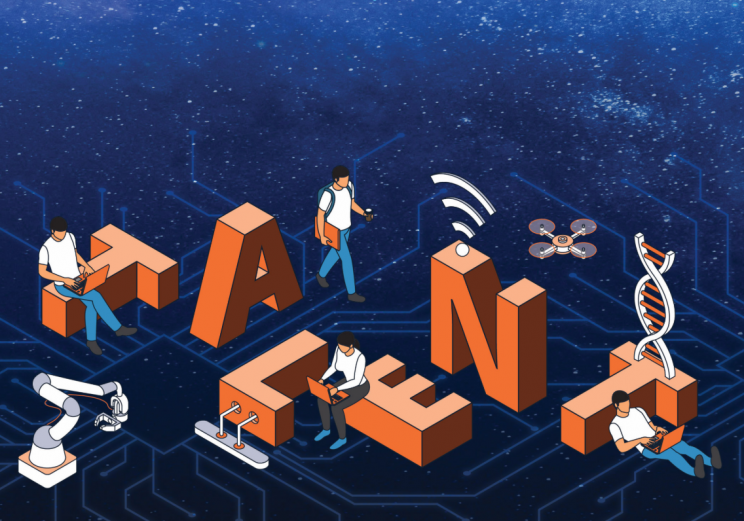 ARE YOU THE RIGHT TALENT? As HKSTP InnoAcademy's signature programme, the Technology Leaders of Tomorrow (TLT) Programme is tailor-made for bright young minds starting out on an Innovation & Technology (I&T) career who aspire to become future I&T leaders in
Read More »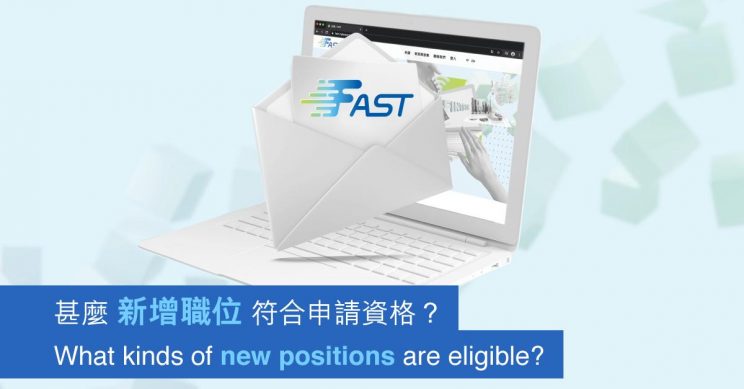 FinTech company owners, job seeker, and university graduates: 'FinTech Anti-epidemic Scheme for Talent Development' (FAST) is now open for application! Successful applicants that newly created particular positions can receive a salary subsidy of $10,000 per month for a maximum period
Read More »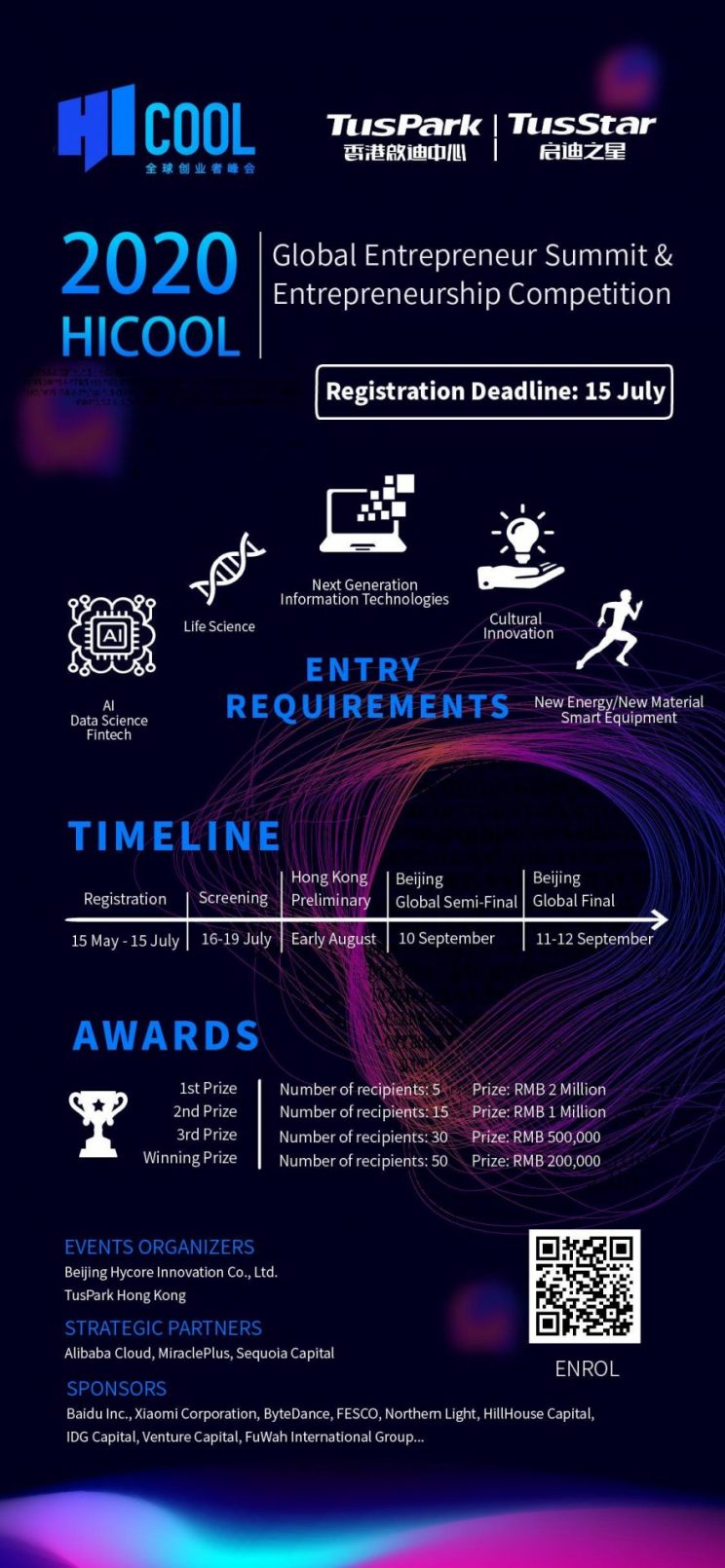 A great opportunity to accelerate your business in China through the innovation and venture capital hub – Beijing 2020 HICOOL Global Entrepreneur Summit and Entrepreneur Competition Join the competition to get a total of RMB 80 million cash prizes and
Read More »