Conference|Workshop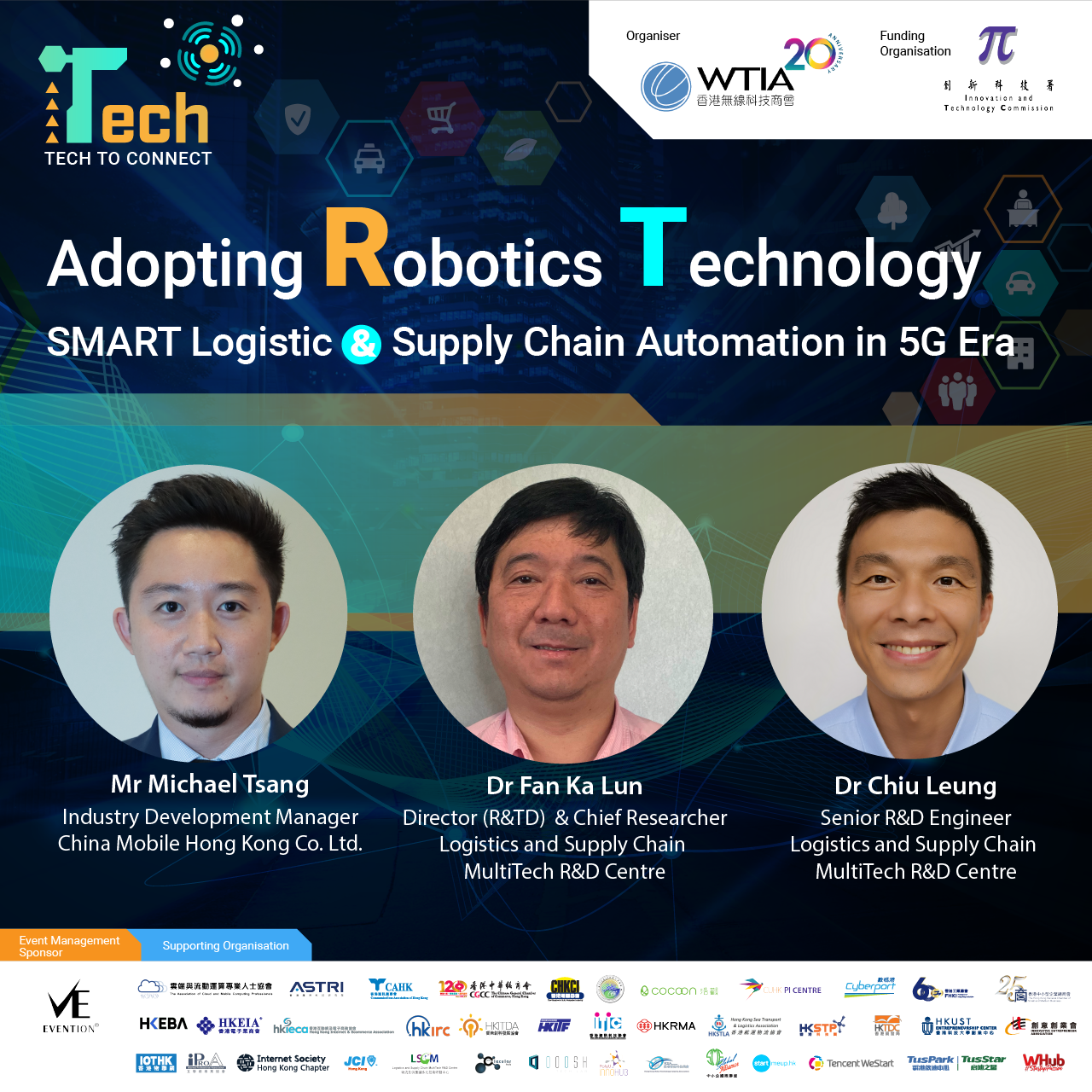 This Tech to Connect Workshop has invited experts from logistics and supply chain industry to share their insight and ideas on how the adoption of the robotic technology would boost the business development of local logistic and supply chain industry and transform it into a SMART Industry.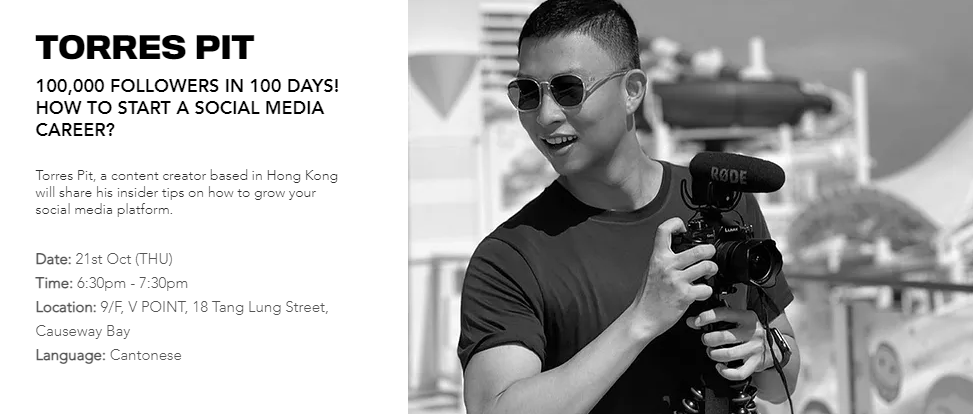 Torres Pit, a content creator based in Hong Kong will share his insider tips on how to grow your social media platform.
03
Dec 2021
-
05
Dec 2021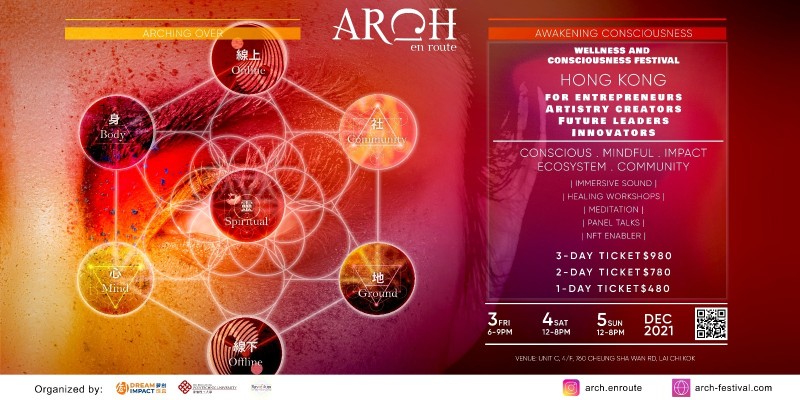 The ARCH Festival provides an arch connecting the transcendent with awakening entrepreneurs, artists, innovators, and leaders.