Sustainable Finance: Why Should Leaders Care
13/06/2022 7:00pm - 10:30pm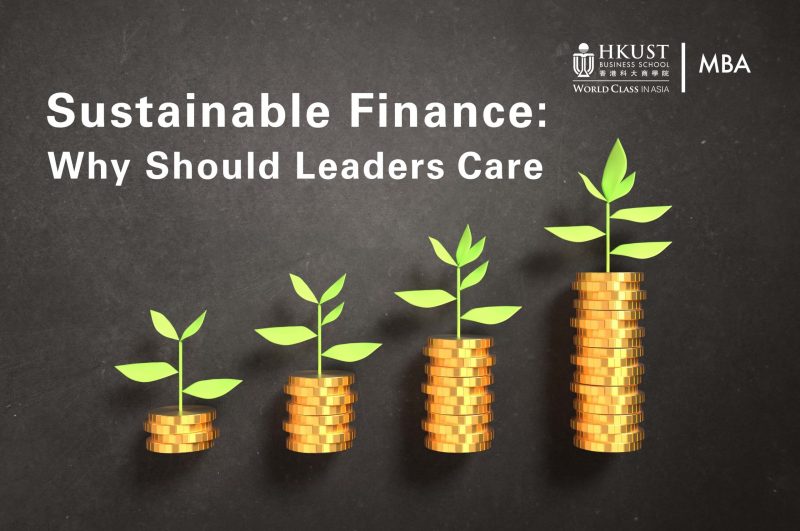 Sustainable finance is the integration of Environmental, Social, and Governance (ESG) factors into the investment decision process.
Understanding how these instruments work and how to align them with risk management and capital allocation is essential for today's market participants in order to take advantage of missing opportunities that can potentially impact revenues and profitability.
For more information and to register, please visit HERE.