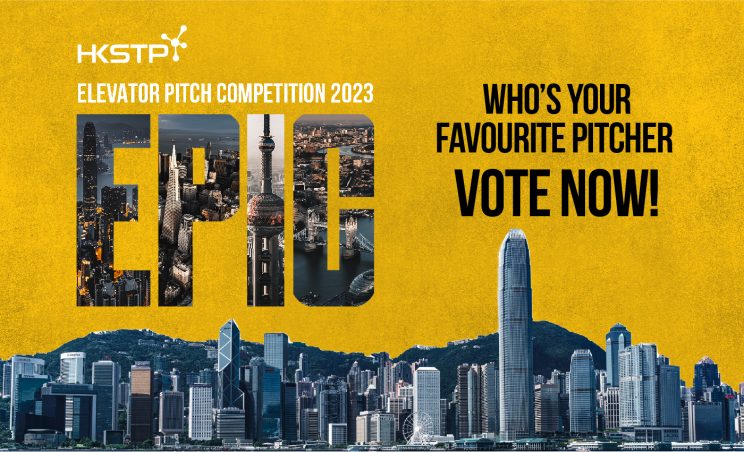 Huge congratulations to the Elevator Pitch Competition 2023 (EPiC) Top 50 semi-finalists who have risen to the top from 600+ applications and 50+ economies worldwide!
Their pitching videos are too good not to share. Head over to vote for your Favourite Pitcher in each FinTech and PropTech track by 28 Apr 1pm HKT.
With access to Hong Kong's largest innovative ecosystem, EPiC 2023 is the perfect springboard for global FinTech and PropTech startups to expand their footprints into Asia and afar.
Best of luck to 10 Hong Kong and 40 overseas contestants who will compete for a US$5 million investment opportunity from HKSTP Venture Fund!
We can't wait to partner with them on this journey to Grow Fast Go Beyond.
Vote now!
ONLINE VOTING PLATFORM
epic-voting.hkstp.org
For more information, please visit Here.