MAKE IT
HAPPEN
MAKE IT
HONG KONG
As well as being one of the world's most exciting cities, Hong Kong is Asia's most promising business hub.
Launched in 2013 as an initiative by InvestHK, StartmeupHK seeks to promote Hong Kong as a startup destination, connect entrepreneurs, and create a vibrant ecosystem that draws innovative, high impact ventures from around the world to our city.
To discover more about startmeupHK and our Hong Kong Startup Ecosystem please click the buttons below.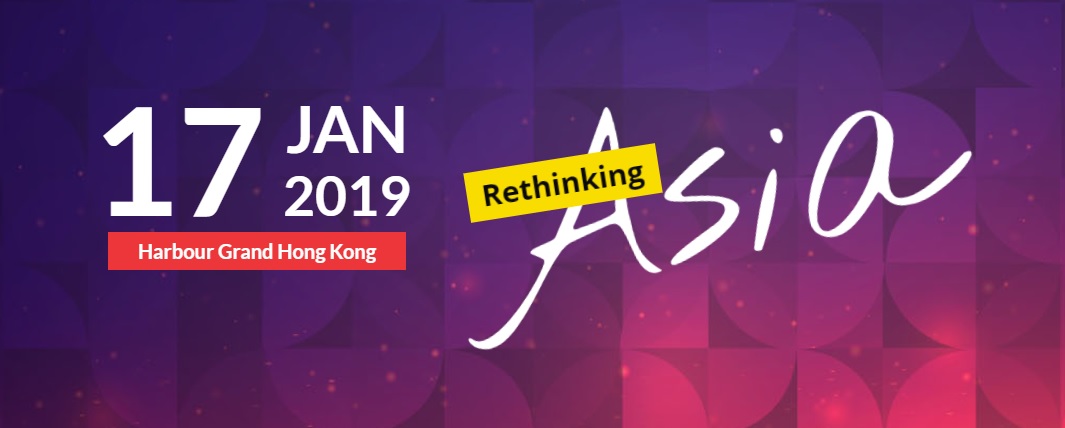 The Economic Times 3rd Asian Business Leaders Conclave takes a step closer towards the Dragon as we bring the third edition of one of
Read More »

Are you a digital marketer stuck in the rhythm of using same digital tools and analysis? Do you sometime question what your next career
Read More »
Watch in-depth interviews with key opinion leaders in the startup community.
Discover various publications of the Hong Kong startup ecosystem by InvestHK
Success stories of Hong Kong based startups from a wide variety of industries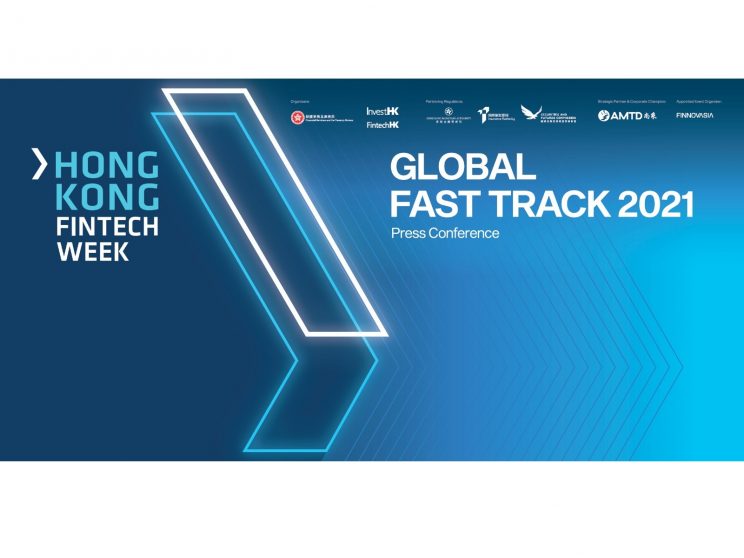 Calling all innovative fintech companies planning to scale in Asia to join the 2021 edition of the Global Fast Track programme! Those who have cutting-edge B2B or B2C fintech solutions will have the opportunity to meet with and pitch to senior executives from corporates and investors in Hong Kong.
Read More »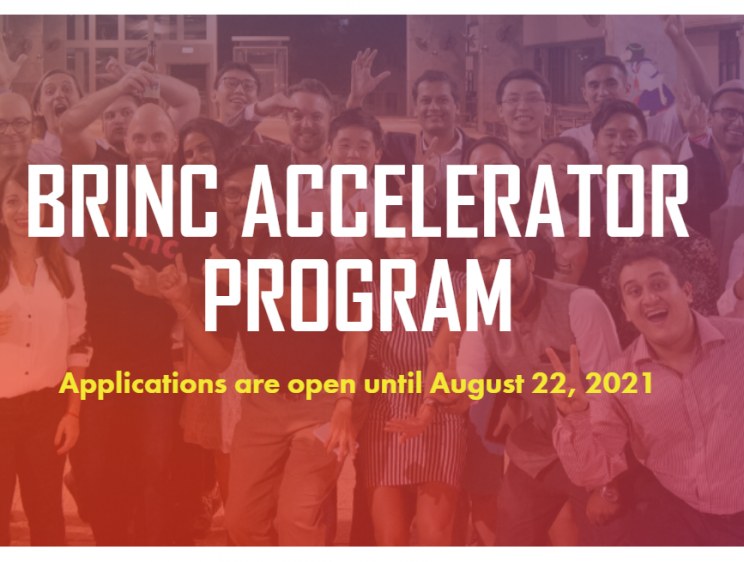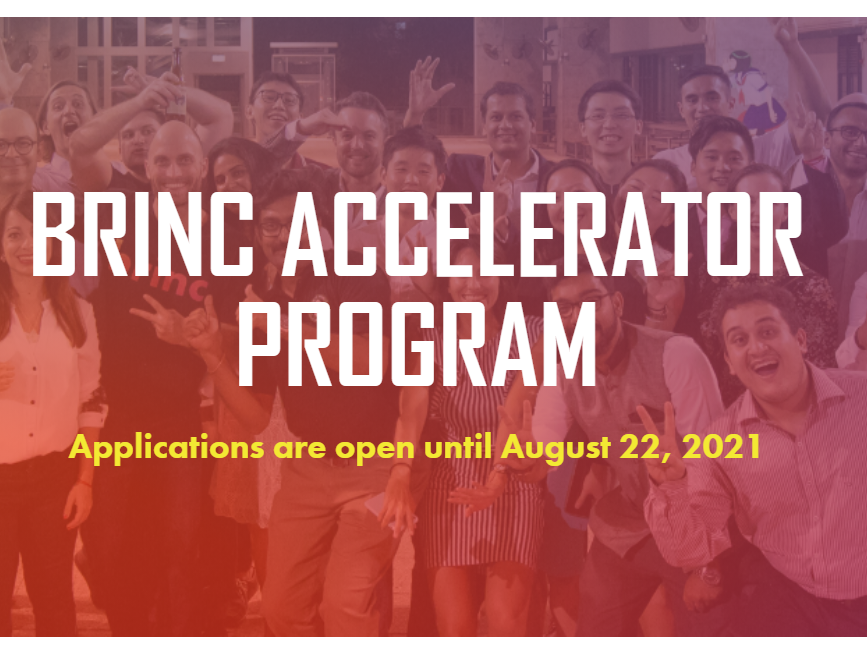 Brinc Accelerator Programs are focused on supporting global startups building technologies to improve every aspect of our daily lives and developing tech-driven solutions to enhance sustainability across multiple industries and solve some of the world's biggest environmental challenges.
Read More »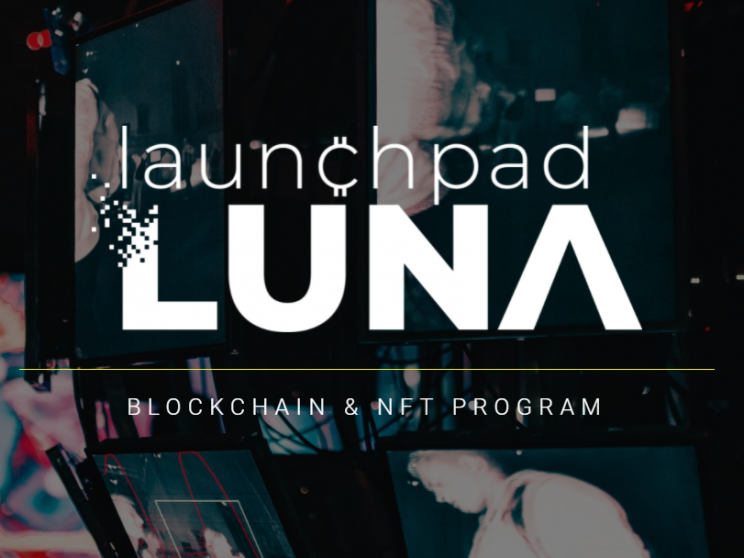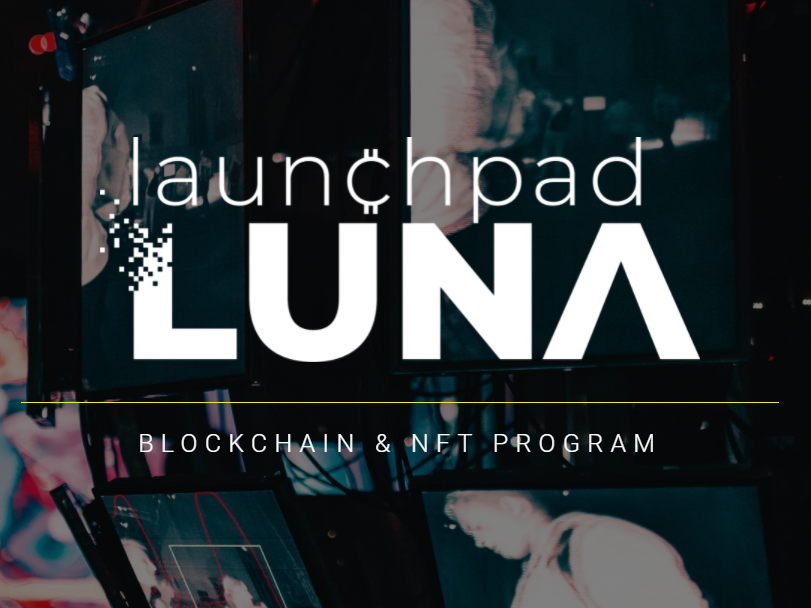 Animoca Brands and global venture accelerator Brinc have launched Launchpad Luna, a new accelerator program to identify, mentor, and invest in promising blockchain and non-fungible tokens (NFT) startups that are shaping the future of the Web and driving digitalization. Launchpad Luna will also accept high-potential startups seeking to adopt blockchain and NFTs into their core business. Applications are now open.
Read More »