MAKE IT
HAPPEN
MAKE IT
HONG KONG
As well as being one of the world's most exciting cities, Hong Kong is Asia's most promising business hub.
Launched in 2013 as an initiative by InvestHK, StartmeupHK seeks to promote Hong Kong as a startup destination, connect entrepreneurs, and create a vibrant ecosystem that draws innovative, high impact ventures from around the world to our city.
To discover more about startmeupHK and our Hong Kong Startup Ecosystem please click the buttons below.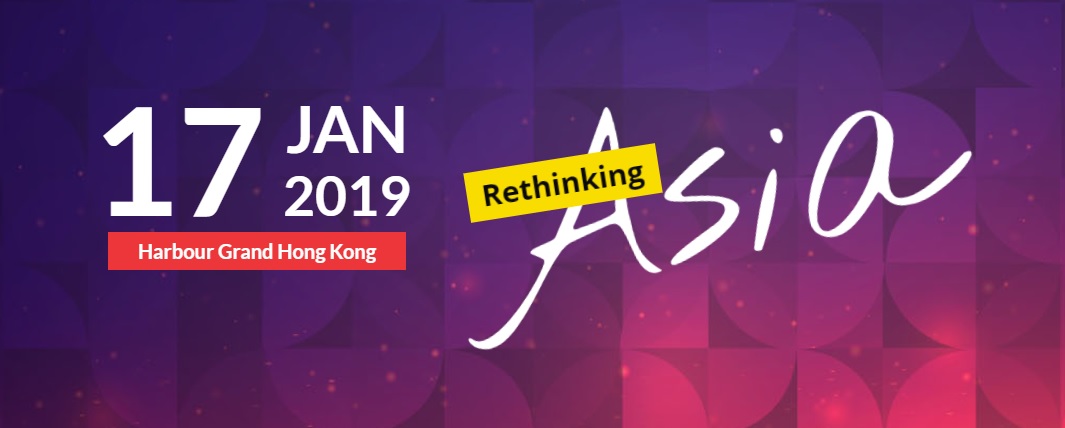 The Economic Times 3rd Asian Business Leaders Conclave takes a step closer towards the Dragon as we bring the third edition of one of
Read More »

Are you a digital marketer stuck in the rhythm of using same digital tools and analysis? Do you sometime question what your next career
Read More »
Watch in-depth interviews with key opinion leaders in the startup community.
Discover various publications of the Hong Kong startup ecosystem by InvestHK
Success stories of Hong Kong based startups from a wide variety of industries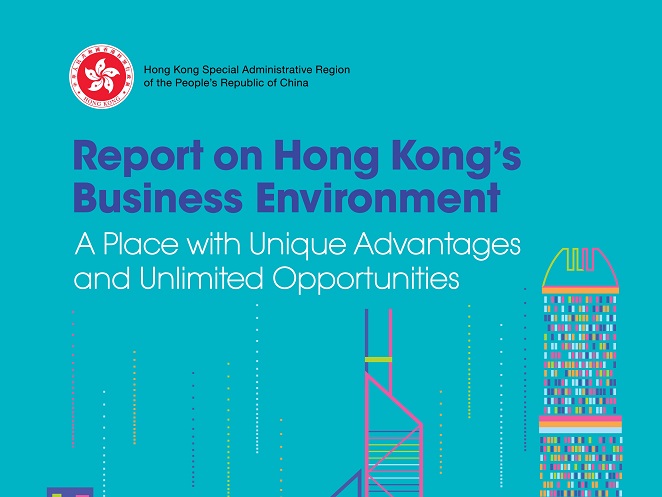 The Hong Kong Special Administrative Region (HKSAR) Government published "Report on Hong Kong's Business Environment: A Place with Unique Advantages and Unlimited Opportunities" on 27 September. The Report reviews and sets out Hong Kong's current business environment and advantages following the events over the past two years, and describes the development opportunities available to Hong Kong under the country's new phase and pattern of development.
Read More »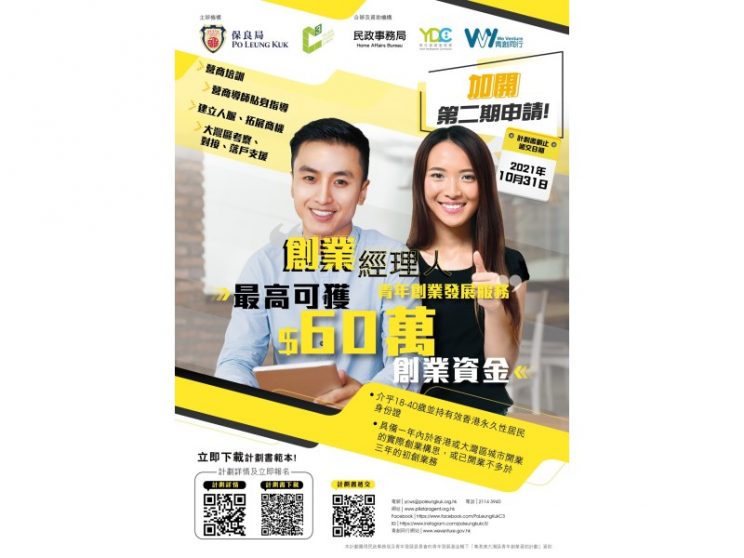 為你提供創業資金以及一站式創業支援 一同發掘香港、海外或其他大灣區城巿的創業新商機 計劃活動: – 創業資金 – 營商指導 – 營商訓練 – 人脈拓展 – 業務諮詢 – 大灣區考察、對接及落戶支援 如欲參加網上簡介會,請點擊這裡。 欲知更多資訊,請點擊這裡。 截止日期: 10月31日
Read More »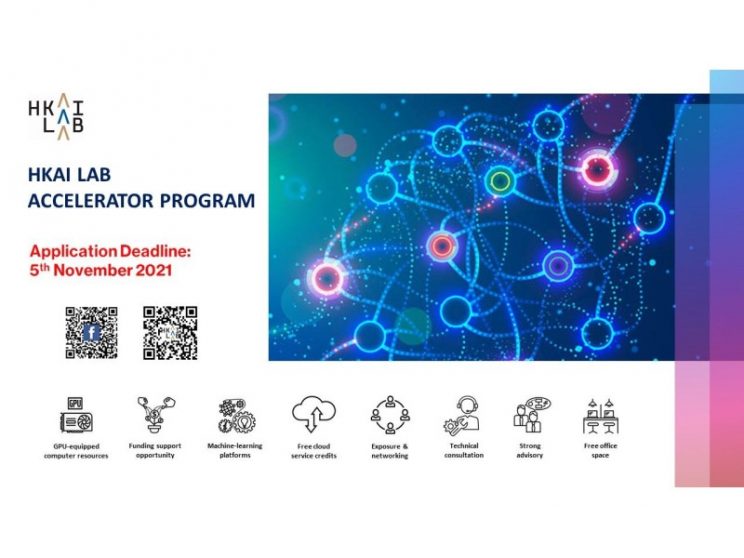 HKAI LAB offers a 12-month Accelerator Program that takes your startup to the next level, focusing on commercializing AI inventions and technologies that are developed at the lab. Application deadline: 5th November 2021 For more information, please visit HERE.
Read More »