MAKE IT
HAPPEN
MAKE IT
HONG KONG
As well as being one of the world's most exciting cities, Hong Kong is Asia's most promising business hub.
Launched in 2013 as an initiative by InvestHK, StartmeupHK seeks to promote Hong Kong as a startup destination, connect entrepreneurs, and create a vibrant ecosystem that draws innovative, high impact ventures from around the world to our city.
To discover more about startmeupHK and our Hong Kong Startup Ecosystem please click the buttons below.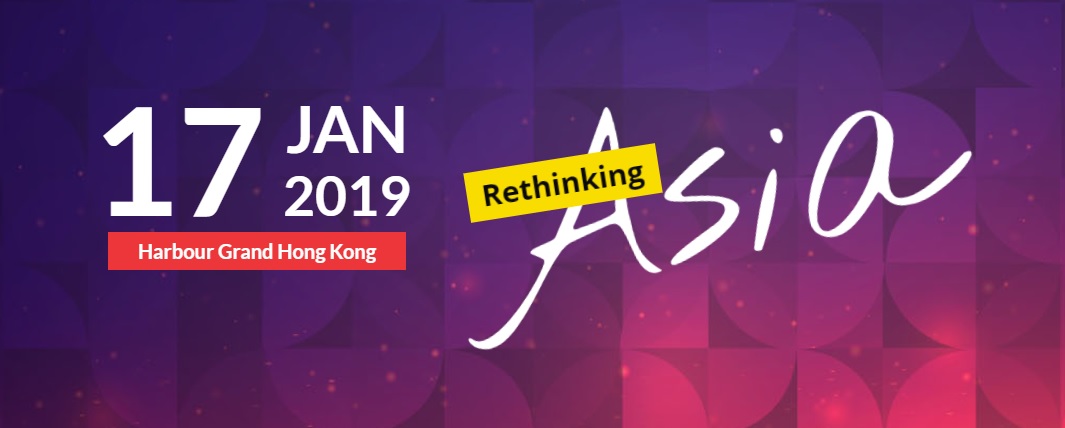 The Economic Times 3rd Asian Business Leaders Conclave takes a step closer towards the Dragon as we bring the third edition of one of
Read More »

Are you a digital marketer stuck in the rhythm of using same digital tools and analysis? Do you sometime question what your next career
Read More »
Watch in-depth interviews with key opinion leaders in the startup community.
Discover various publications of the Hong Kong startup ecosystem by InvestHK
Success stories of Hong Kong based startups from a wide variety of industries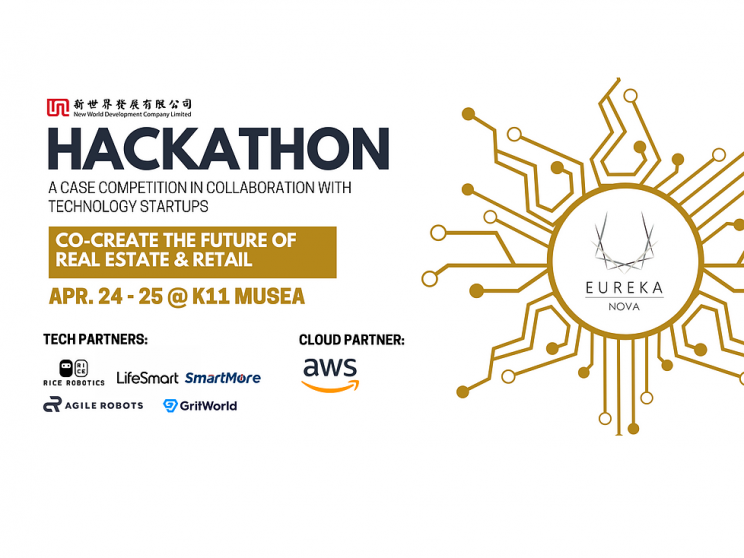 The 2021 Eureka Nova Hackathon is the premier, private event where the most innovative minds of Hong Kong team up to ideate, design, build and pitch the future of retail residential and commercial offices. The sky's the limit and potential winner's solutions could be implemented at scale across New World Development properties – bringing innovation at a truly impressive scale.
Read More »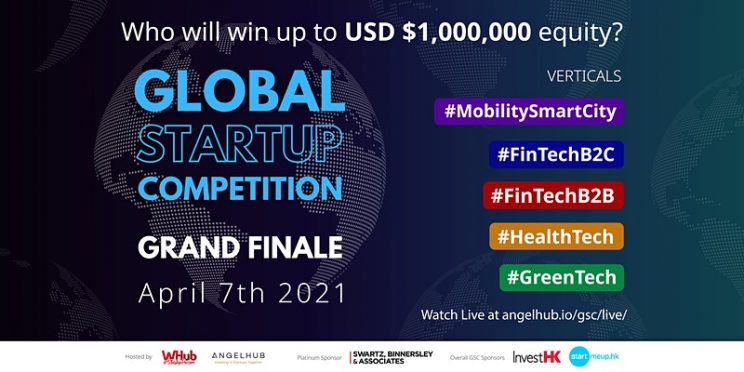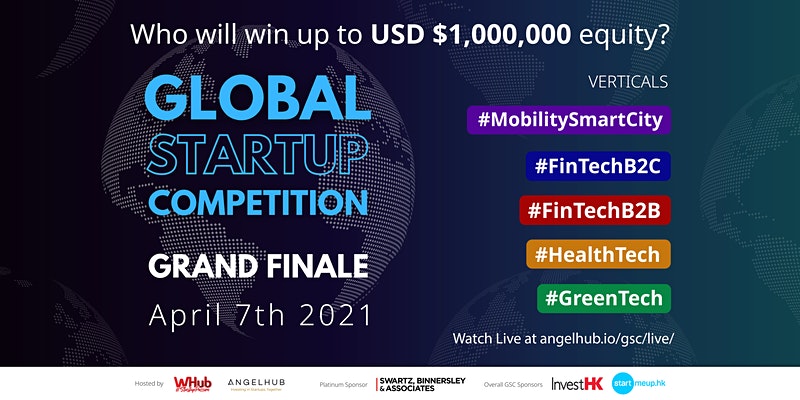 Join us for the Global Startup Competition 2021 Grand Finale on 7 April 2021! This is a great opportunity for you to get inspired by startups across the globe, popular media outlets, venture capital investors, and top-level partners from all around the world.
Read More »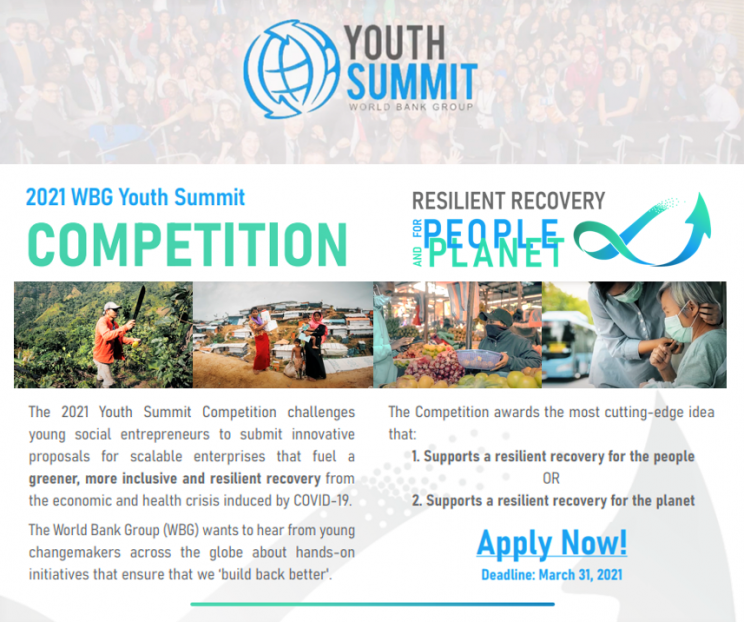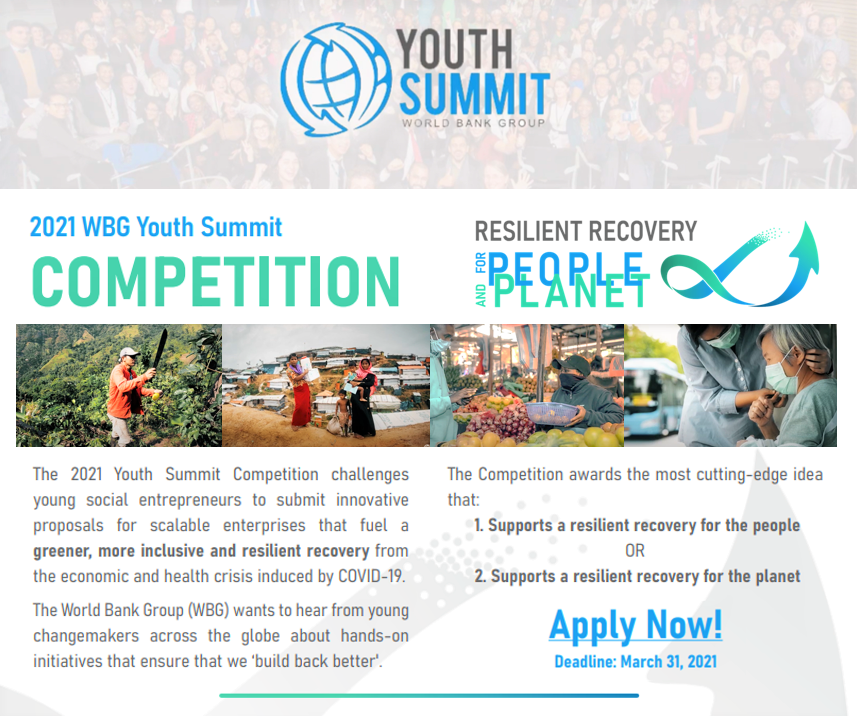 The 2021 Youth Summit Competition calls for innovative proposals for scalable enterprises that fuel a greener, more inclusive and resilient recovery. Established in 2013, the Youth Summit is an annual event hosted by the World Bank Group (WBG) to engage with youth globally on the most pressing topics facing our generation.
Read More »