MAKE IT
HAPPEN
MAKE IT
HONG KONG
As well as being one of the world's most exciting cities, Hong Kong is Asia's most promising business hub.
Launched in 2013 as an initiative by InvestHK, StartmeupHK seeks to promote Hong Kong as a startup destination, connect entrepreneurs, and create a vibrant ecosystem that draws innovative, high impact ventures from around the world to our city.
To discover more about startmeupHK and our Hong Kong Startup Ecosystem please click the buttons below.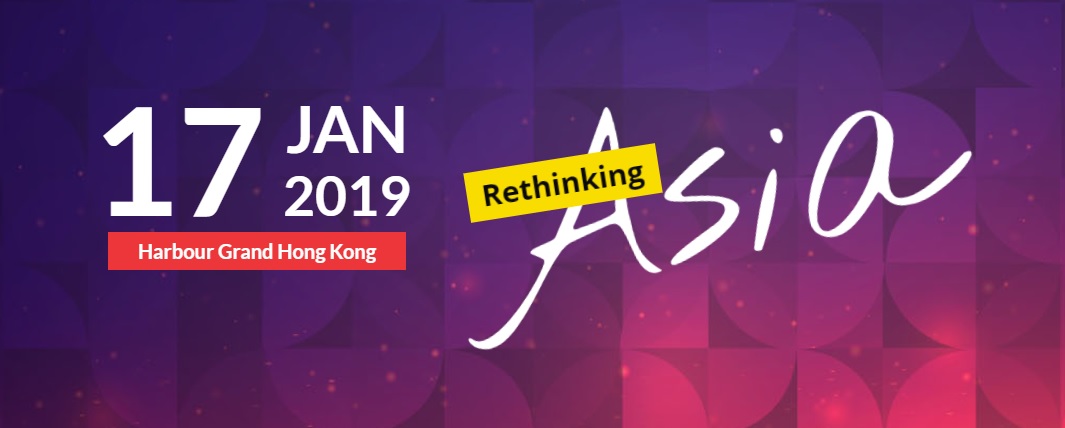 The Economic Times 3rd Asian Business Leaders Conclave takes a step closer towards the Dragon as we bring the third edition of one of
Read More »

Are you a digital marketer stuck in the rhythm of using same digital tools and analysis? Do you sometime question what your next career
Read More »
Watch in-depth interviews with key opinion leaders in the startup community.
Discover various publications of the Hong Kong startup ecosystem by InvestHK
Success stories of Hong Kong based startups from a wide variety of industries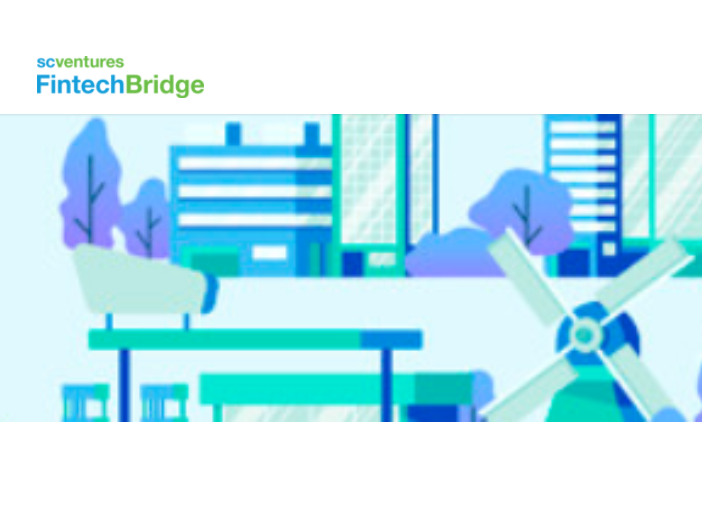 The Real Estate Industry contributes to nearly 40% of the world's energy consumption and 20% of carbon emissions. Standard Chartered Bank occupies more than 300 office buildings worldwide and has ambitious energy, water and waste reduction targets. Our efforts to reduce energy, water and waste consumptions are resource intensive and requires considerable human capital to translate consumption patterns into data insights.
Read More »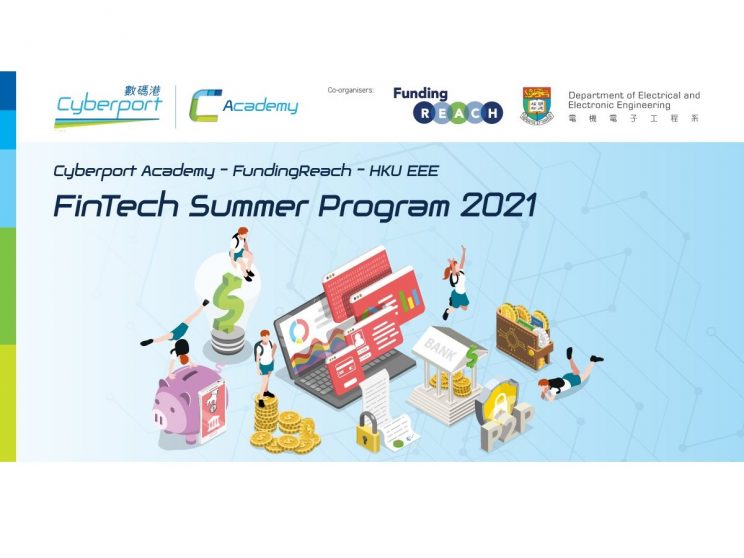 Feeling frustrated with your path of future career? Join the free training for F4-F6 secondary school students to be future talents of fintech cluster with "FinTech Summer Program 2021" co-organised by Cyberport Academy, HKU School of EEE and Cyberport current incubatee, FundingReach Holdings Limited, from 20 to 26 July.
Read More »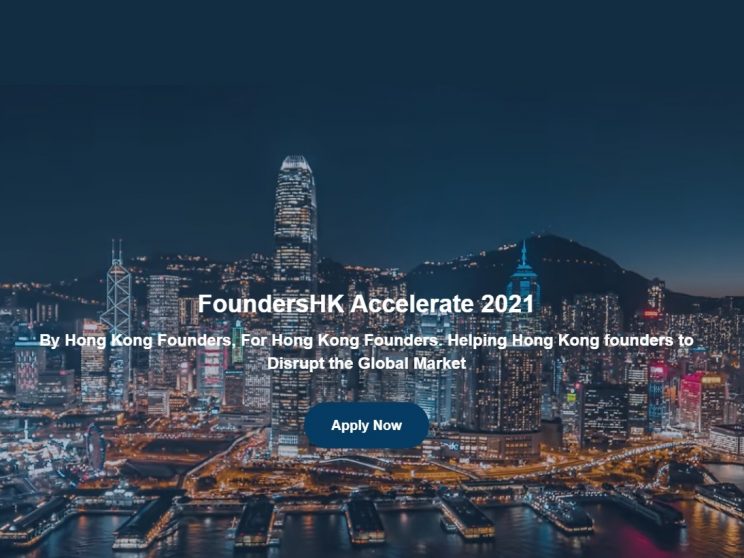 FoundersHK Accelerate Program is a free 8-weeks virtual startup program for Hong Kong founders powered by FoundersHK that will culminate in a Demo Day attended by the best investors from around the world. Our network of investors who have supported us in the past include Sequoia Capital, Matrix Partners, 500 Startups, Race Capital and hundreds of angel investors from Silicon Valley and the world.
Read More »