MAKE IT
HAPPEN
MAKE IT
HONG KONG
香港不僅是世界上其中一個最令人興奮的城市,更是亞洲區內最具前景的商業中心。
想了解更多有關StartmeupHK和香港初創生態系統的資訊?點擊下面的按鈕吧!
想了解更多有關StartmeupHK和香港初創生態系統的資訊?點擊下面的按鈕吧!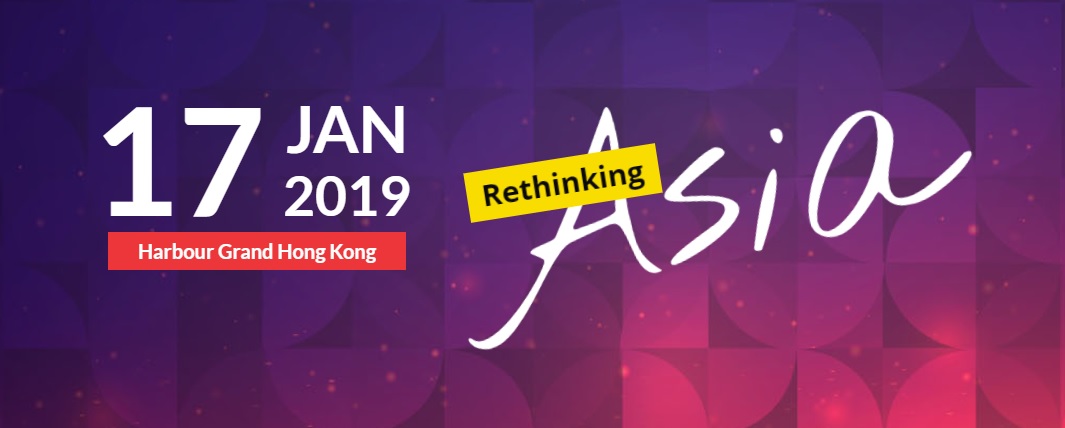 The Economic Times 3rd Asian Business Leaders Conclave takes a step closer towards the Dragon as we bring the third edition of one of
Read More »

Are you a digital marketer stuck in the rhythm of using same digital tools and analysis? Do you sometime question what your next career
Read More »
Watch in-depth interviews with key opinion leaders in the startup community.
Discover various publications of the Hong Kong startup ecosystem by InvestHK
Success stories of Hong Kong based startups from a wide variety of industries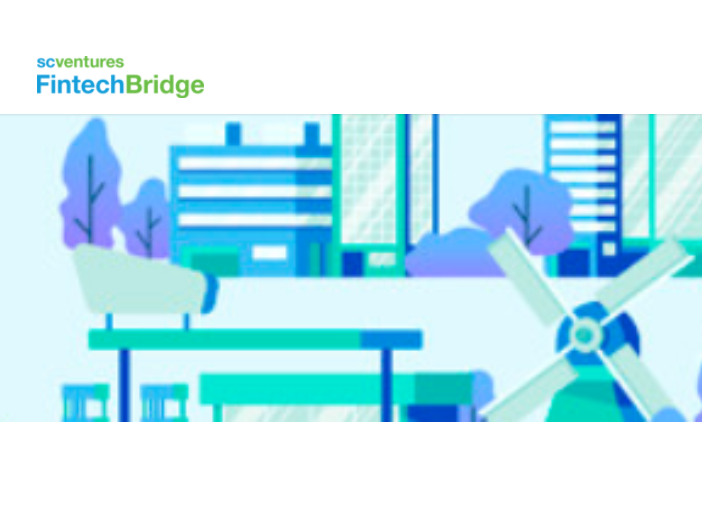 The Real Estate Industry contributes to nearly 40% of the world's energy consumption and 20% of carbon emissions. Standard Chartered Bank occupies more than 300 office buildings worldwide and has ambitious energy, water and waste reduction targets. Our efforts to reduce energy, water and waste consumptions are resource intensive and requires considerable human capital to translate consumption patterns into data insights.
Read More »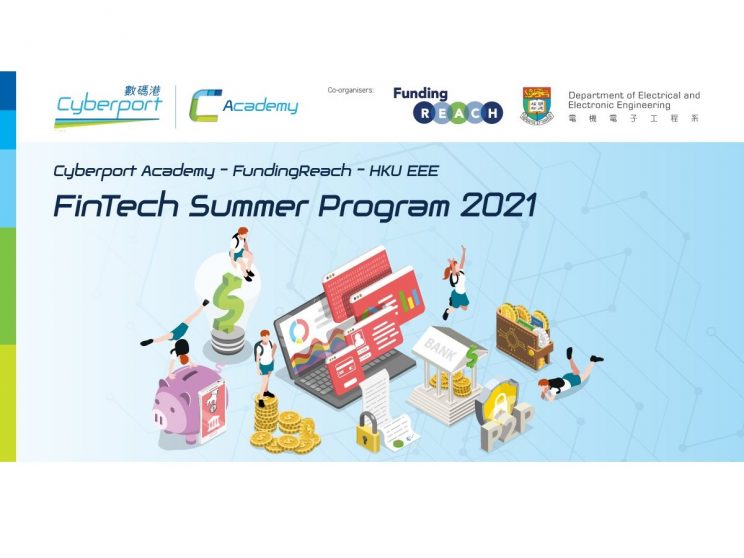 不是專科出身的中學生為前途未明而困擾?數碼港學院誠邀中四至中六的學生參加7月20-26日舉行的「FinTech Summer Program 2021」。此計劃由數碼港學院, 香港大學電子工程系, 及數碼港培育計劃公司FundingReach聯合策動,為中學生提供免費課程, 栽培金融科技界別的未來人才。
Read More »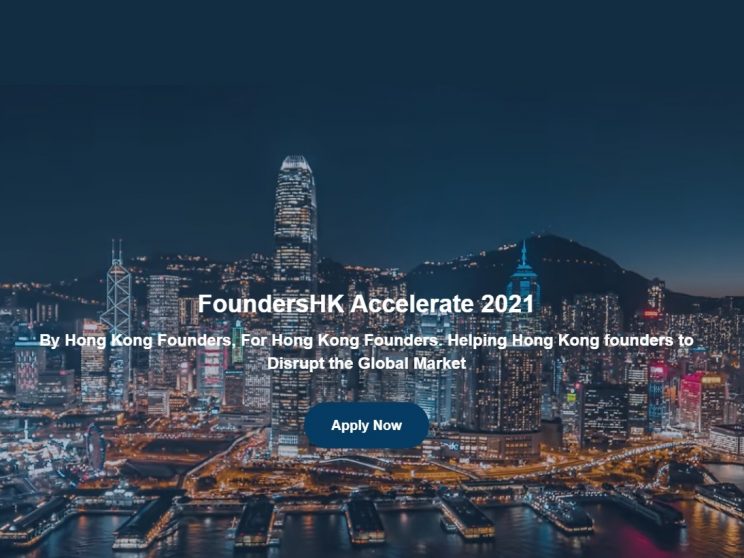 FoundersHK Accelerate Program is a free 8-weeks virtual startup program for Hong Kong founders powered by FoundersHK that will culminate in a Demo Day attended by the best investors from around the world. Our network of investors who have supported us in the past include Sequoia Capital, Matrix Partners, 500 Startups, Race Capital and hundreds of angel investors from Silicon Valley and the world.
Read More »