MAKE IT
HAPPEN
MAKE IT
HONG KONG
香港不僅是世界上其中一個最令人興奮的城市,更是亞洲區內最具前景的商業中心。
想了解更多有關StartmeupHK和香港初創生態系統的資訊?點擊下面的按鈕吧!
想了解更多有關StartmeupHK和香港初創生態系統的資訊?點擊下面的按鈕吧!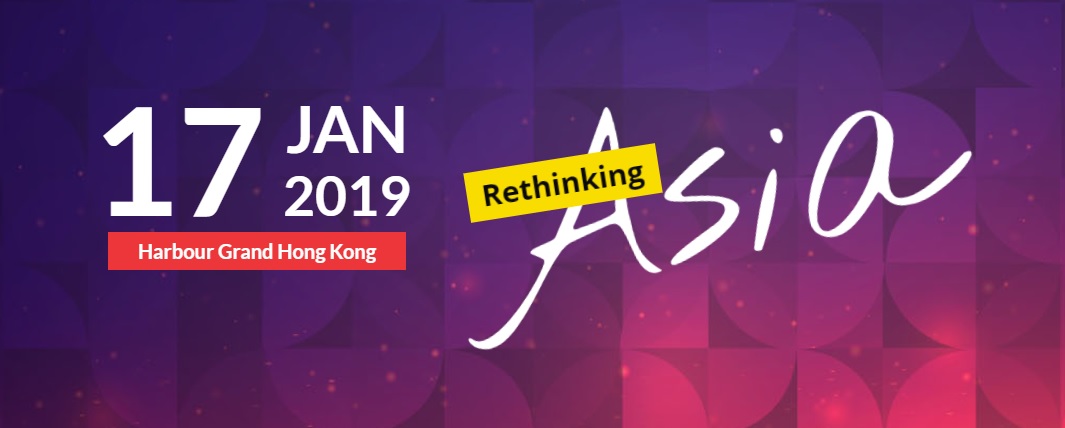 The Economic Times 3rd Asian Business Leaders Conclave takes a step closer towards the Dragon as we bring the third edition of one of
Read More »

Are you a digital marketer stuck in the rhythm of using same digital tools and analysis? Do you sometime question what your next career
Read More »
Watch in-depth interviews with key opinion leaders in the startup community.
Discover various publications of the Hong Kong startup ecosystem by InvestHK
Success stories of Hong Kong based startups from a wide variety of industries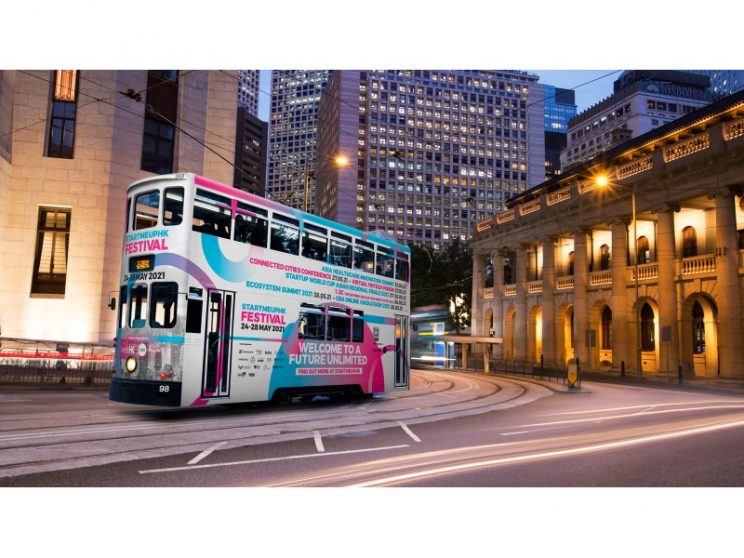 InvestHK intends to sponsor event companies to create, curate and produce startup related events for the StartmeupHK Festival 2022, which will run from the 23-28 May 2022. It is now inviting qualified companies to submit an Expression of Interest (EOI) for StartmeupHK
Read More »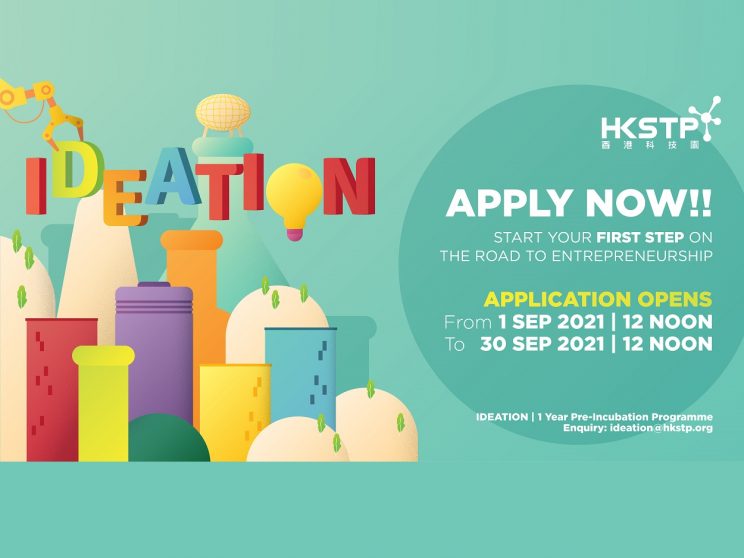 IDEATION計劃旨在幫助企業落實創新想法,成功創業。本計劃為期一年,重點培育有志於科技研發之企業家,提供全方位的創業支援。透過本計劃,您將深度學習並獲得創業必須的技能。香港科技園為您度身訂造商業模式,助您把握投資機會,並悉心改良科研方案,帶您走上成功之路。
Read More »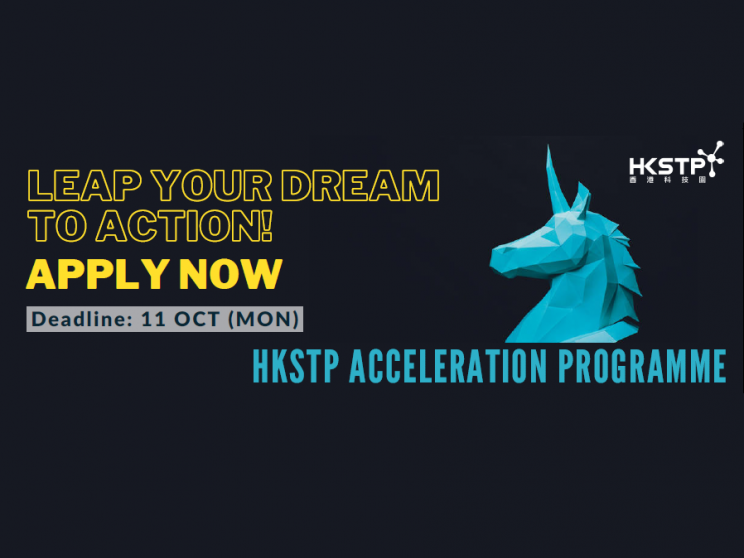 Taking your business to the next level? Ready to take on the world's fastest market with one of the best resourced programmes? HKSTP Acceleration Programme gives technology scale-ups wings to fly and fast-tracks their regional business expansion by tapping into HK's largest ecosystem of industry experts, mentors, business partners.
Read More »