MAKE IT
HAPPEN
MAKE IT
HONG KONG
香港是全球最繁华的城市之一,也是亚洲最具前景的商业枢纽。
StartmeupHK是香港投资推广署(InvestHK)于2013年发起的一项倡议,旨在将香港作为初创公司目的地进行推广,连接众多创业者,创建充满活力的生态系统,吸引全球各国的创新型、高影响力公司前来这座城市。
了解关于StartmeupHK和我们香港初创公司生态系统的更多信息,请点击以下按钮。
Watch in-depth interviews with key opinion leaders in the startup community.
Discover various publications of the Hong Kong startup ecosystem by InvestHK
Success stories of Hong Kong based startups from a wide variety of industries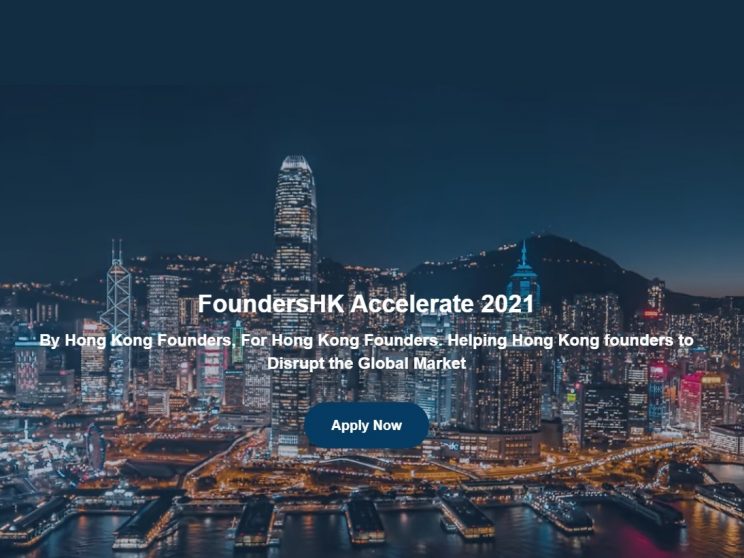 FoundersHK Accelerate Program is a free 8-weeks virtual startup program for Hong Kong founders powered by FoundersHK that will culminate in a Demo Day attended by the best investors from around the world. Our network of investors who have supported us in the past include Sequoia Capital, Matrix Partners, 500 Startups, Race Capital and hundreds of angel investors from Silicon Valley and the world.
Read More »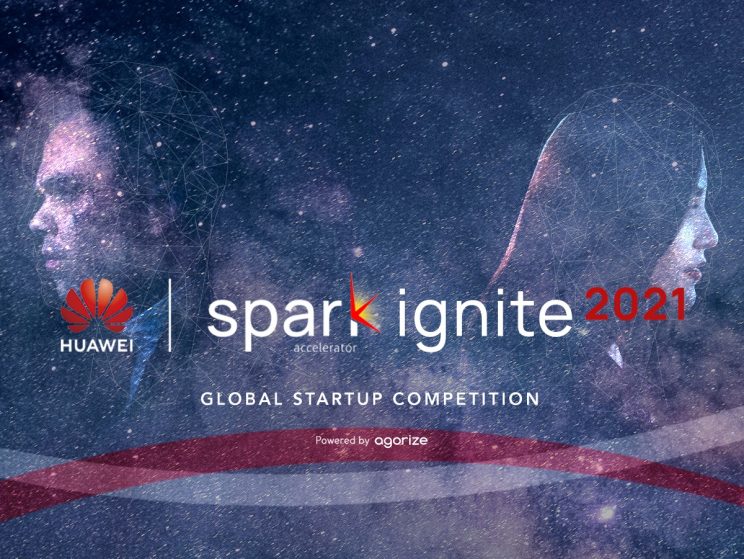 Calling all tech startups globally seeking opportunities to fire up their business! Huawei Spark Ignite 2021 has returned to collaborate with more disruptive startups to define the technologies of tomorrow. If you have an innovative startup that is pushing past the boundaries of the ordinary, join us and showcase your solution to Huawei, one of the largest telecom companies in the world. 
Read More »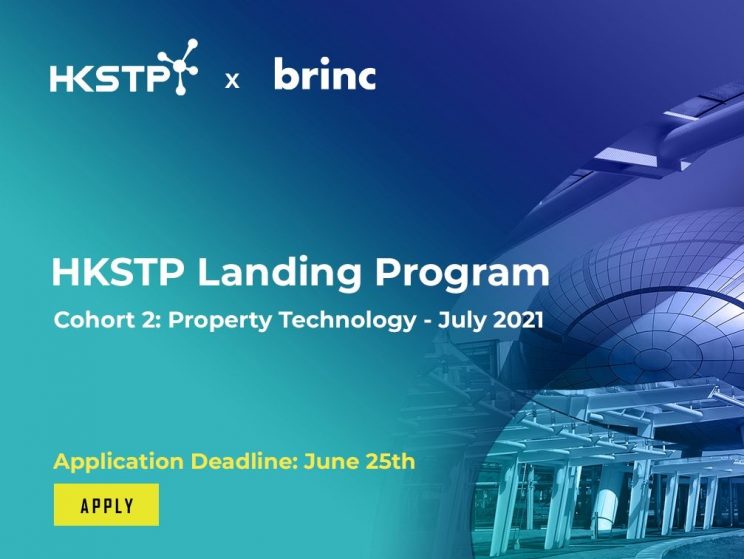 Calling all startups with solutions in PropTech and Facilities Management, with the focus on enhancing the efficiency and user experience in facilities! Apply for the HKSTP Landing Program to access government funding and investment, R&D capabilities, mentorship, and an international startup perks package!
Read More »