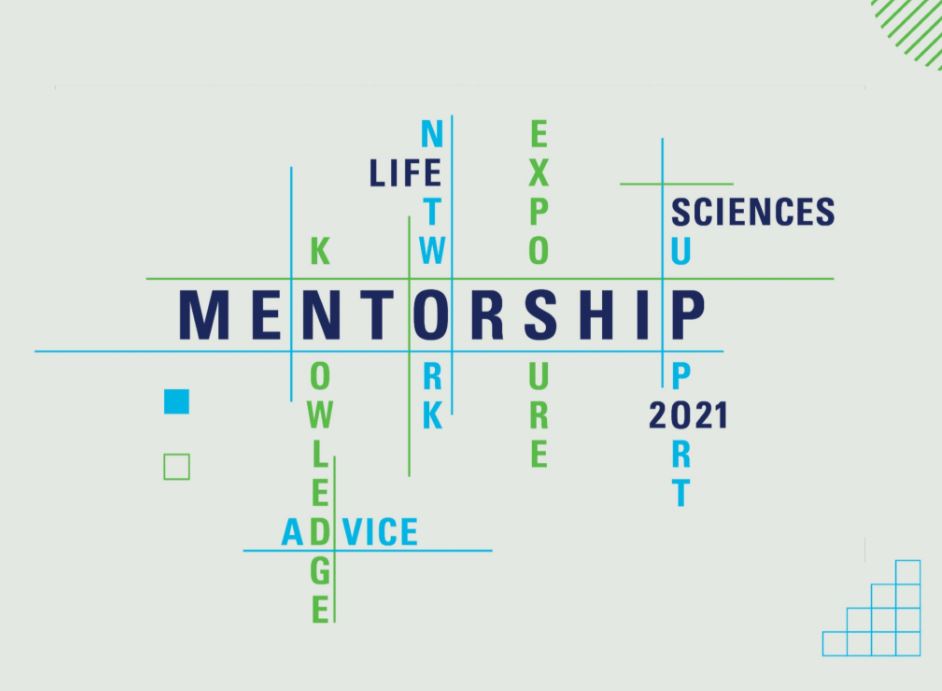 MENTORSHIP SCHEME
Want to explore more about the life sciences/biotech industries in Hong Kong and Mainland China? Eager to gain first-hand, valuable insights through one-on-one meetings? If yes, this Scheme is for you!
The Mentorship Scheme 2021 is designed to cultivate young students in these industries, by equipping them with workplace-ready knowledge and soft skills, as well as the ability to network and make relevant connections.
With substantial years of working experience, our chosen mentors are dedicated to helping the young generation to achieve their potential and discover their strengths. They will also facilitate our mentees to build their own networks, develop their communication skills, and last but not least, prepare them for a life science career in Hong Kong and Mainland China. All mentors are industry experts, young entrepreneurs and senior executives from a wide range of professions related to our industry, including but not limited to:
• Consulting
• Data Analysis
• Entrepreneurship
• Healthcare
• Investment and Finance
• Law and Compliance
• NGO
Senior executives with a background from other disciplines (e.g. business or big data) may also be invited as mentors in this valuable biotech opportunity for Hong Kong students.
For more information, please click HERE.